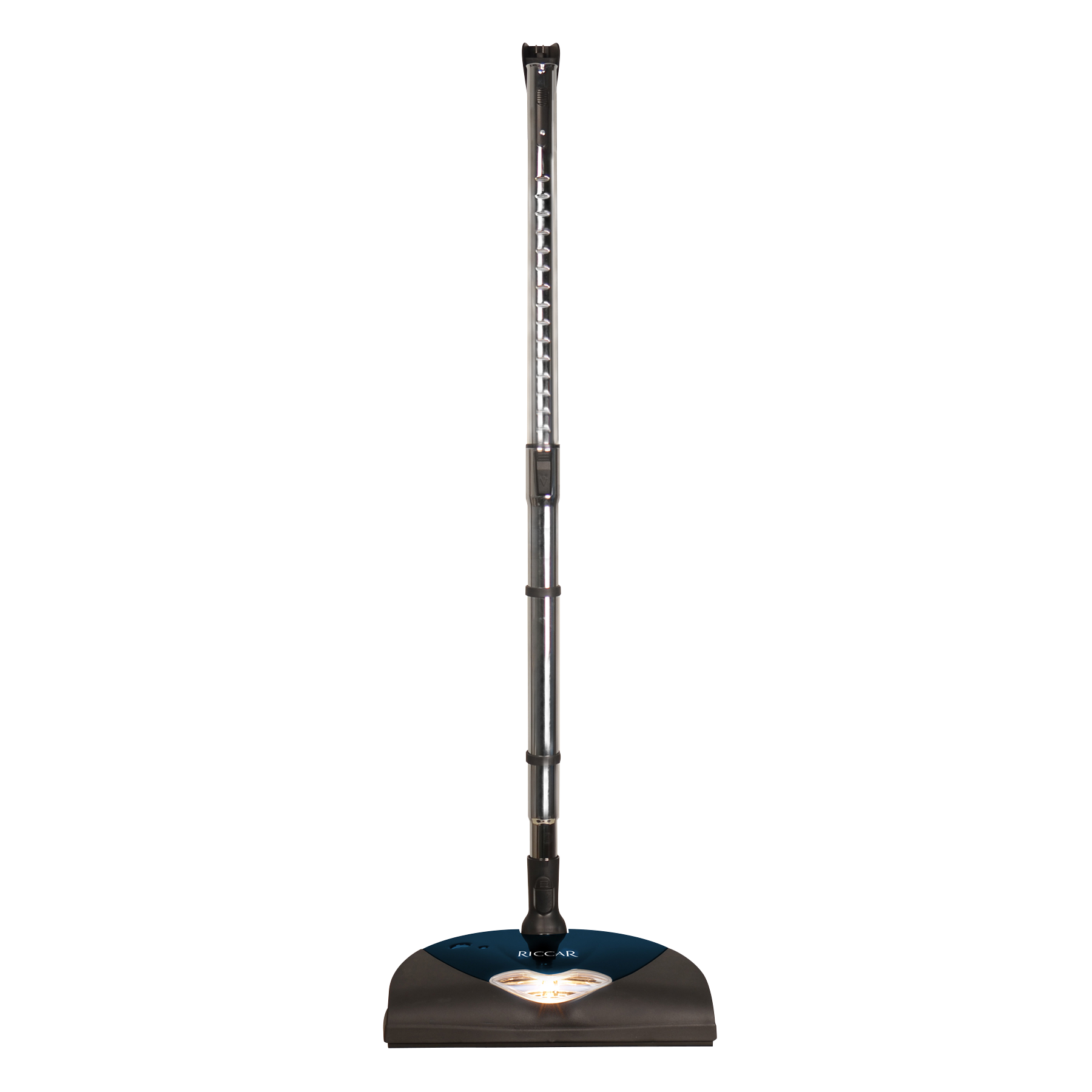 Central Vacuum Fit-All Power Nozzle
Add durability and cleaning performance to any central vacuum system with this power nozzle.
$499.99
Gallery & Videos
The Fit-All Central Vacuum Nozzle boosts cleaning performance of any central vacuum system with a standard 1.25-inch hose handle diameter. With six carpet height adjustment settings including Auto, metal telescopic wand and a brushroll jam indicator, it's easy to use. And it's durable, with a chrome metal brushroll, replaceable brushstrips and a metal baseplate.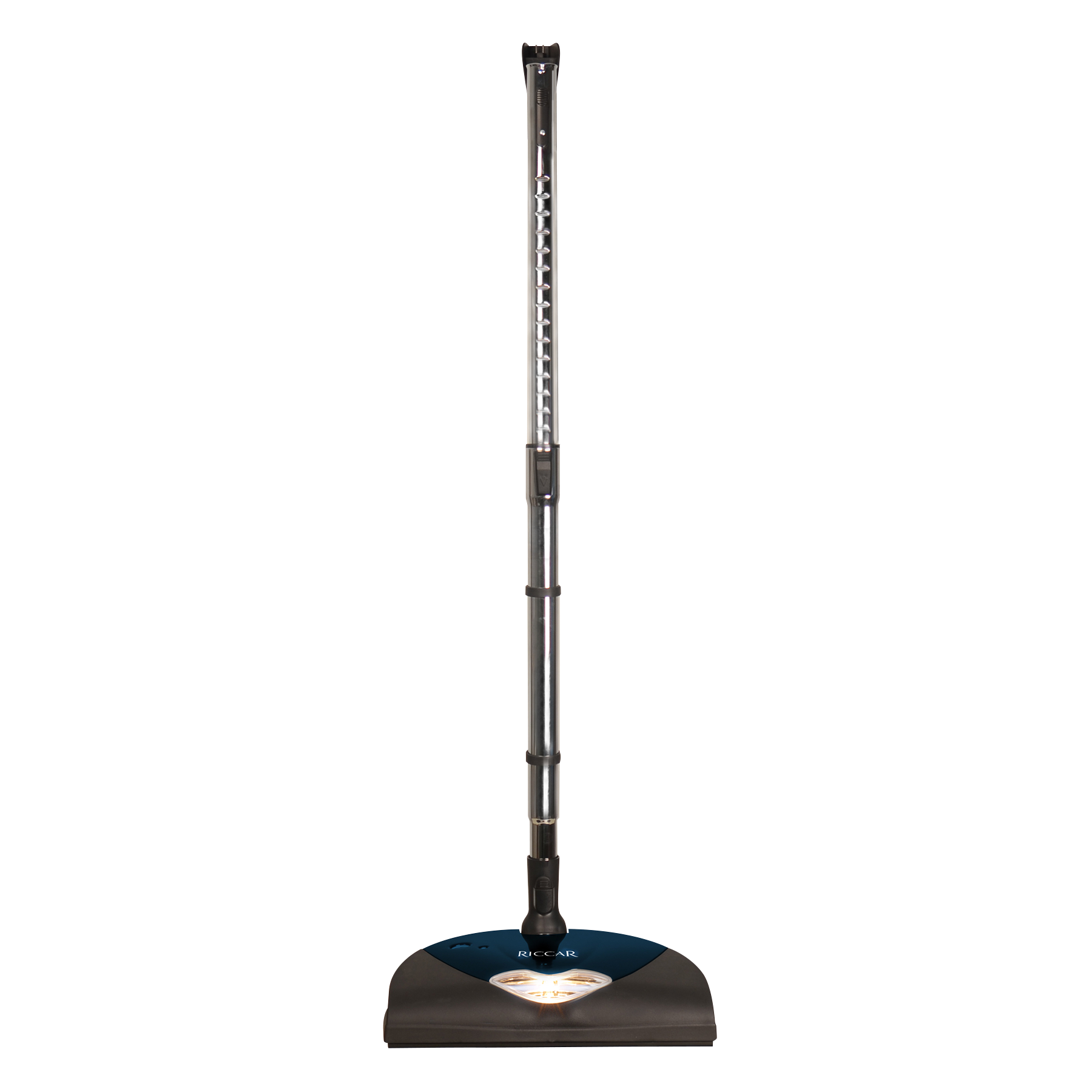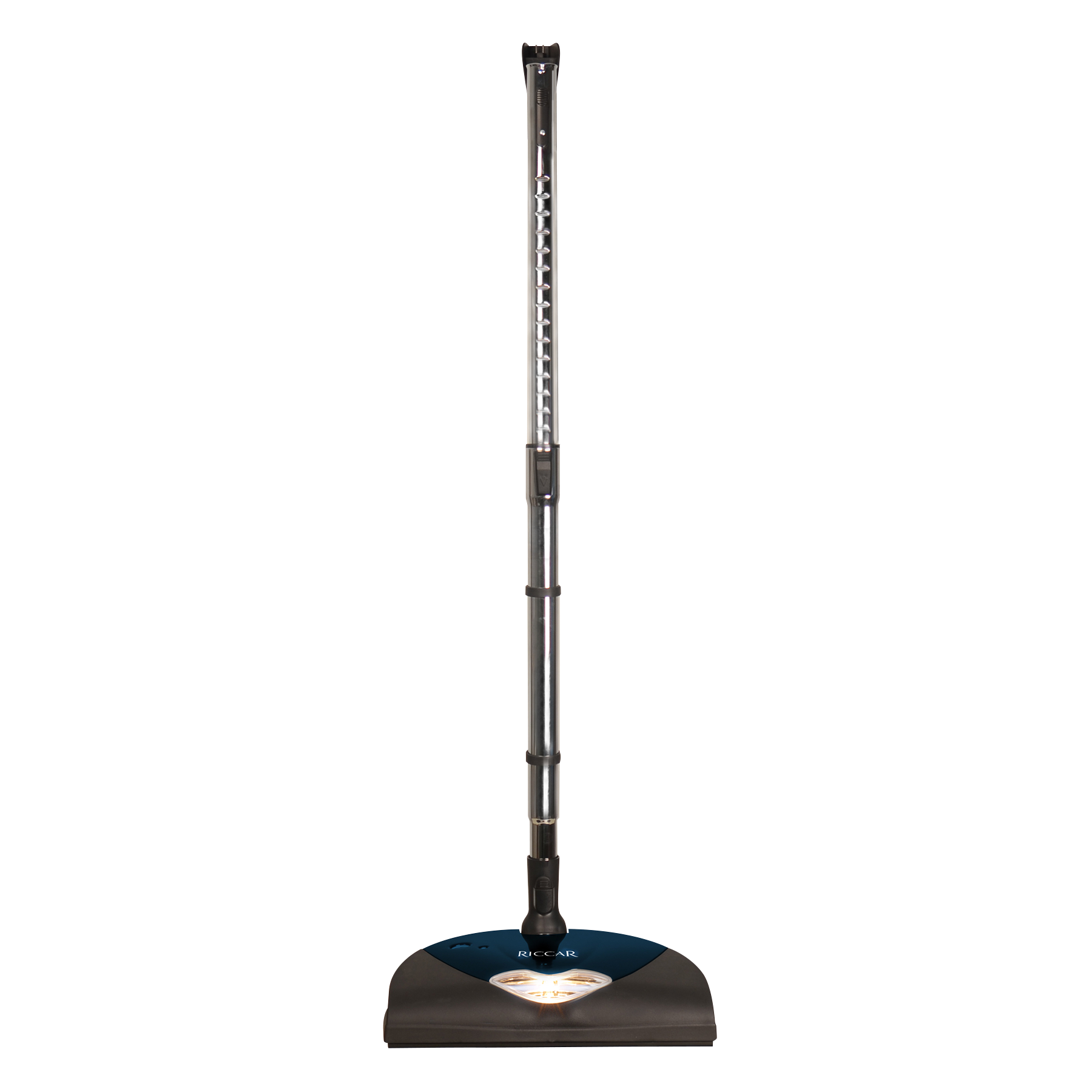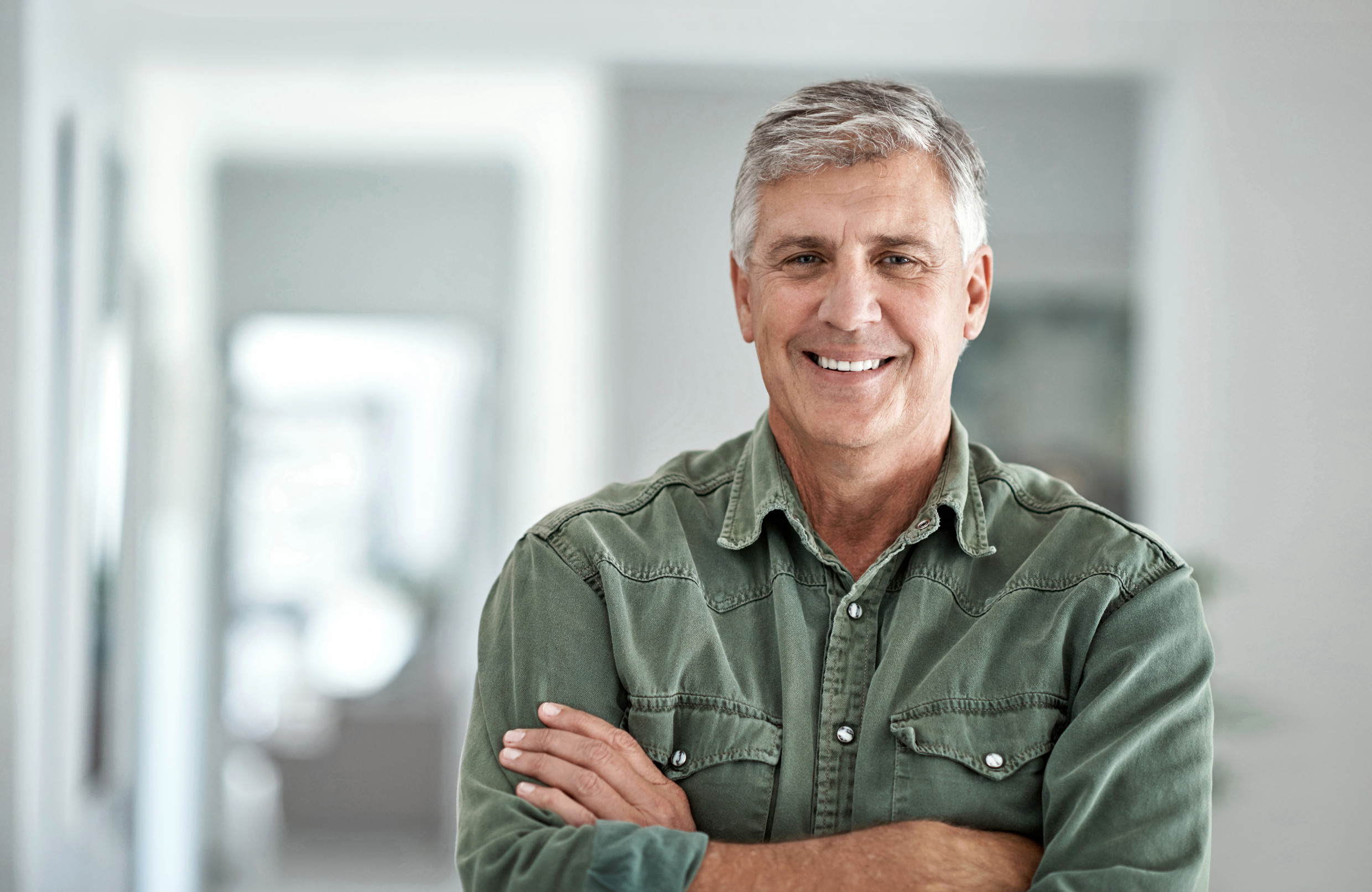 Need help?
Our retailers are just a phone call away.
Just made a purchase?
Register your product today.