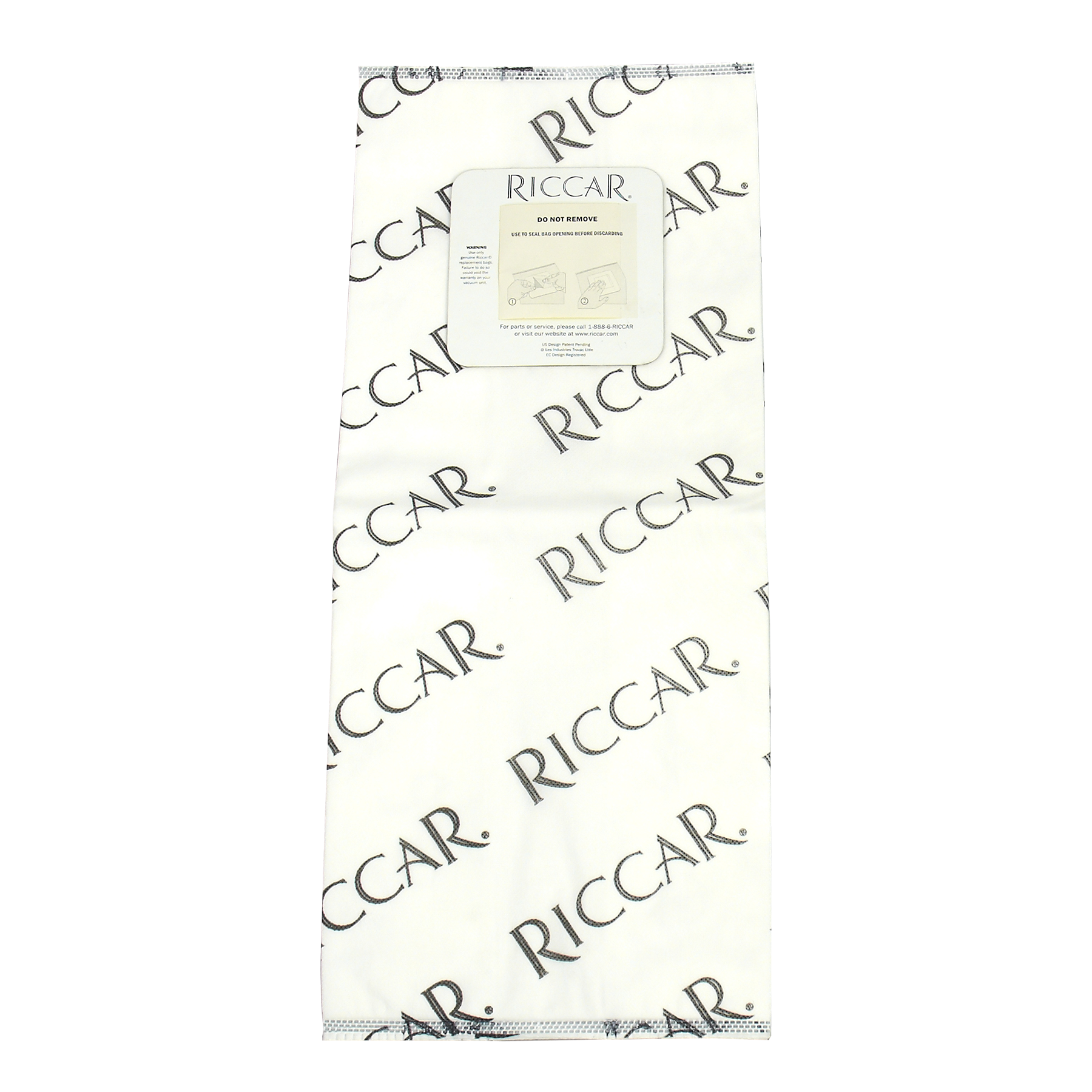 Central Vacuum HEPA Media Bags (3 Pack)
Ultra-thick HEPA media filtration vacuum bags trap dust, pet hair and allergens in your Riccar bagged central vacuum.
$39.99
Gallery & Videos
A heavy-duty collar makes it easy to attach and remove the bag, and an adhesive seal keep dust in the bag during disposal. These bags fit all Riccar hybrid central vacuums, as well as Riccar bagged models.
For models RPU-BF100, RPU-B10, see part RCB-HD3, which is a larger bag and better suited for the premium vacuums.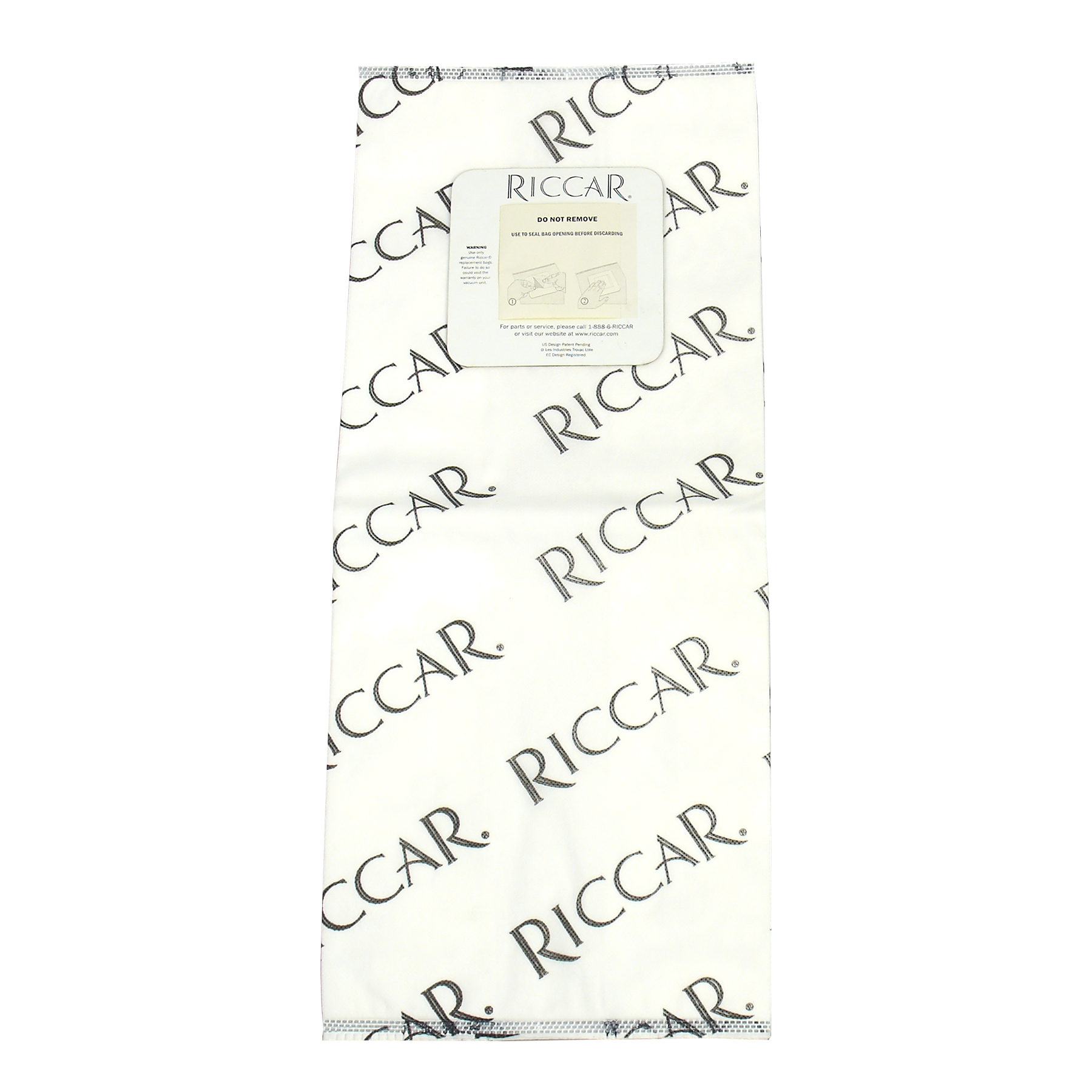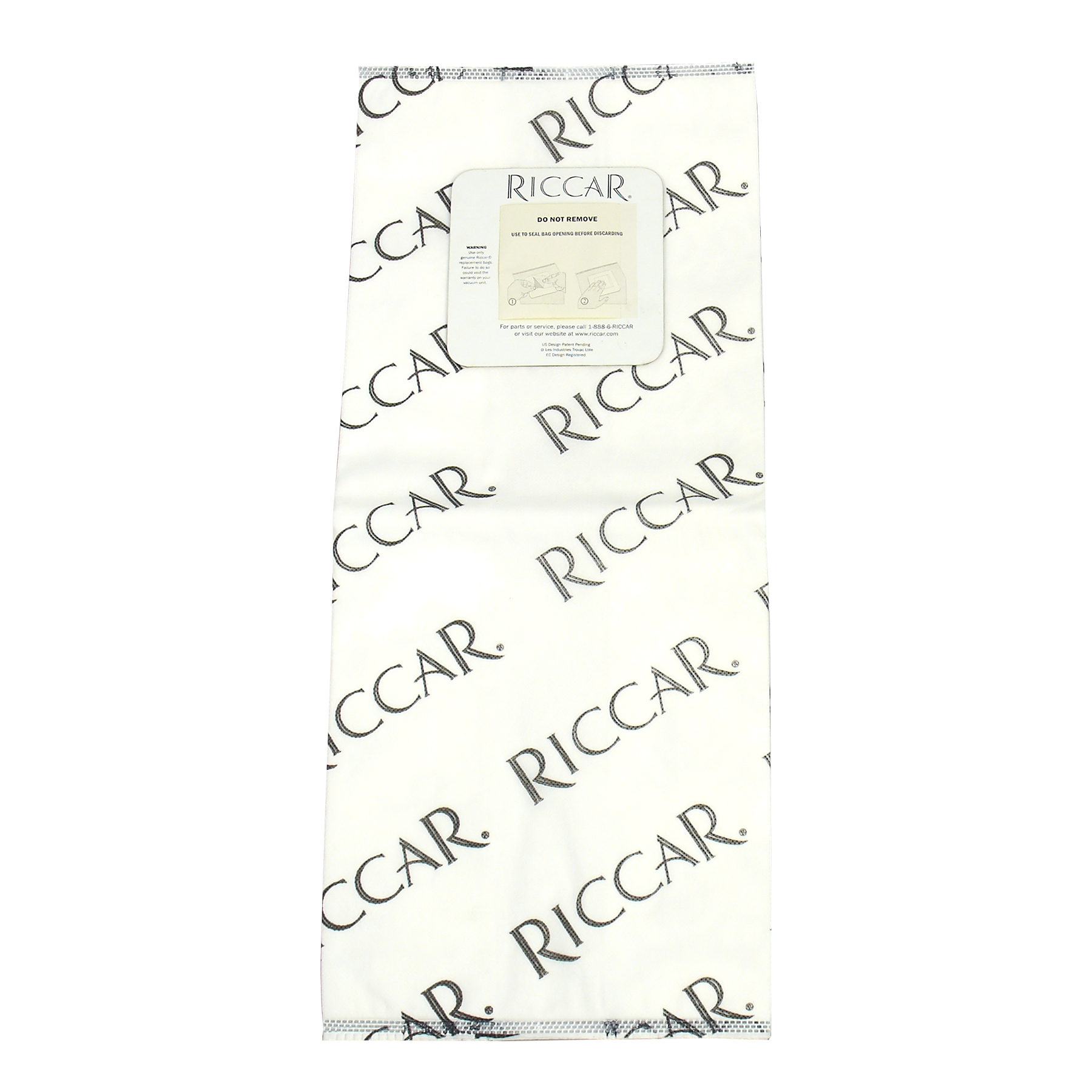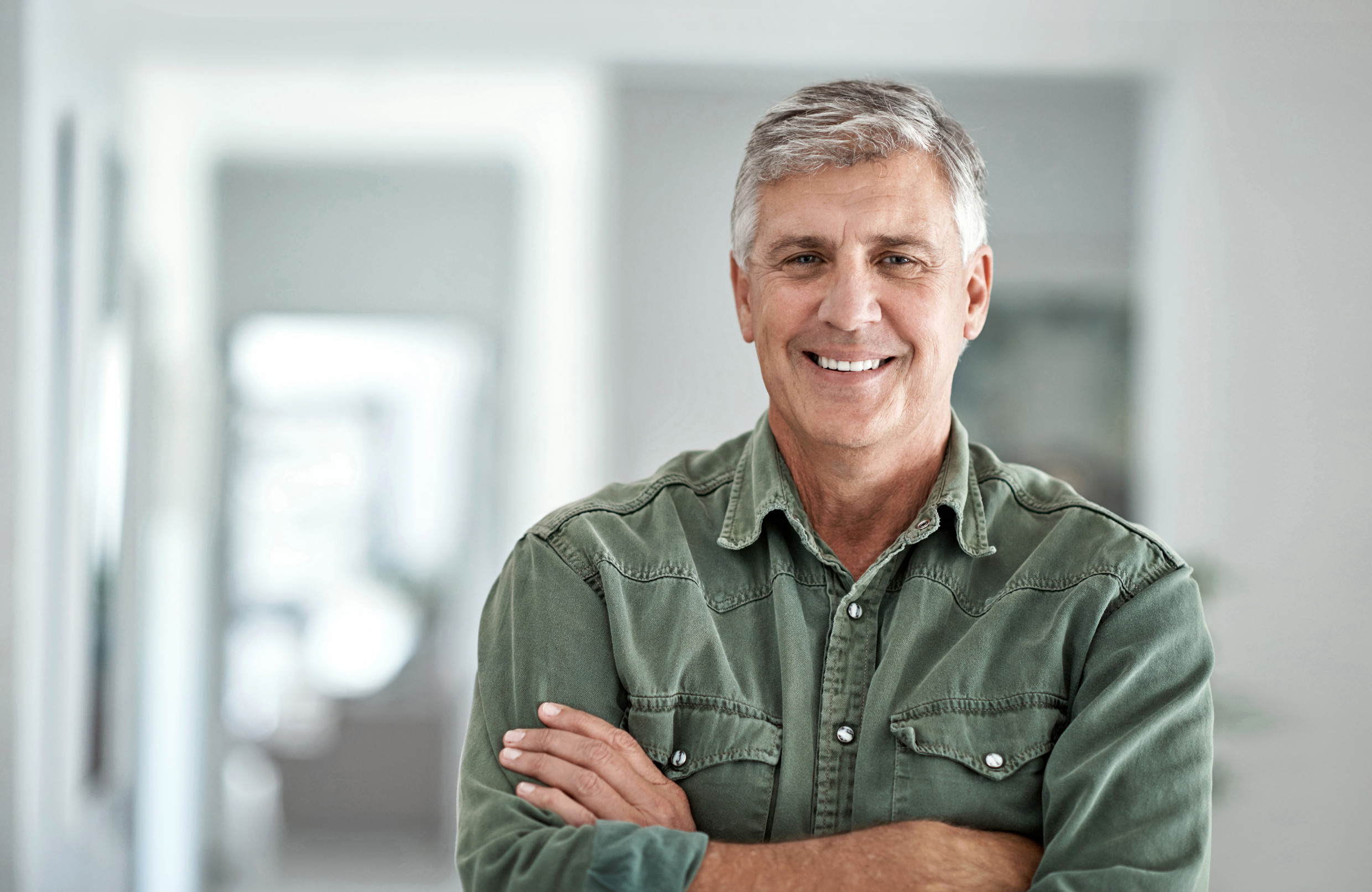 Need help?
Our retailers are just a phone call away.
Just made a purchase?
Register your product today.