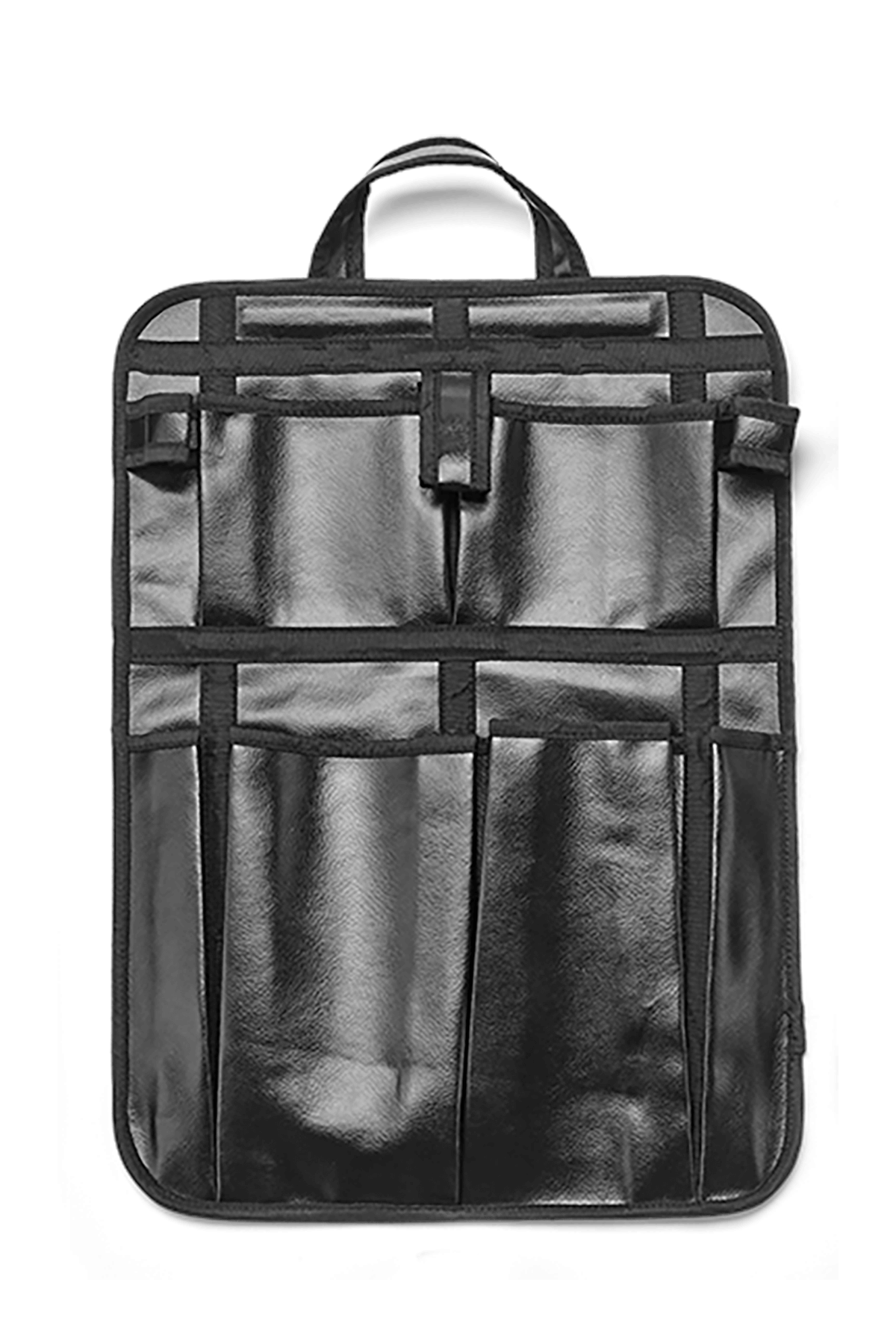 Central Vacuum Tool Caddy
This handy tool caddy stores your central vacuum tools all in one place. With 6 pockets and a carry strap, organizing your central vacuum tools is a breeze.
$24.95
Gallery & Videos
The Central Vacuum Tool Caddy is a heavy-duty canvas with a loop for hanging the caddy on a hook or knob.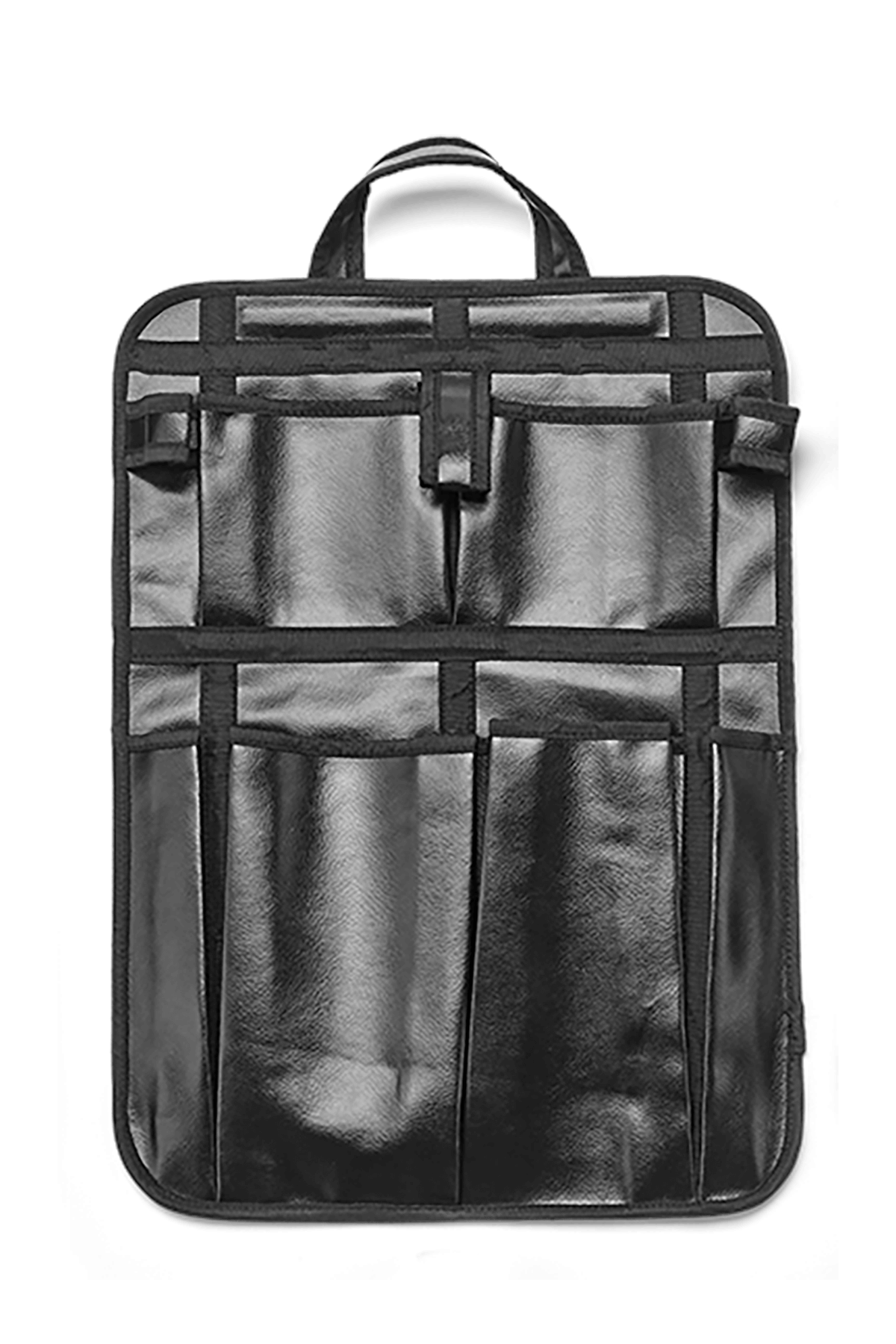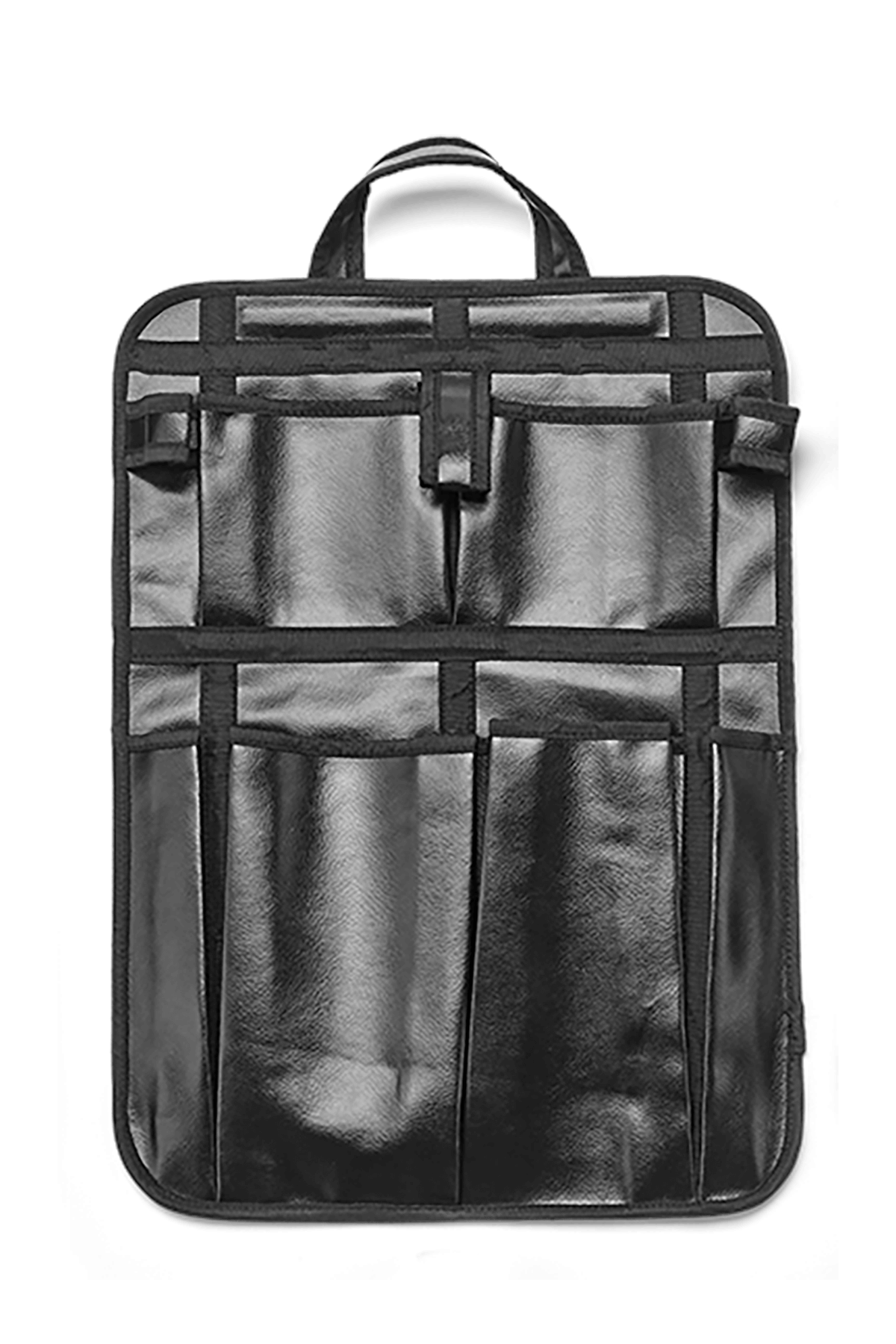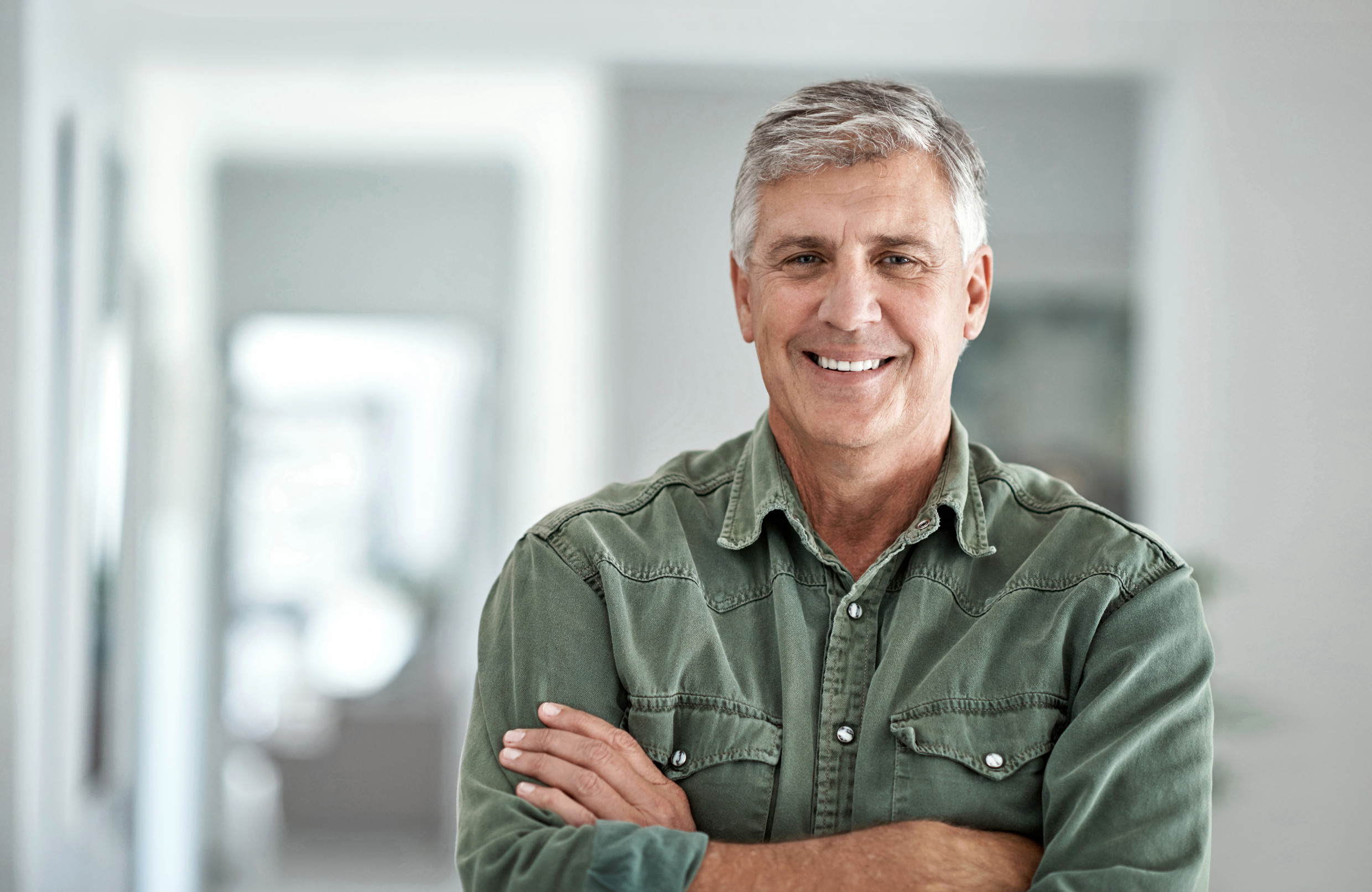 Need help?
Our retailers are just a phone call away.
Just made a purchase?
Register your product today.