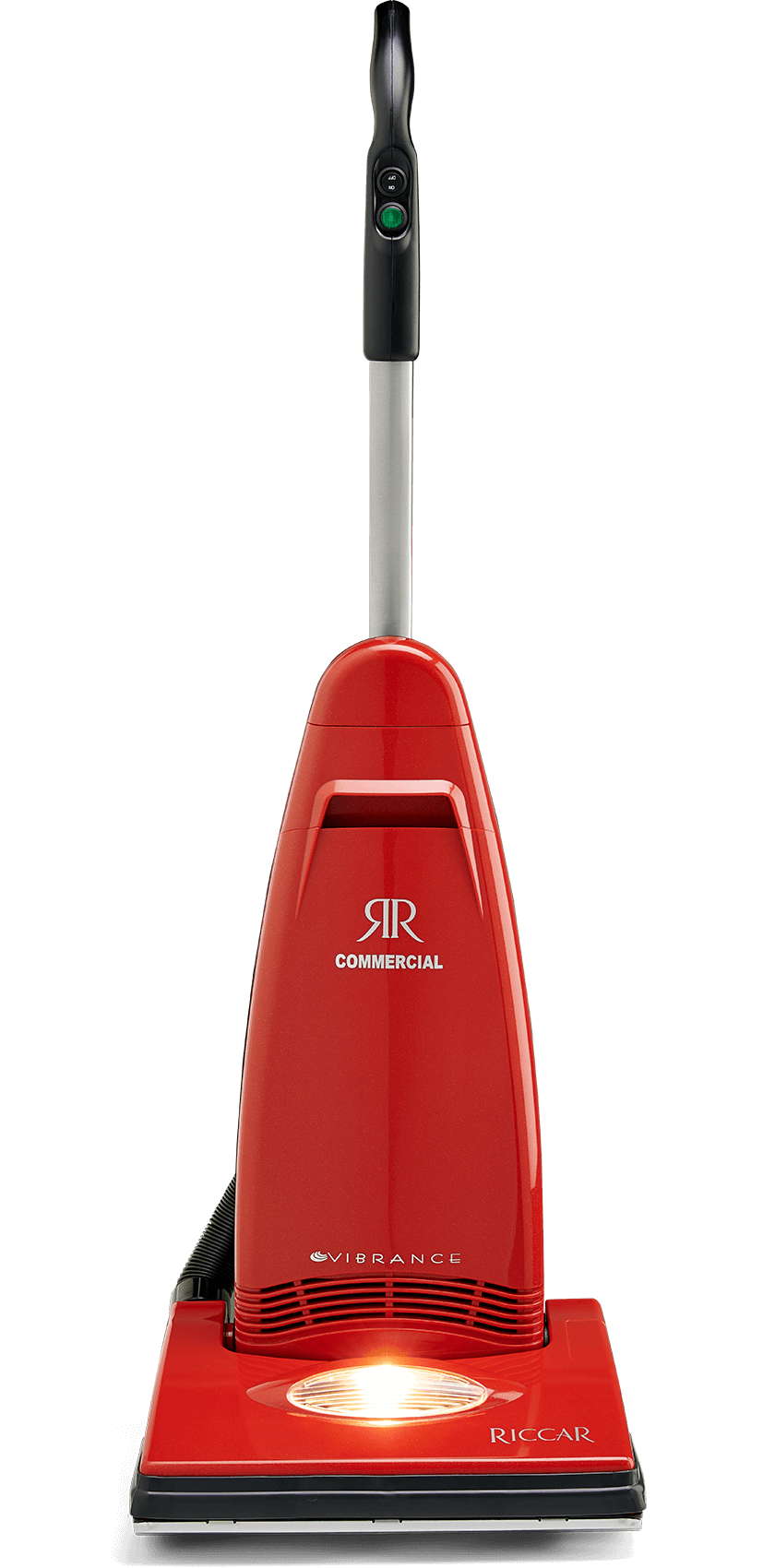 Commercial Vibrance
Perfect for commercial carpet cleaning.
Model #: VIBCNT
Discontinued
Gallery & Videos
Features HEPA media filtration. The Vibrance is made for carpet cleaning only. This model does not support cleaning with tools.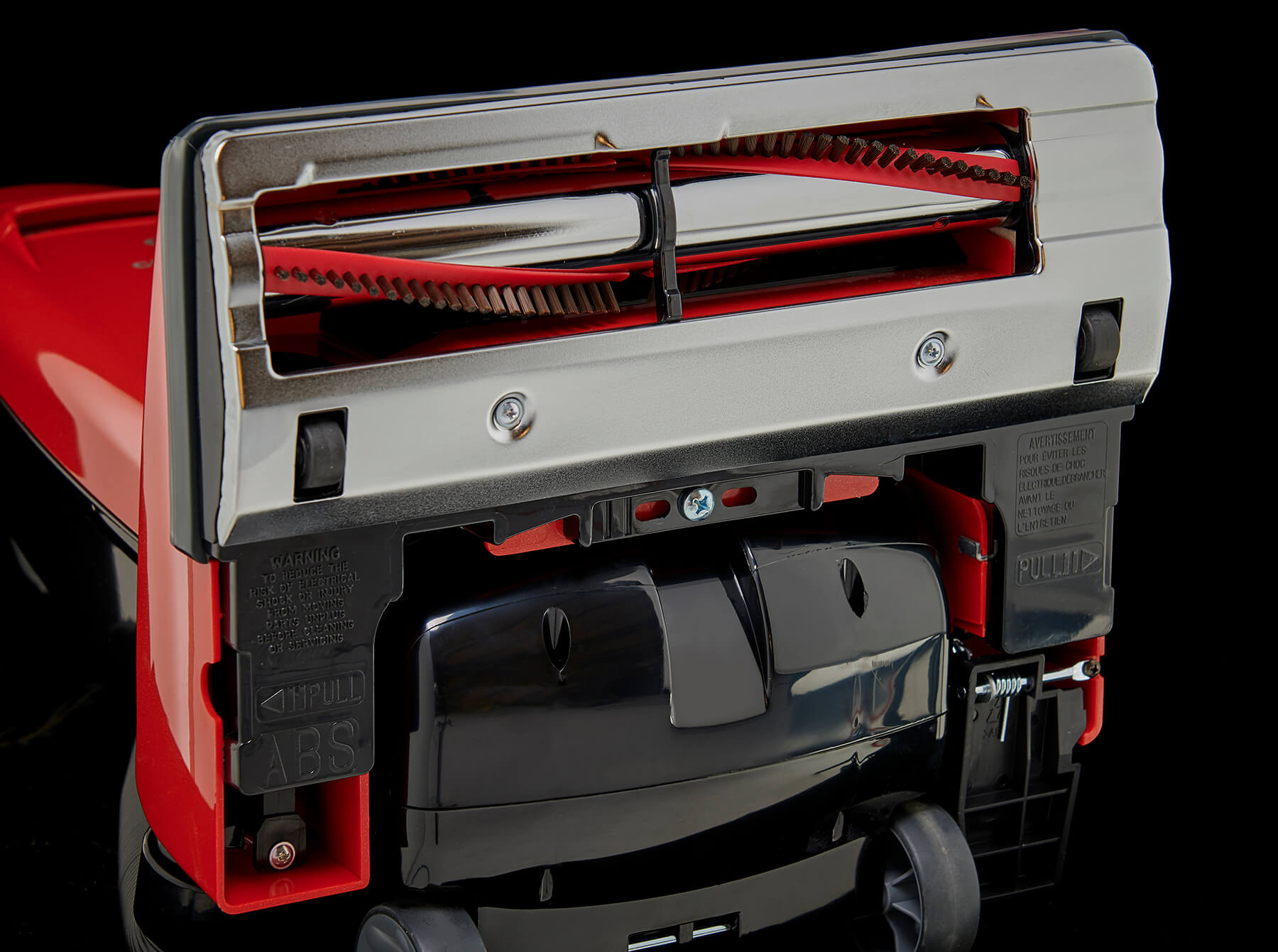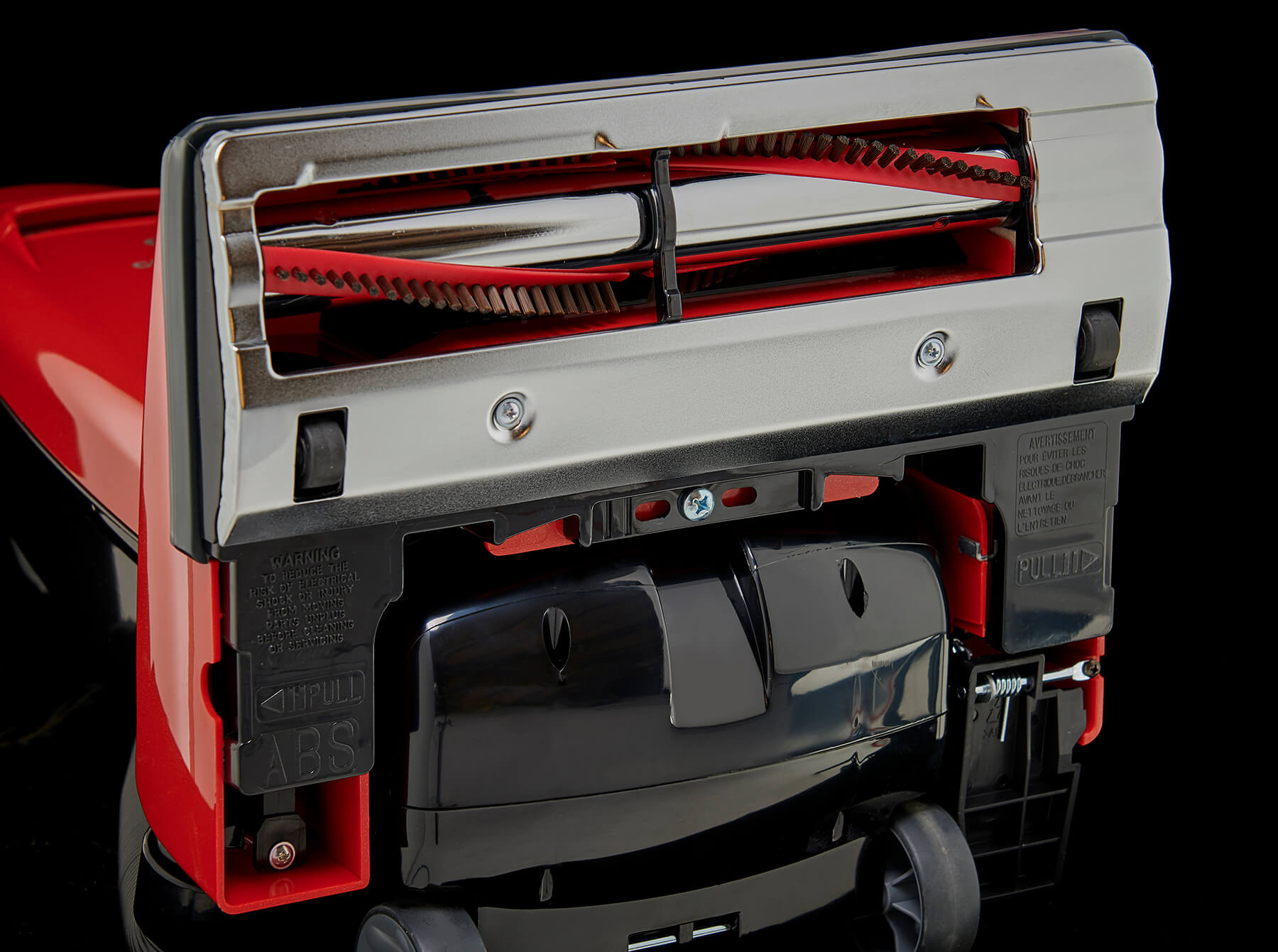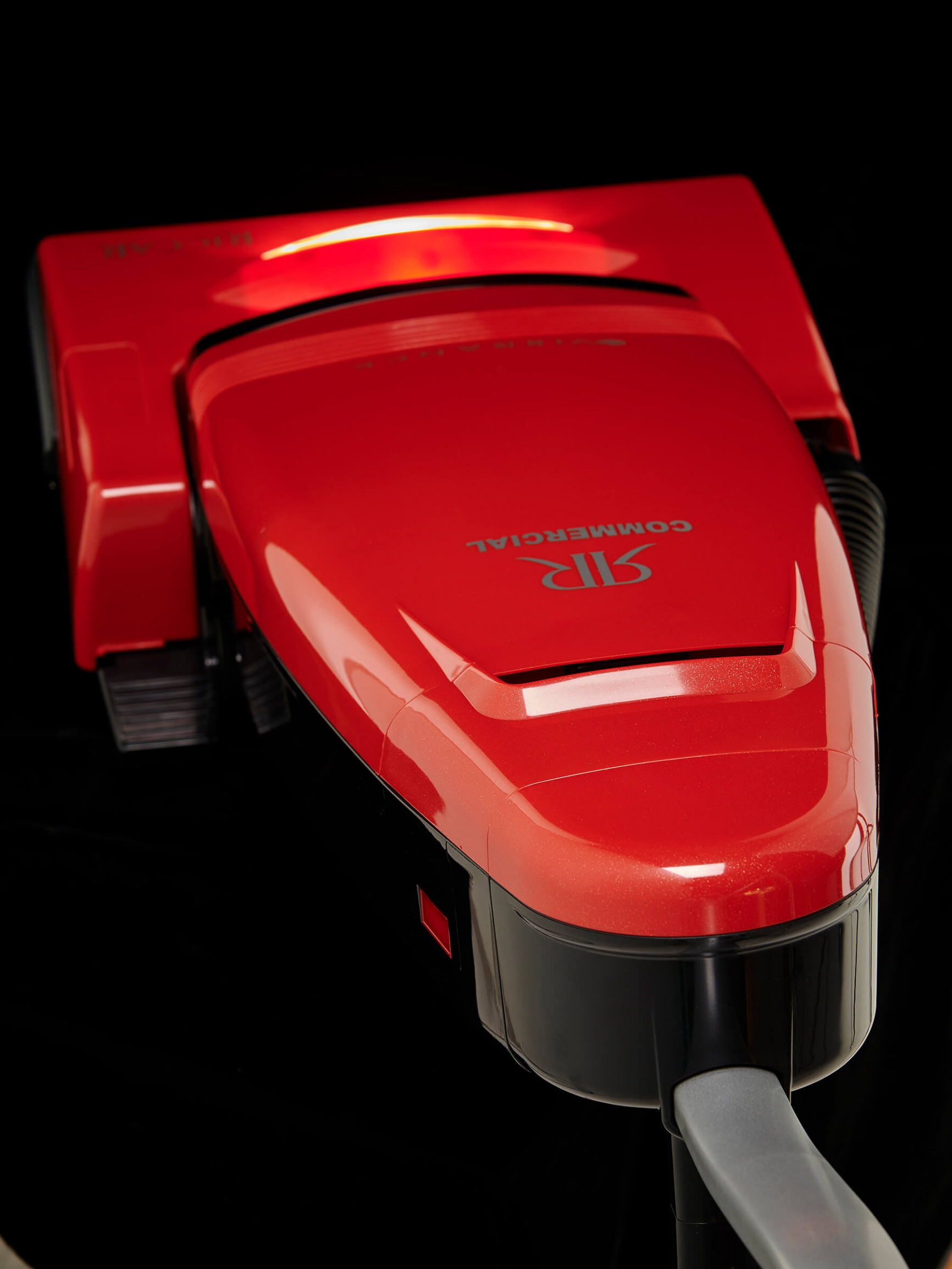 Features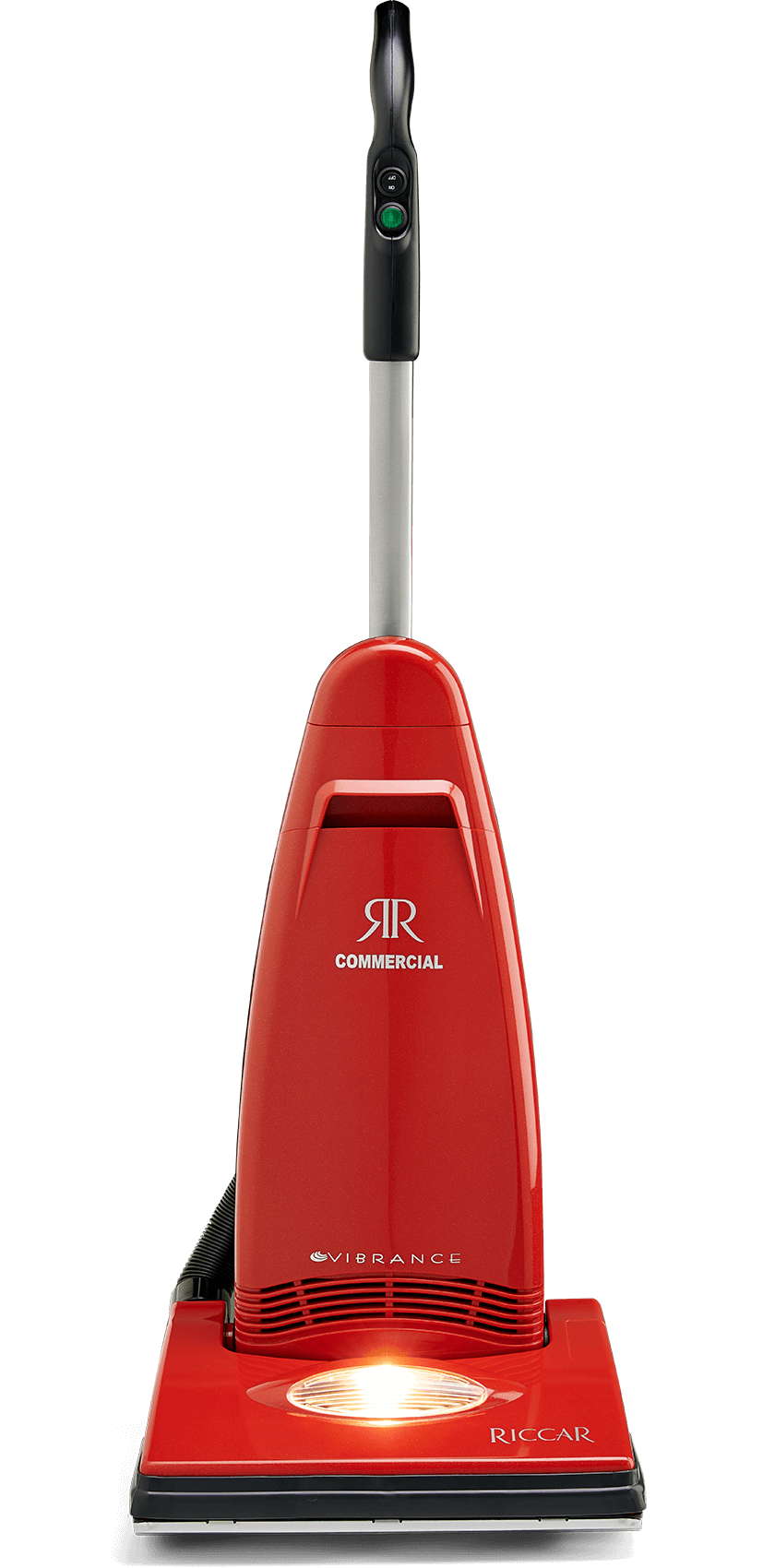 Metal Brushroll with Replaceable Brushstrips - A strong metal roller is designed to perform well and to last for many years. As you'd expect, brushstrips are replaceable and are customizable to your home's floors.
Commercial Strength - Built to withstand the rigors of daily use, Riccar commercial uprights feature metal components, long-lasting rubber wheels and extra-long commercial-grade power cords.
Full Bag Indicator - A light reminds you when to replace the bag, eliminating guesswork.
Product Specs
Bottom Plate
Chrome Plated Steel
Brushstrips
2 Rows, Replaceable
Cord Length
40 Feet, 3-Wire
Full Bag Indicator
On Body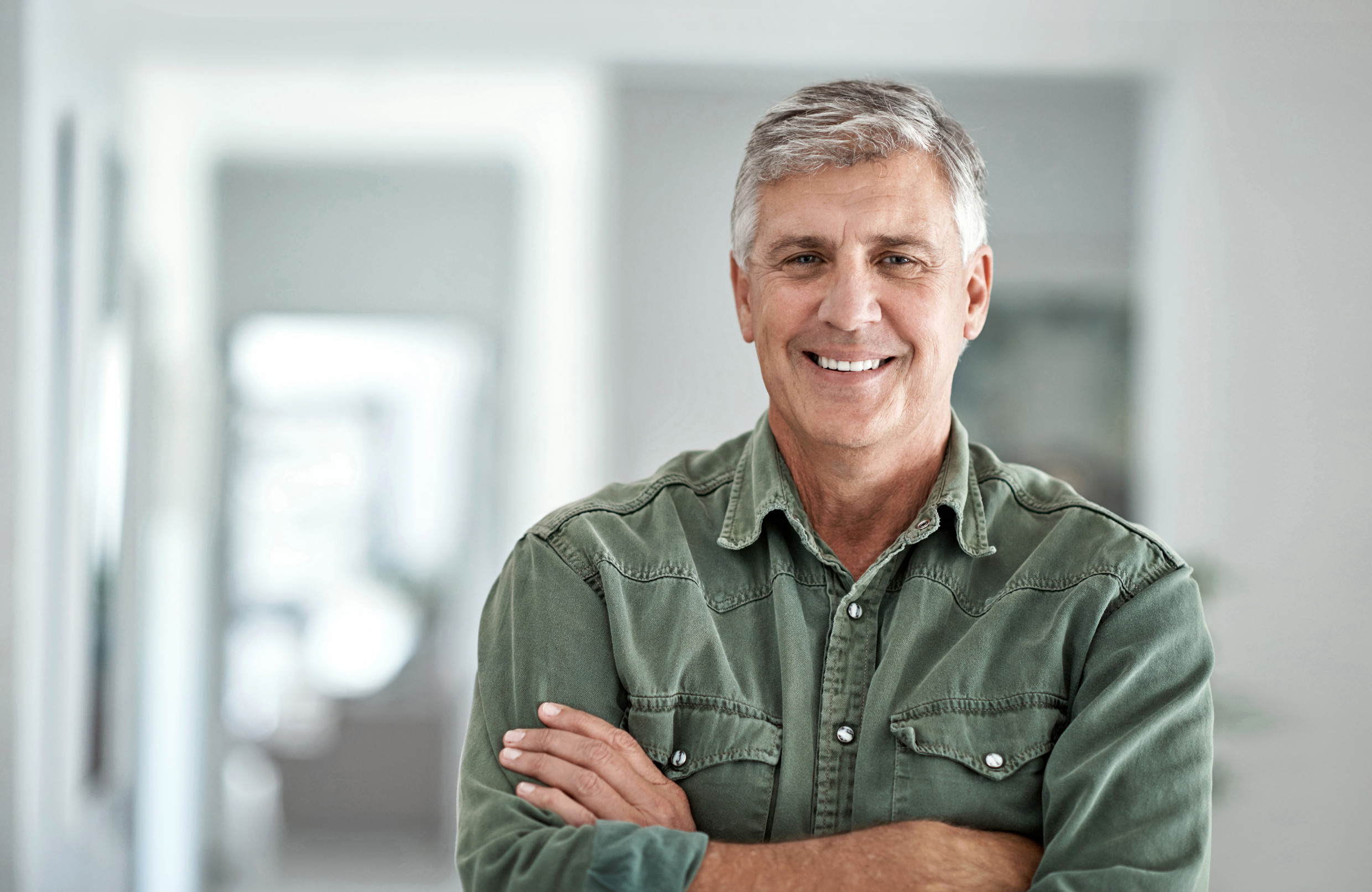 Need help?
Our retailers are just a phone call away.
Just made a purchase?
Register your product today.