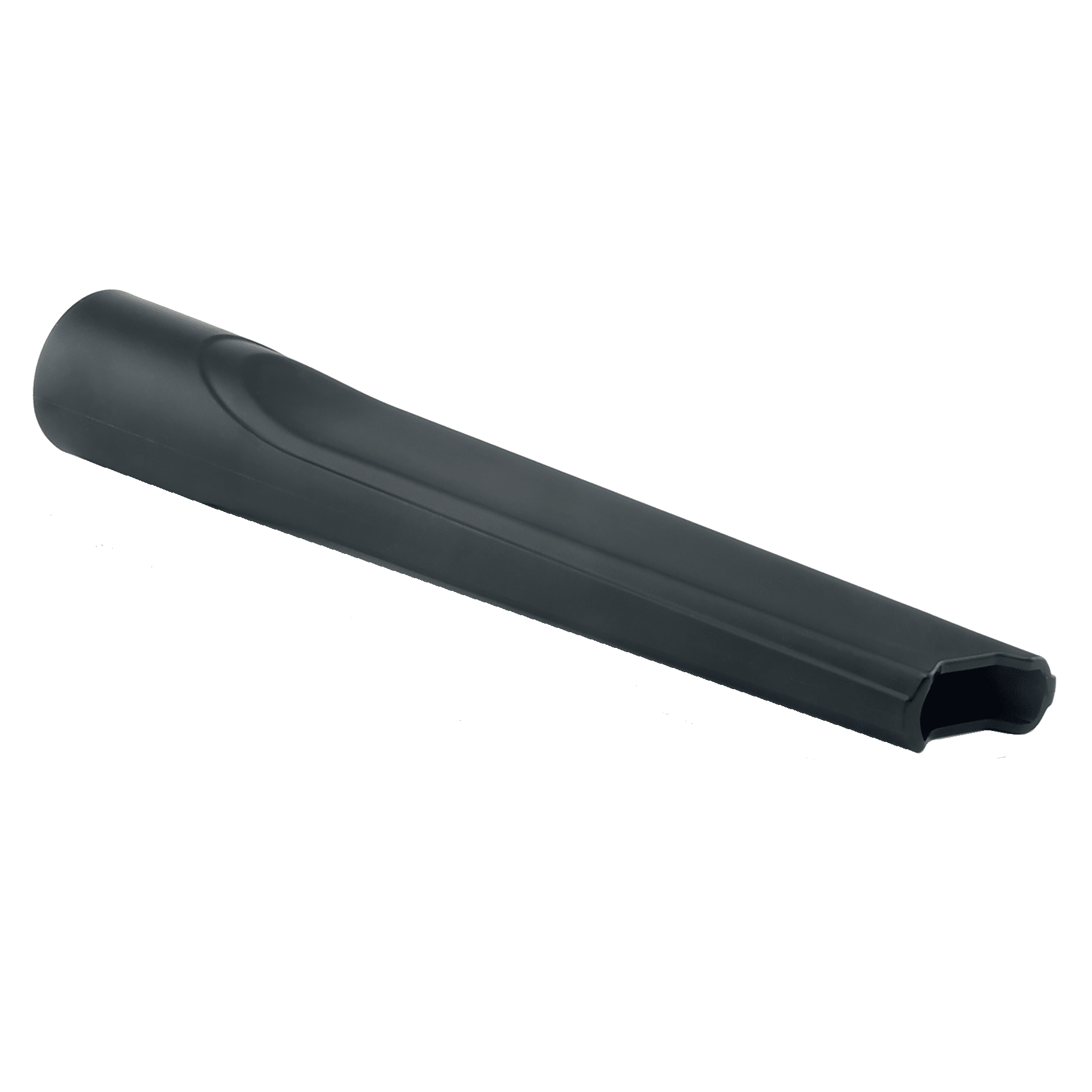 Crevice Tool for Radiance, Brilliance and Central Vacuum Kits
This 9-inch crevice tool fits Riccar central vacuum wands, plus Riccar Radiance and Brilliance upright models.
$5.49
Gallery & Videos
Crevice tool fits all Radiance and Brilliance models, plus Riccar central vacuum canister kits. Use with these machines:
Radiance R40P, R40, RADP and RAD
Brilliance R30P, R30D, R30PET, BRLP, BRLD and BRLD-RETRIEVER
Central Vacuum Accessory Kit RPT-1 and SPT-2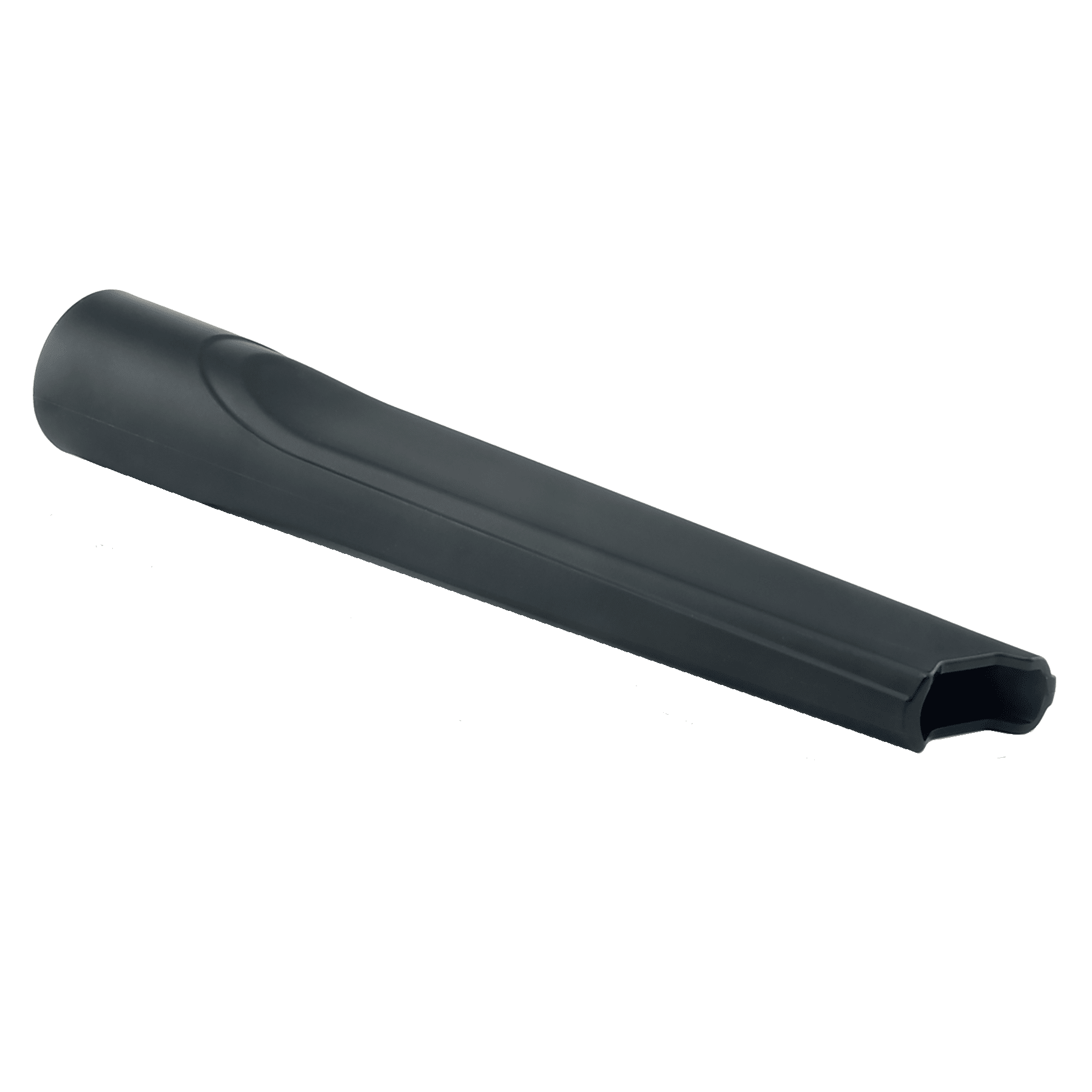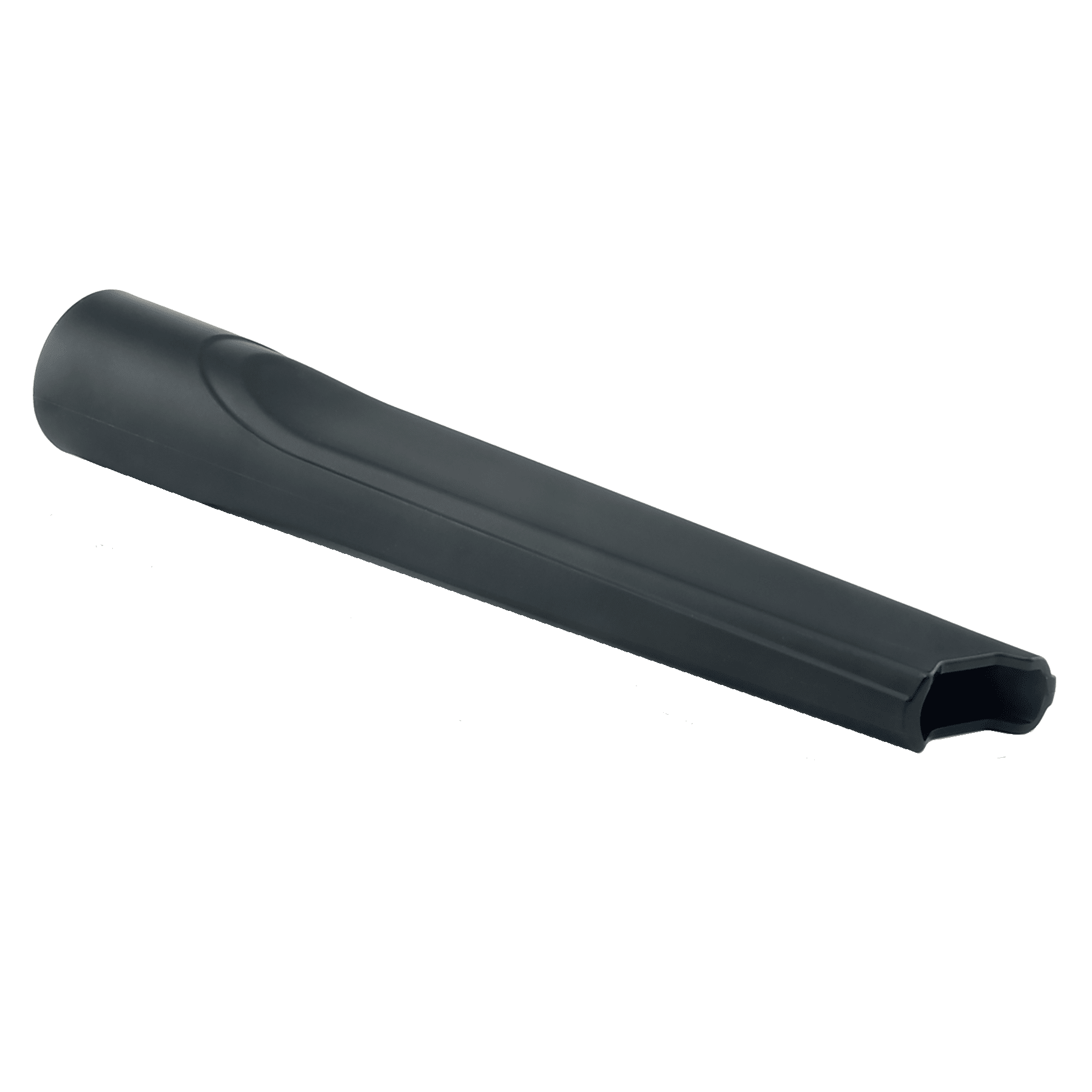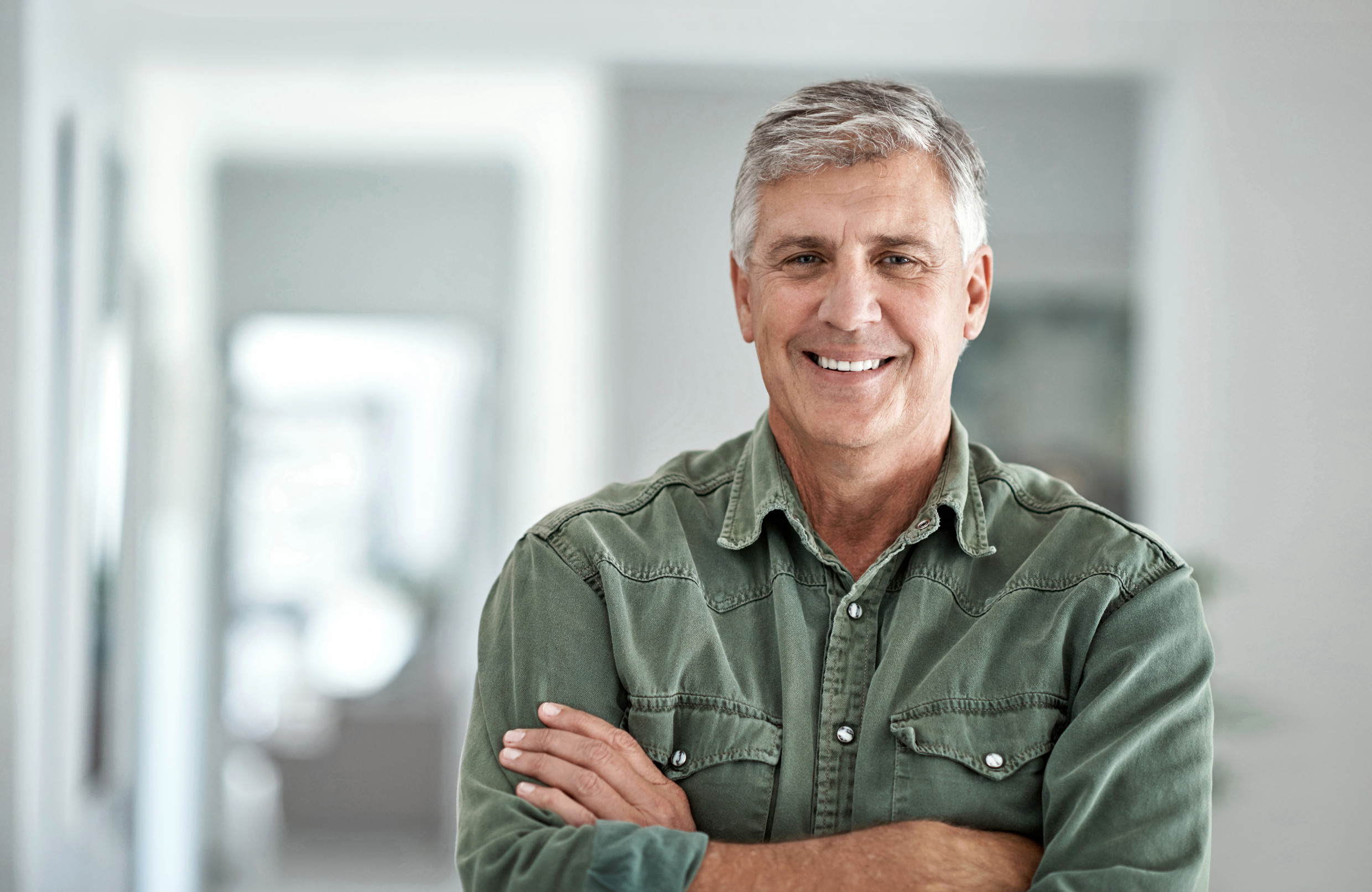 Need help?
Our retailers are just a phone call away.
Just made a purchase?
Register your product today.