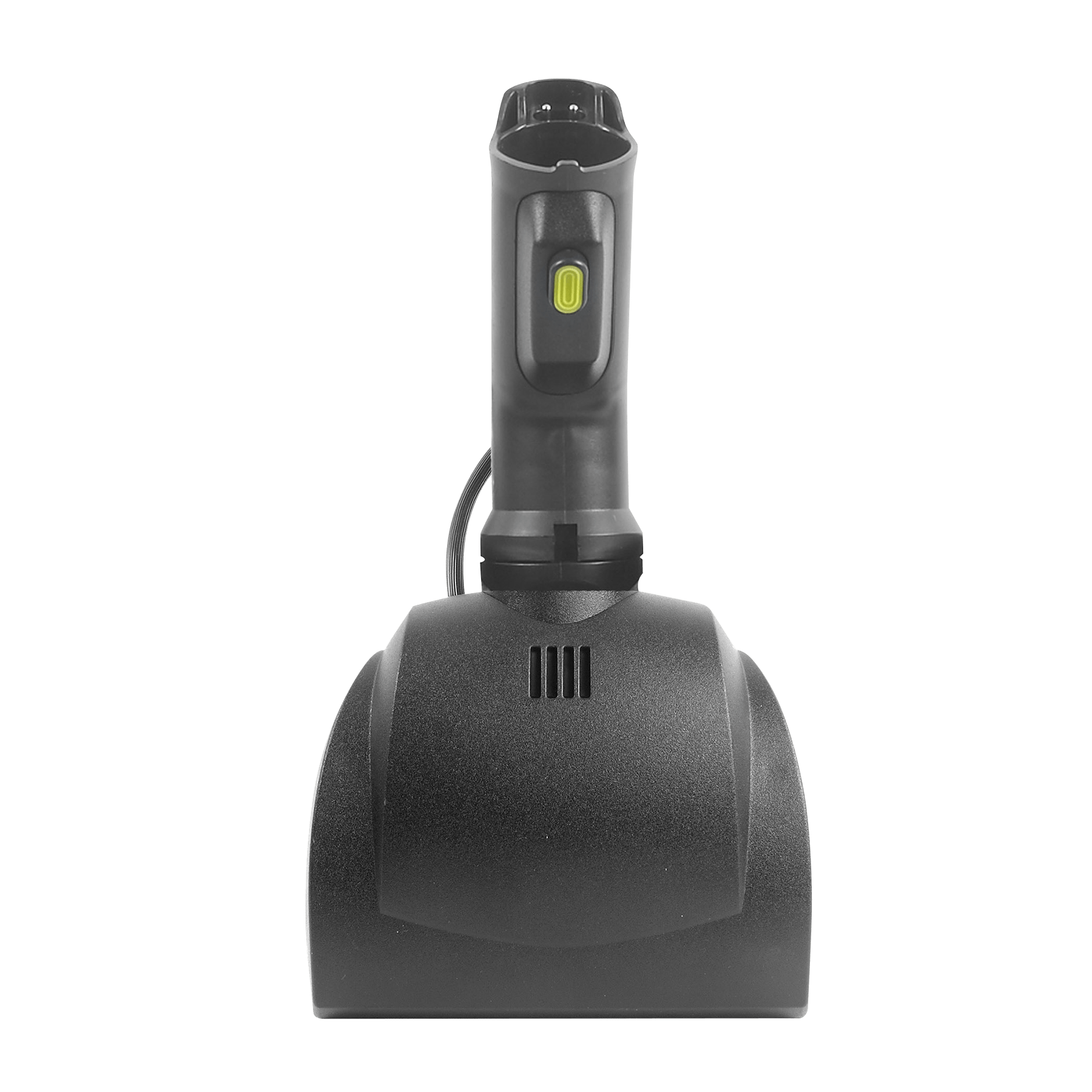 Handheld Electric Brush for Prima
This electric powered turbo brush is perfect for cleaning upholstery and stairs using your Prima power team hose handle.
Discontinued
Gallery & Videos
Electric powered brush agitates carpets and rugs when connected to the Prima power team hose handle. Use only with the Prima Power Team canister vacuum.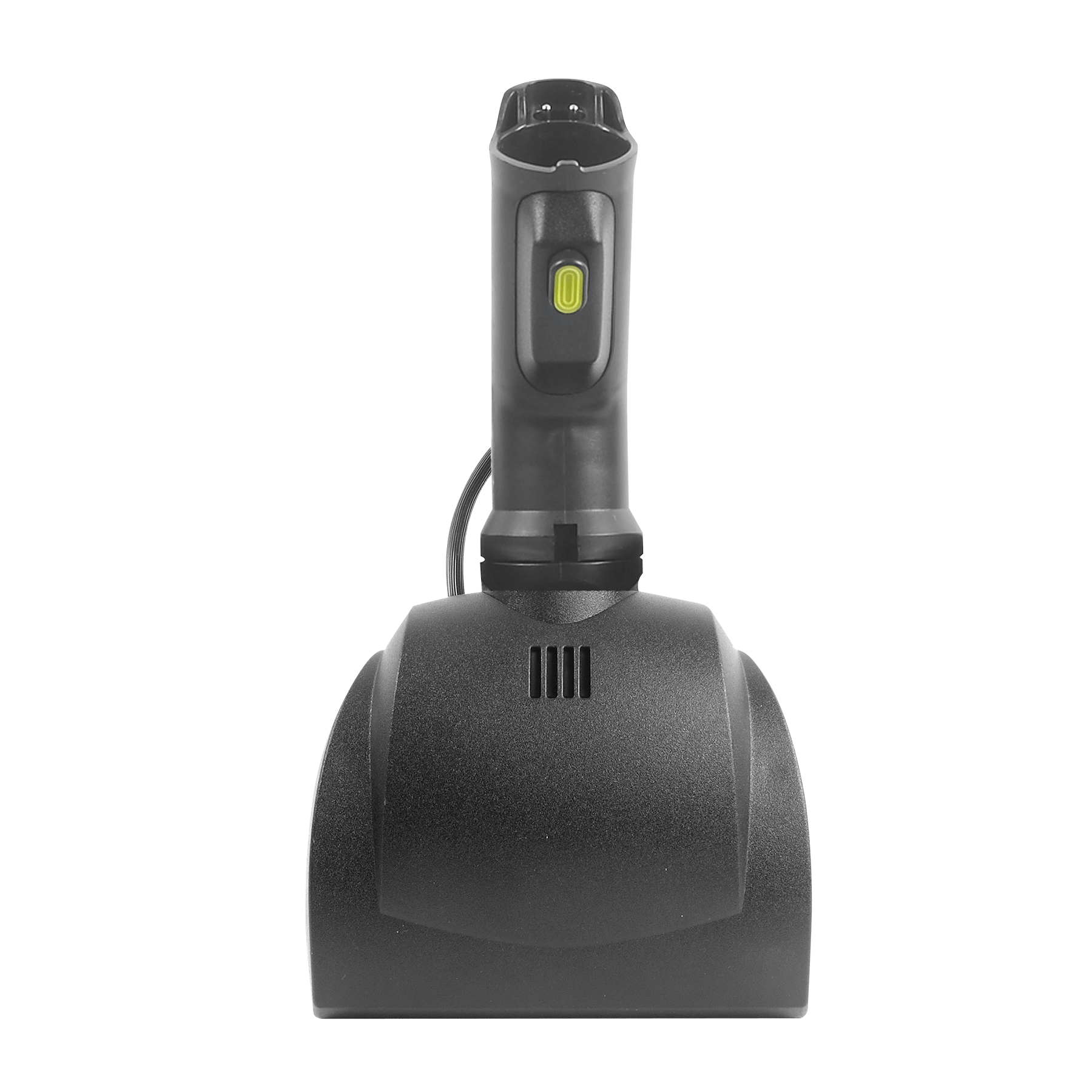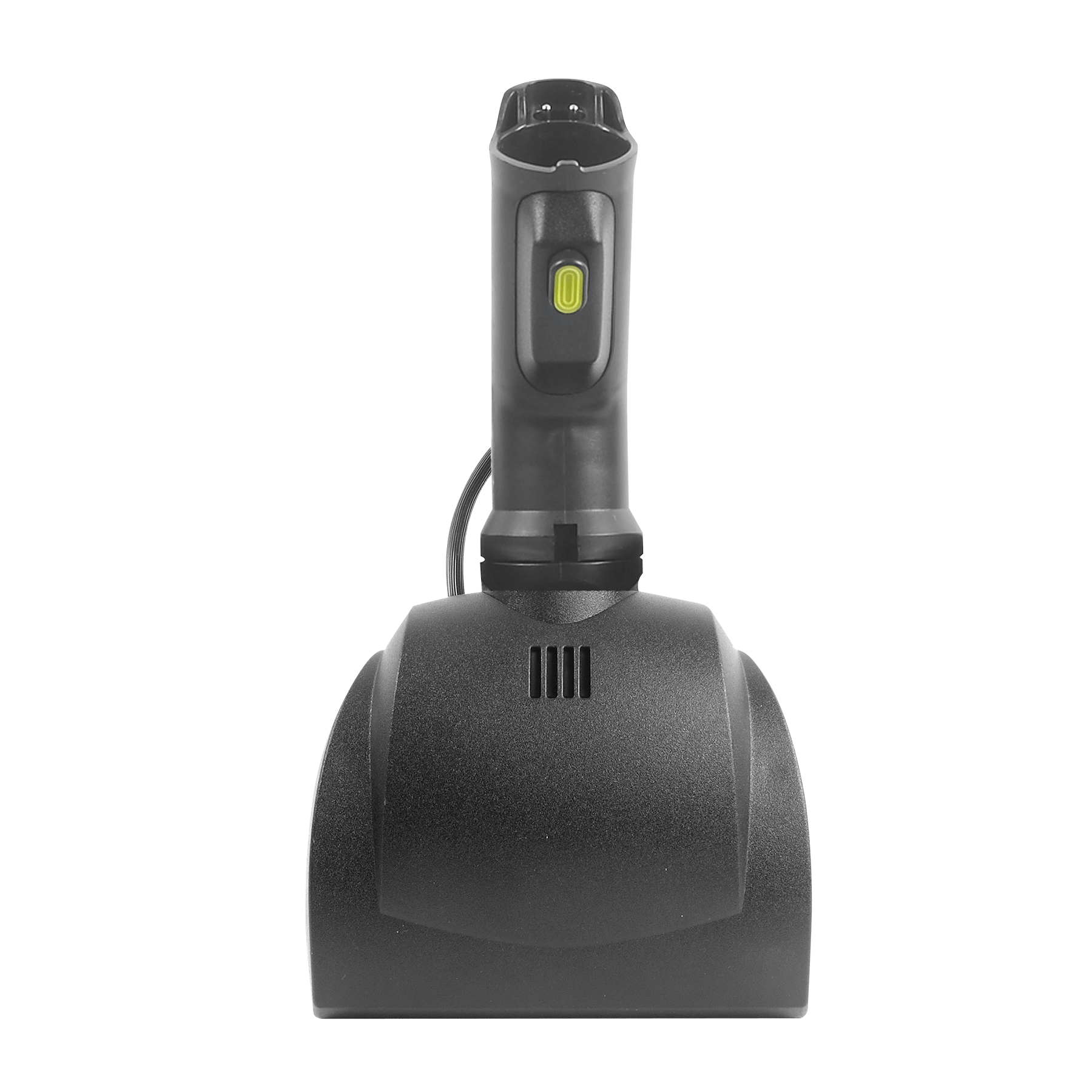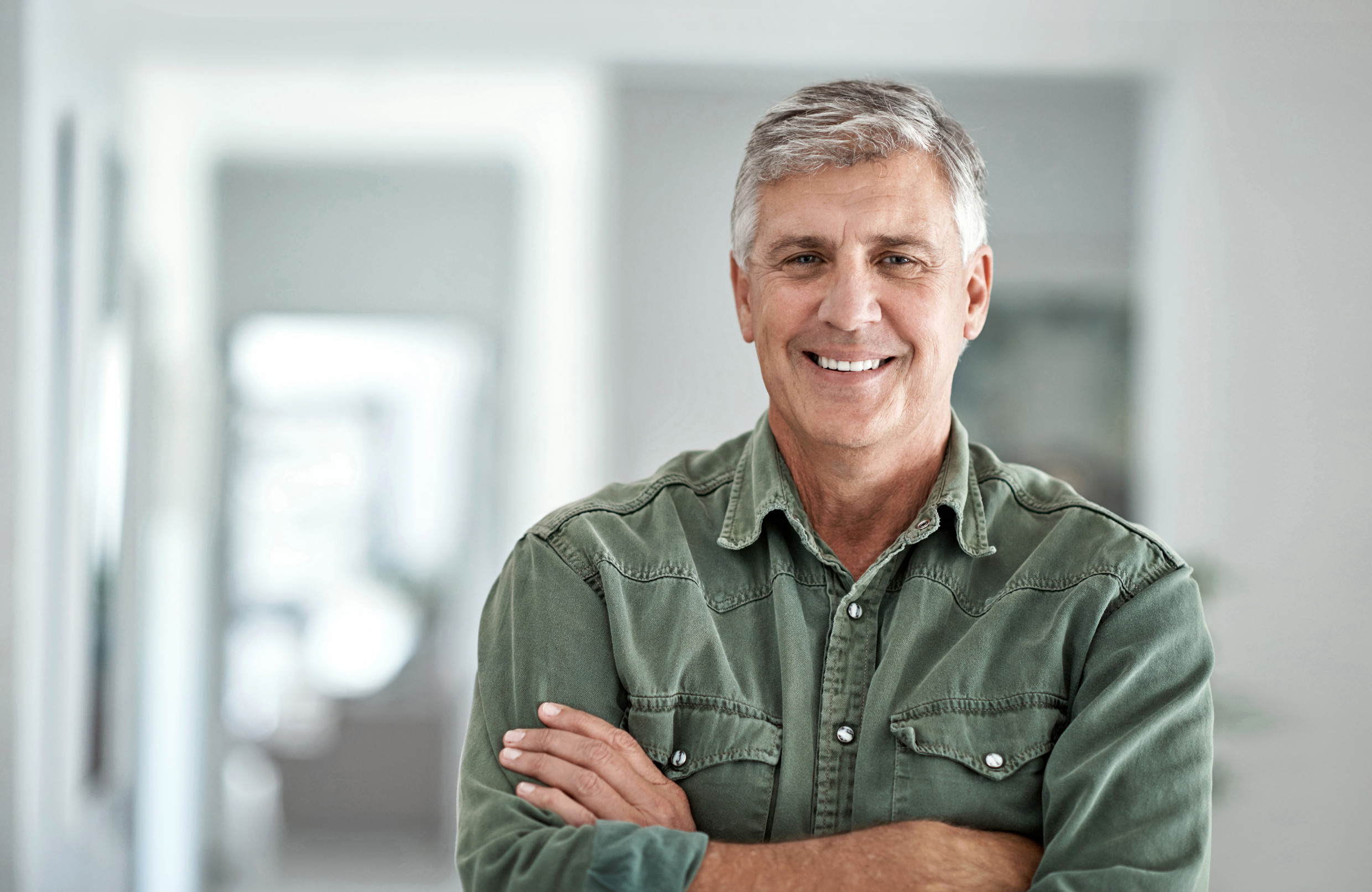 Need help?
Our retailers are just a phone call away.
Just made a purchase?
Register your product today.