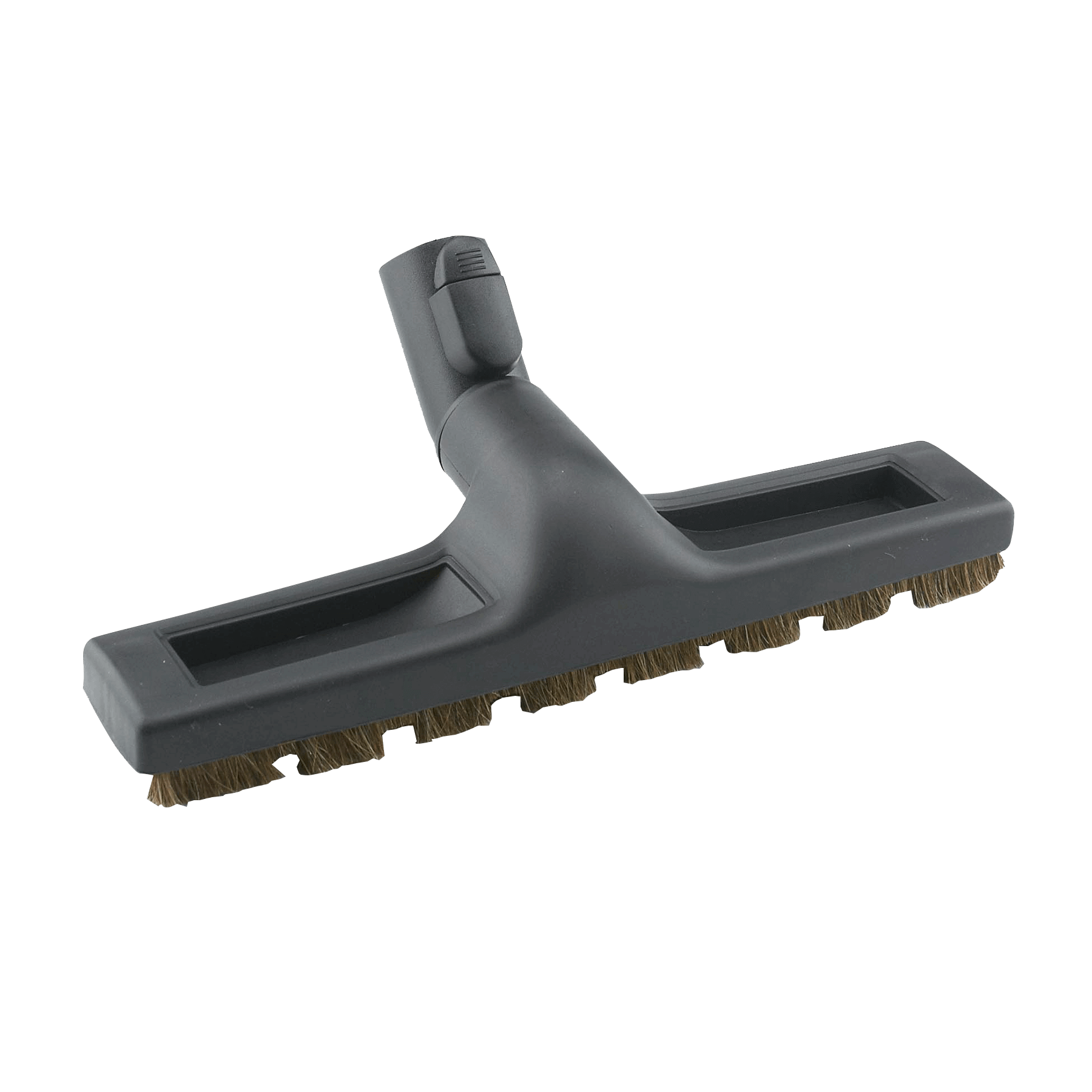 Hardwood Floor Brush with Parking System and Button Lock
This 12-inch natural bristle floor brush pampers bare floors.
$29.95
Gallery & Videos
The 12-inch natural bristle floor brush locks on to Riccar central vacuum wands and older model canisters, excluding Prima. Natural bristles gently clean wood floors, and its non-marking rubber wheels glide along bare floors. This tool features a parking notch for your canister vacuum and a button lock to keep it securely attached to the wand. For Prima canisters, the B226-1149 adapter is required.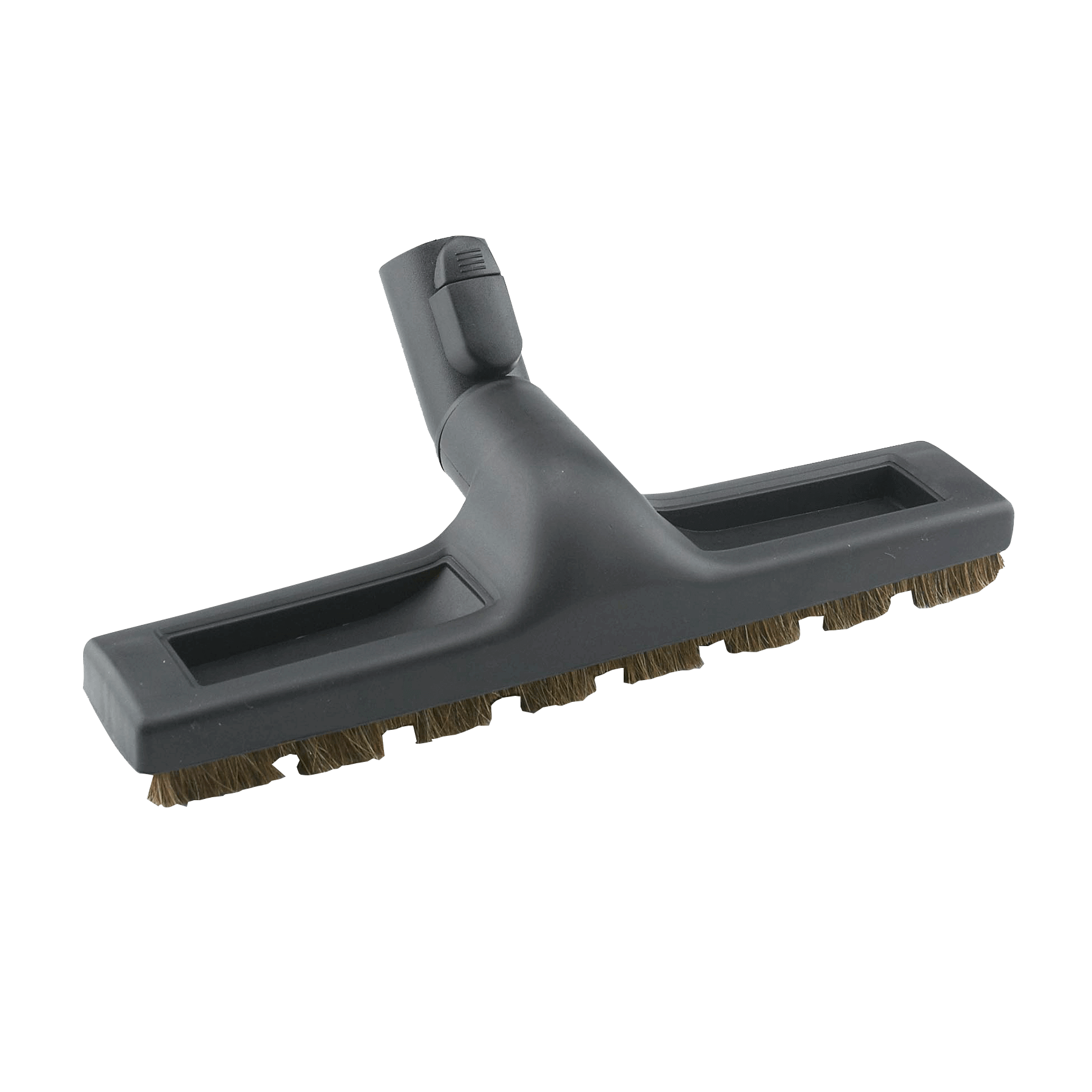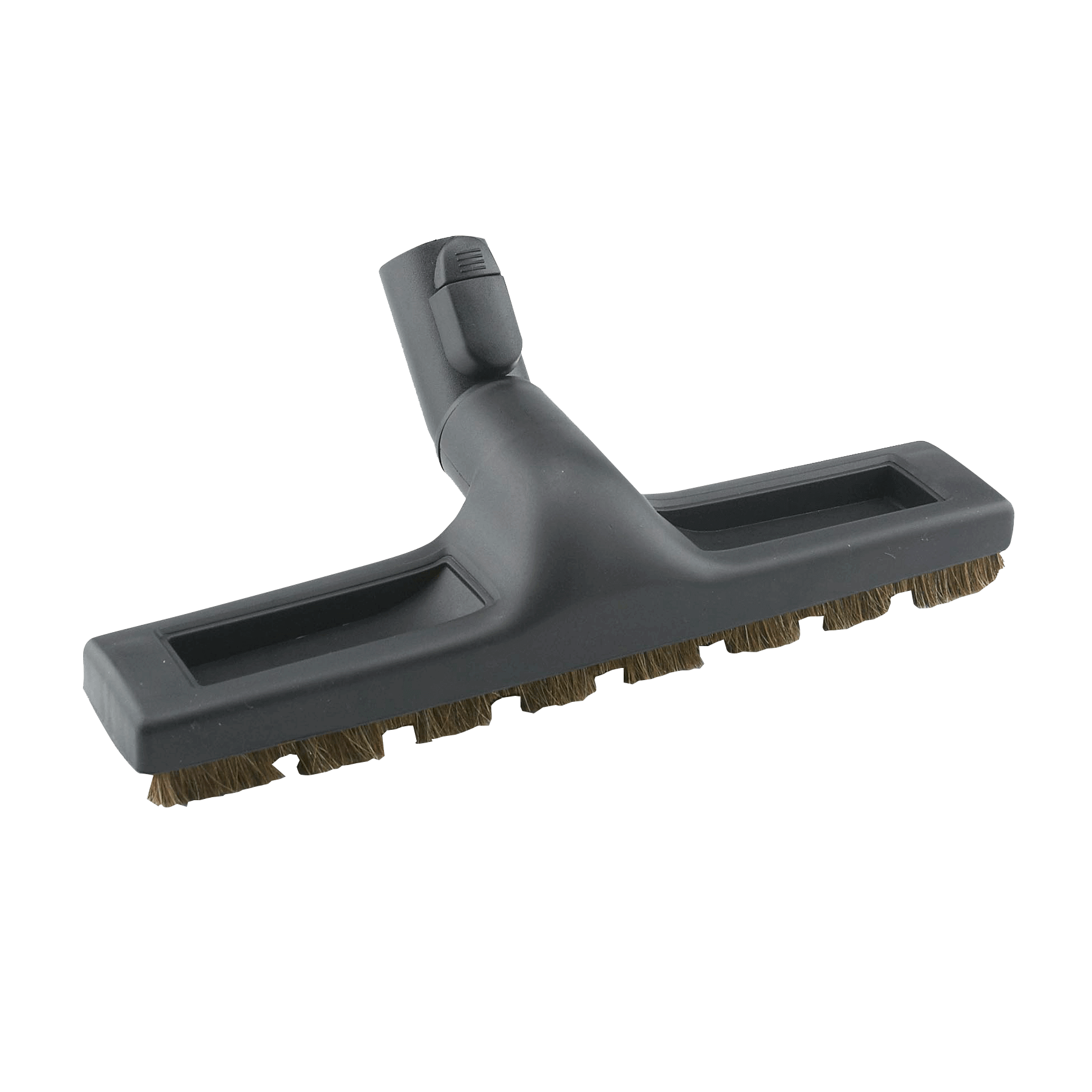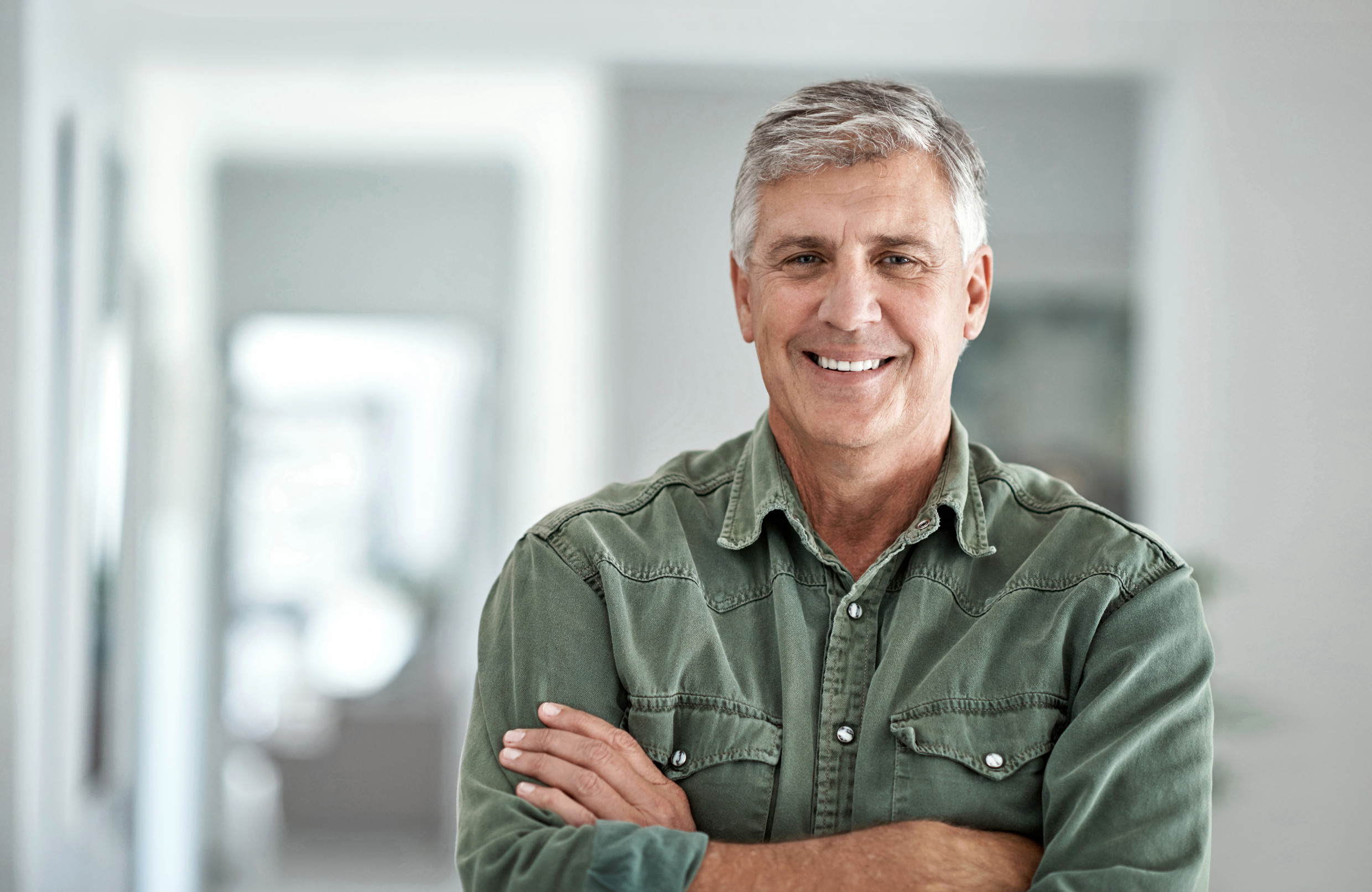 Need help?
Our retailers are just a phone call away.
Just made a purchase?
Register your product today.