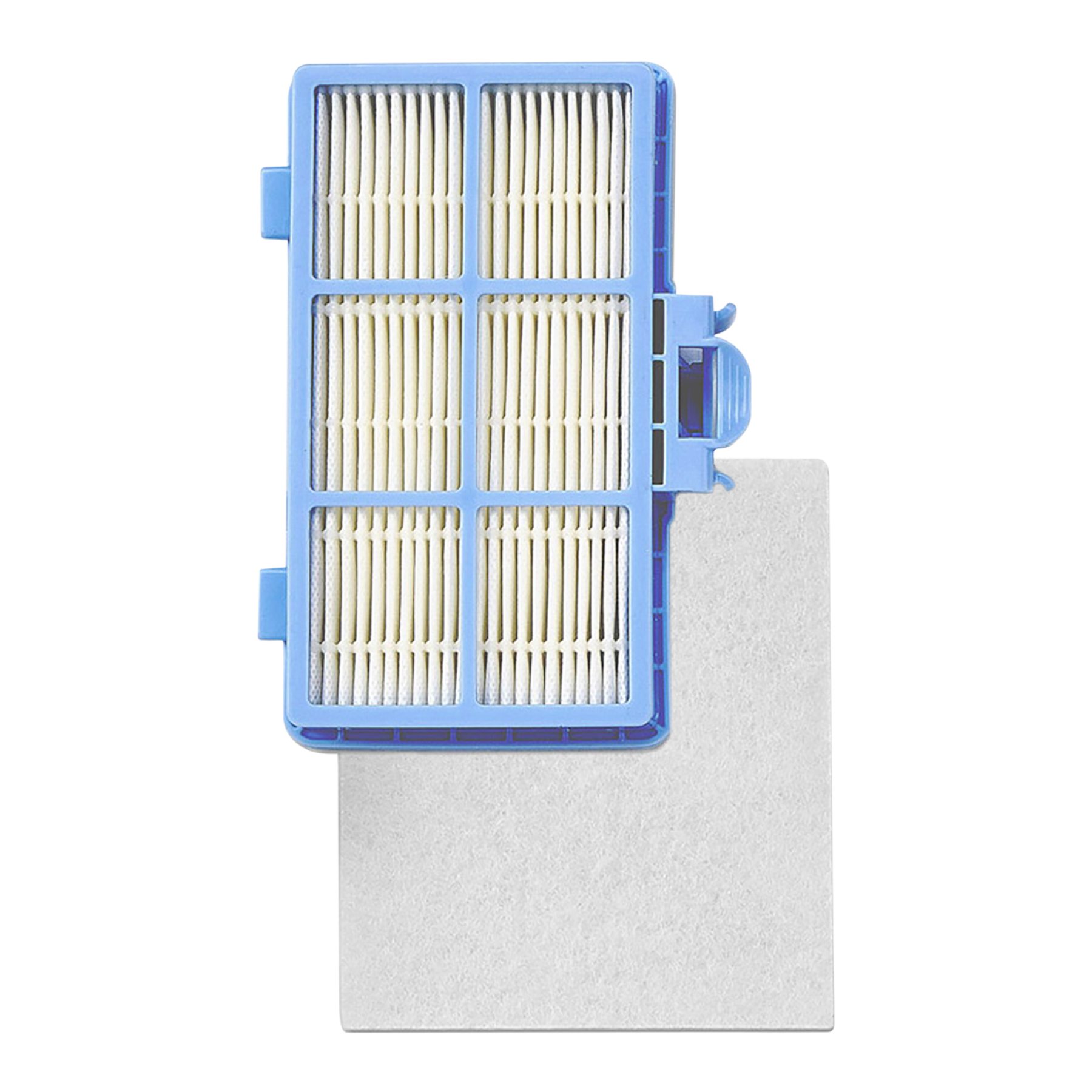 Prima Canister HEPA Media Filter Set
This filter set fits the Prima canisters.
$39.95
Gallery & Videos
The HEPA media filter set for the Prima canisters includes one HEPA media filter cartridge and one secondary filter. See part RF19G for the granulated filter set.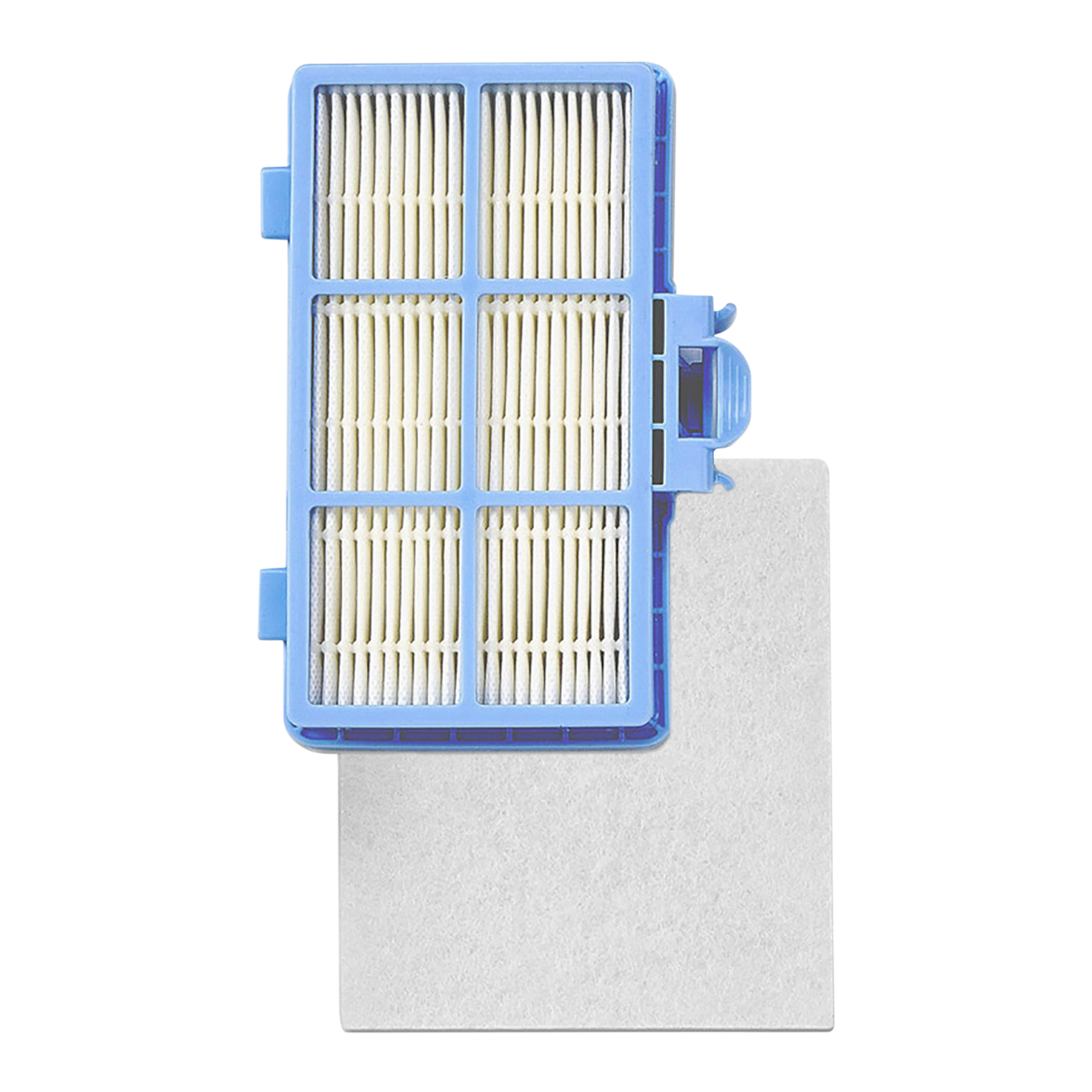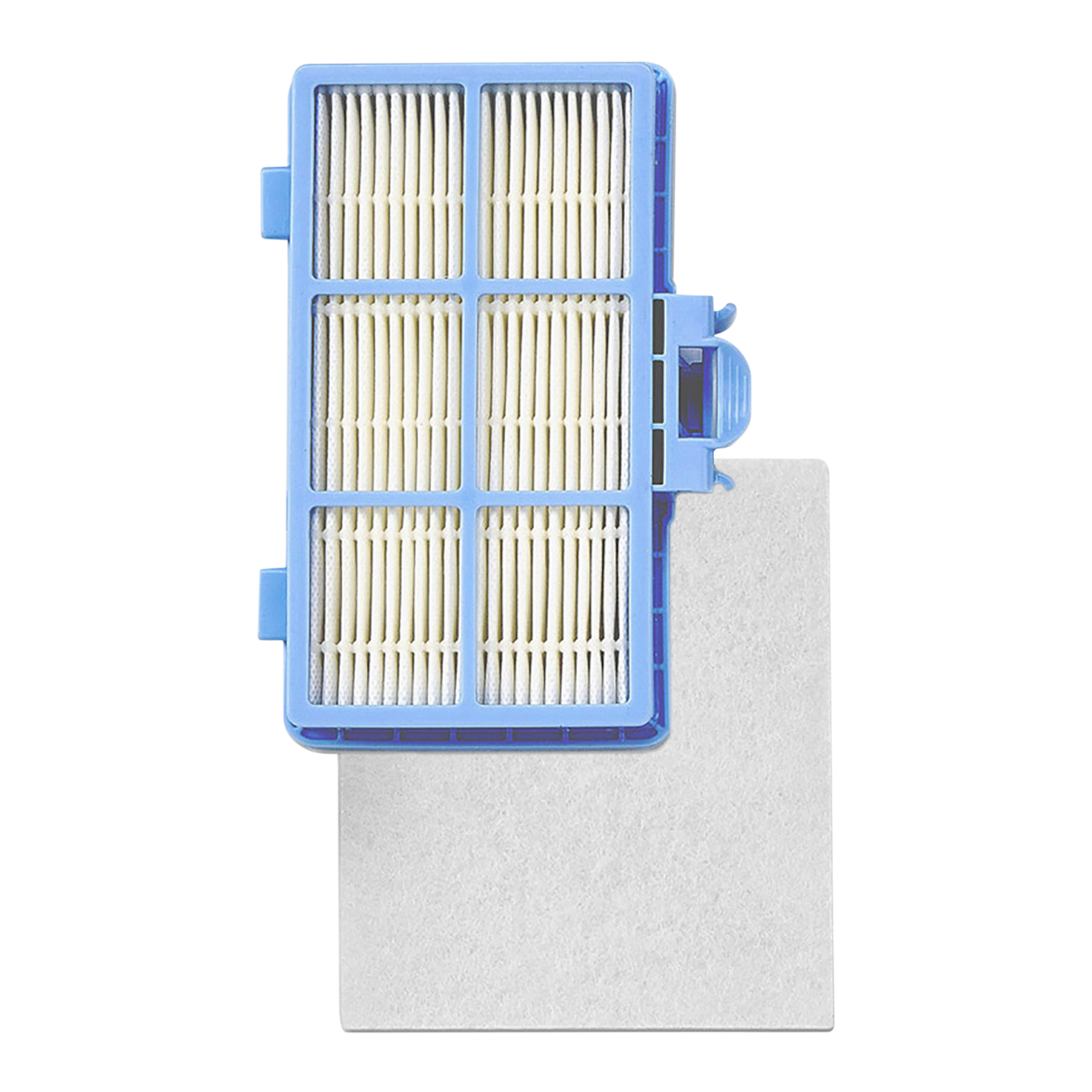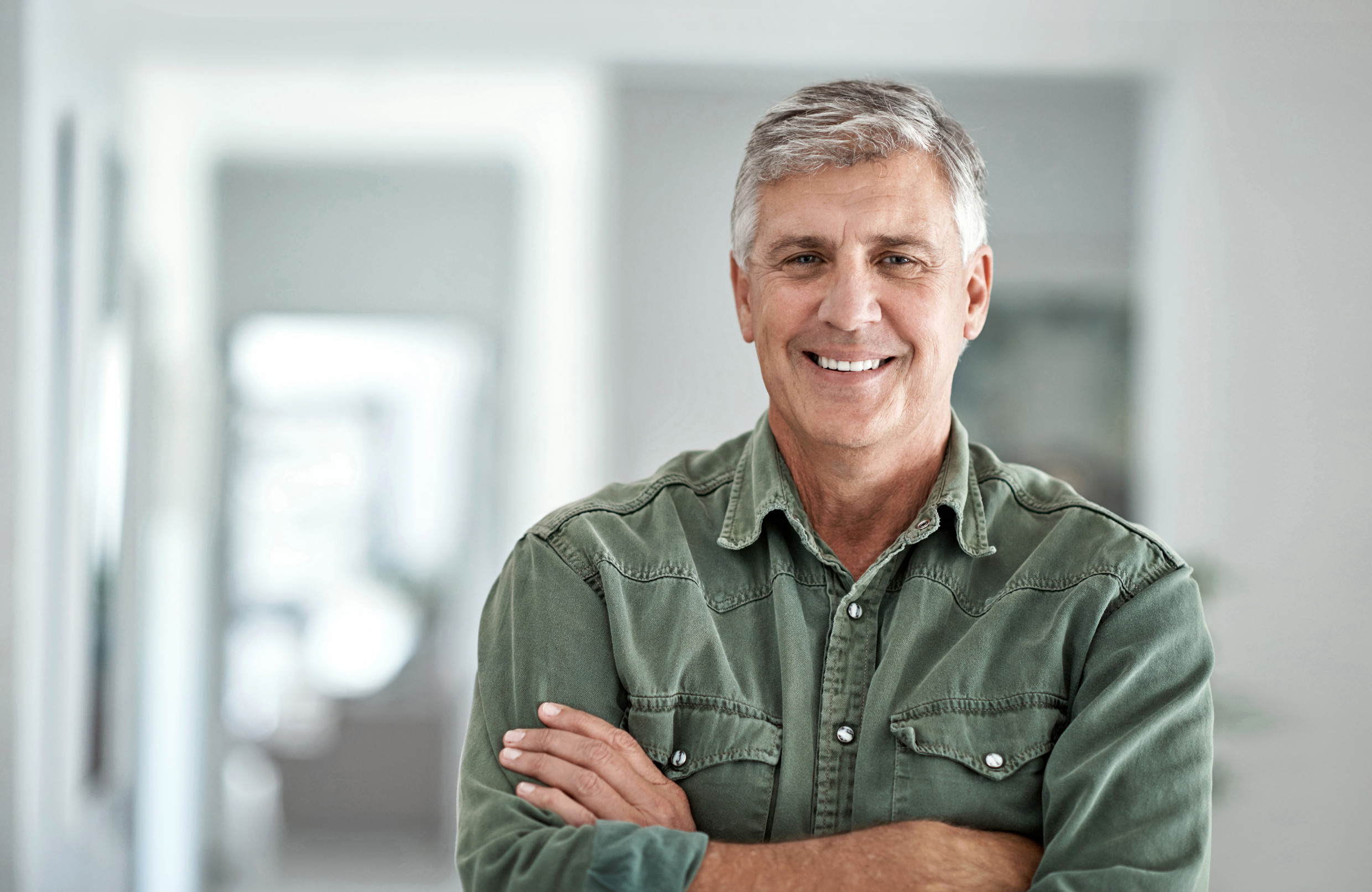 Need help?
Our retailers are just a phone call away.
Just made a purchase?
Register your product today.