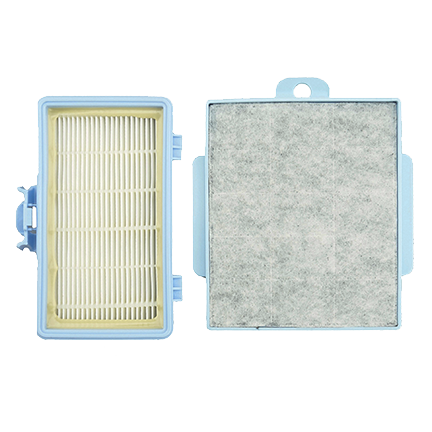 Prima Canister Premium HEPA Media Filter Set
Use this filter set for maximum control of particles and odors.
$54.95
Gallery & Videos
The RF19G Premium Filter Set for Prima canisters includes one pleated HEPA media filter cartridge and one granulated charcoal filter.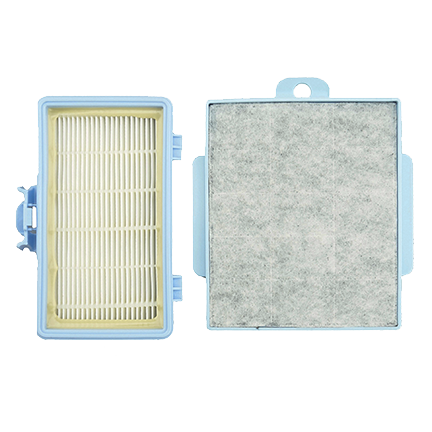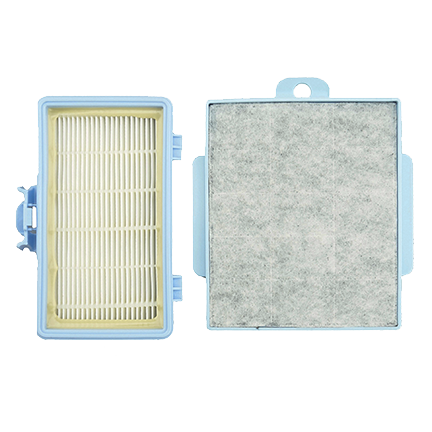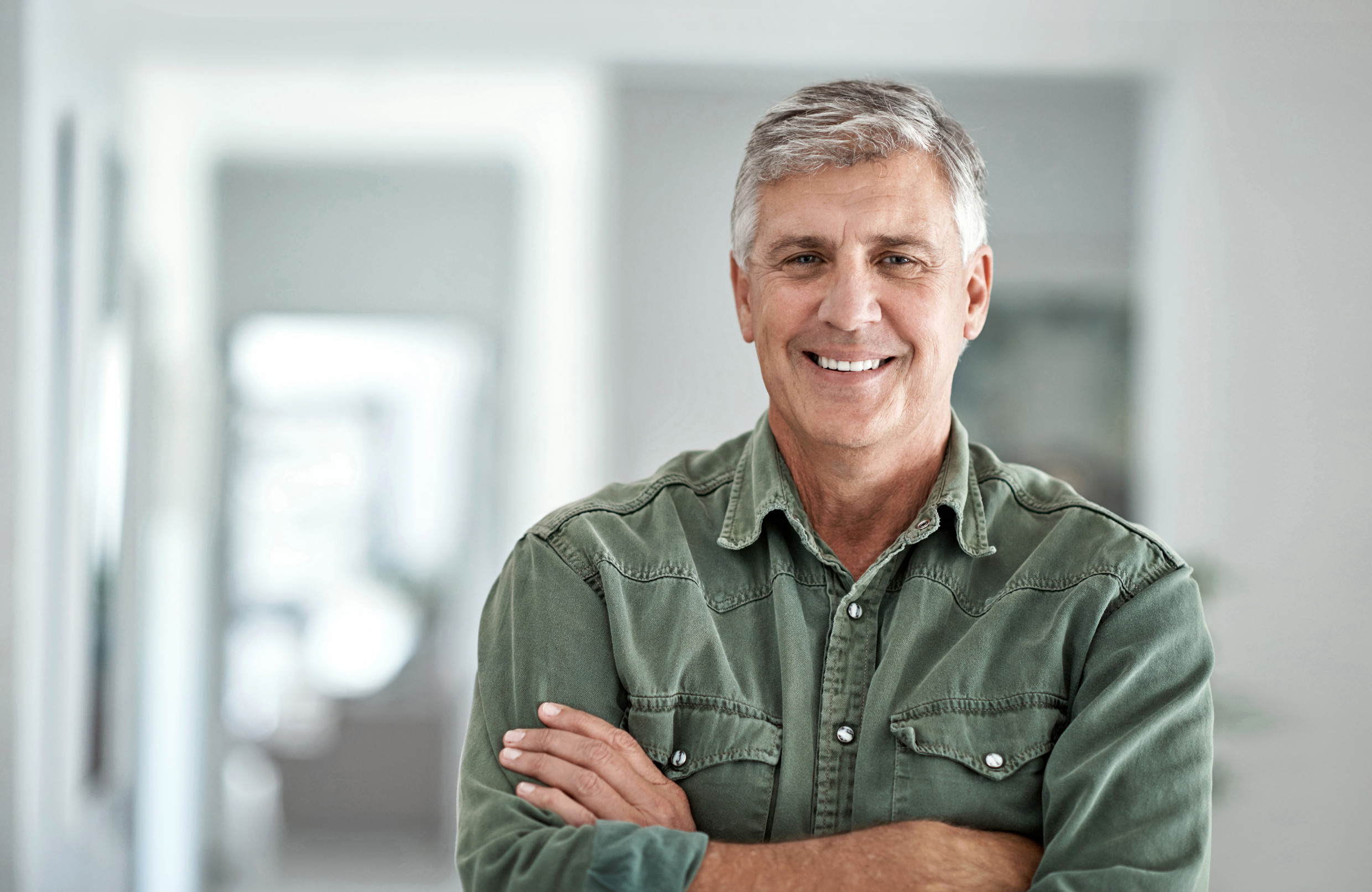 Need help?
Our retailers are just a phone call away.
Just made a purchase?
Register your product today.