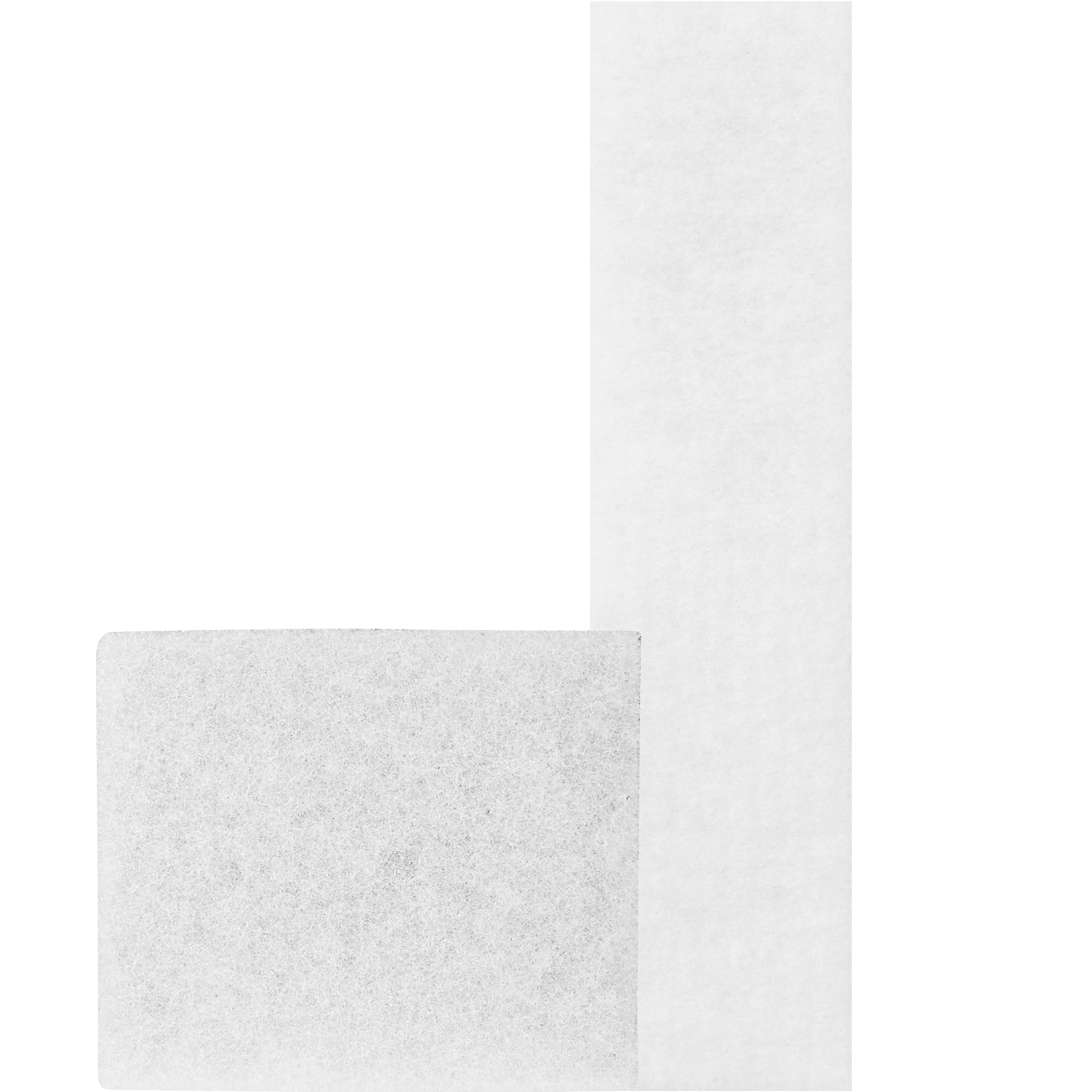 R25S Filter Set
Filter set for the R25S
$14.99
Gallery & Videos
Filter set for the R25S includes one electrostatic post filter and one electrostatic secondary filter.
Electrostatic Post filter size: 3.5 x 4.25 Inches Secondary filter size: 3.13 x 2 inches
Package size: 3.7 x 10 x 0.9 Inches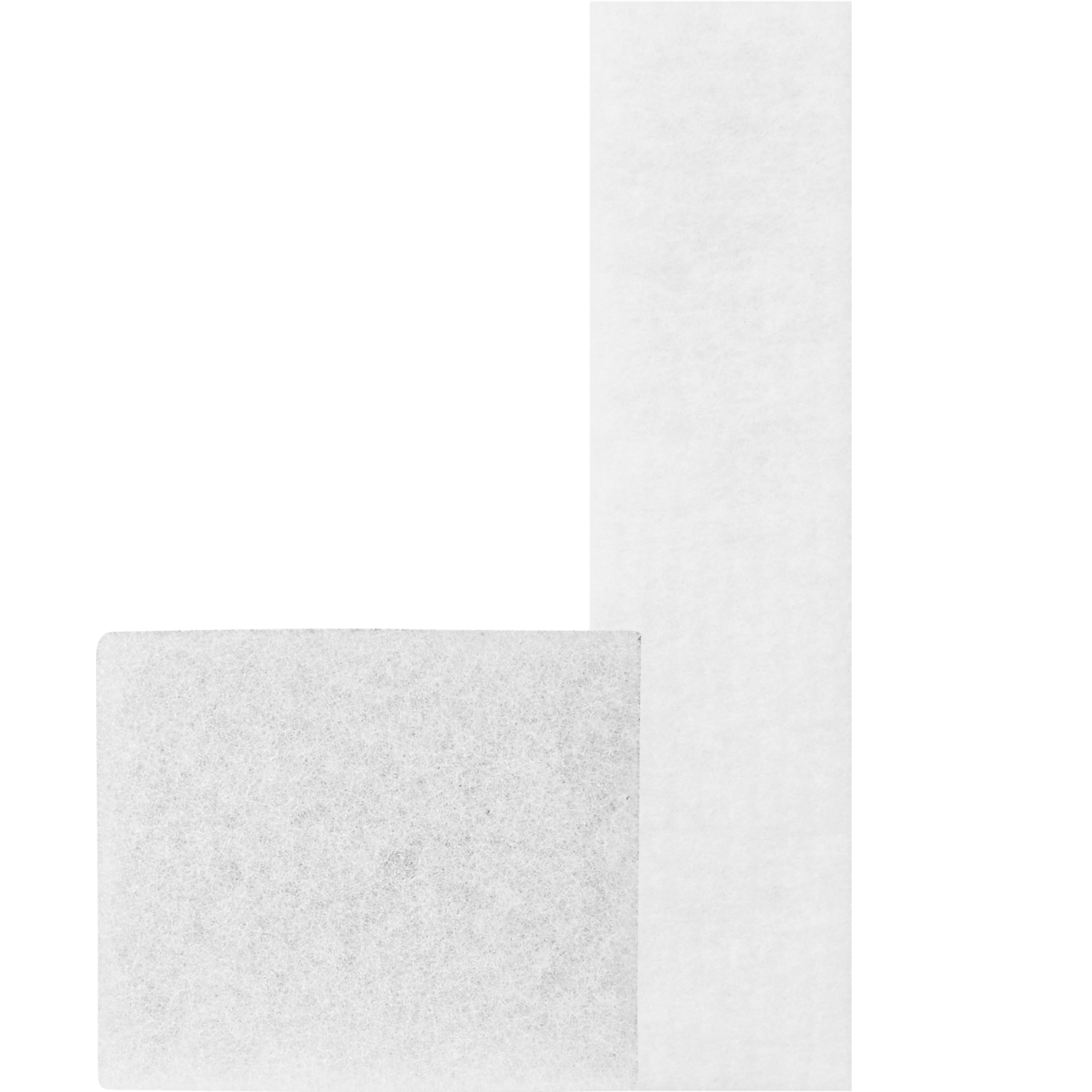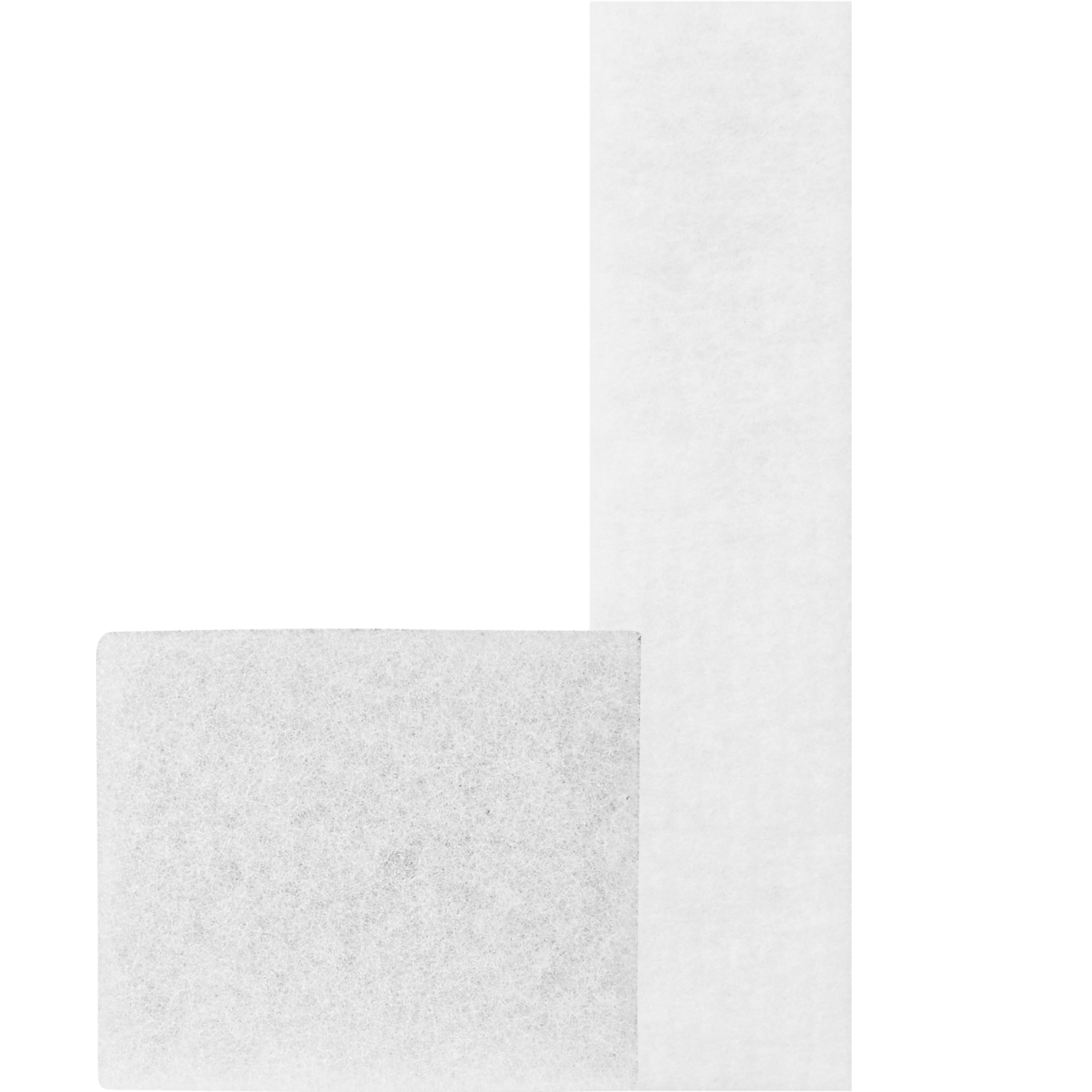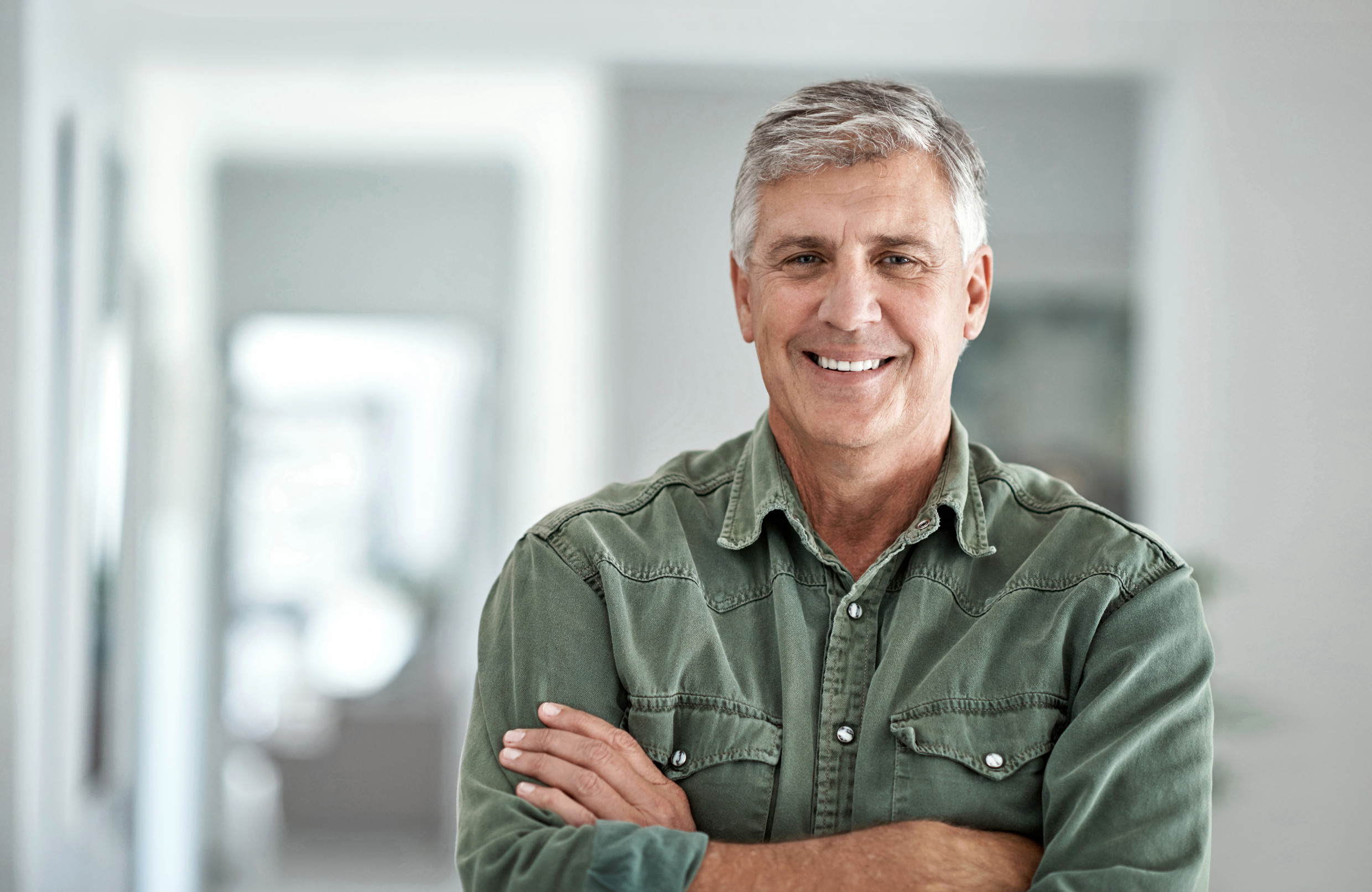 Need help?
Our retailers are just a phone call away.
Just made a purchase?
Register your product today.