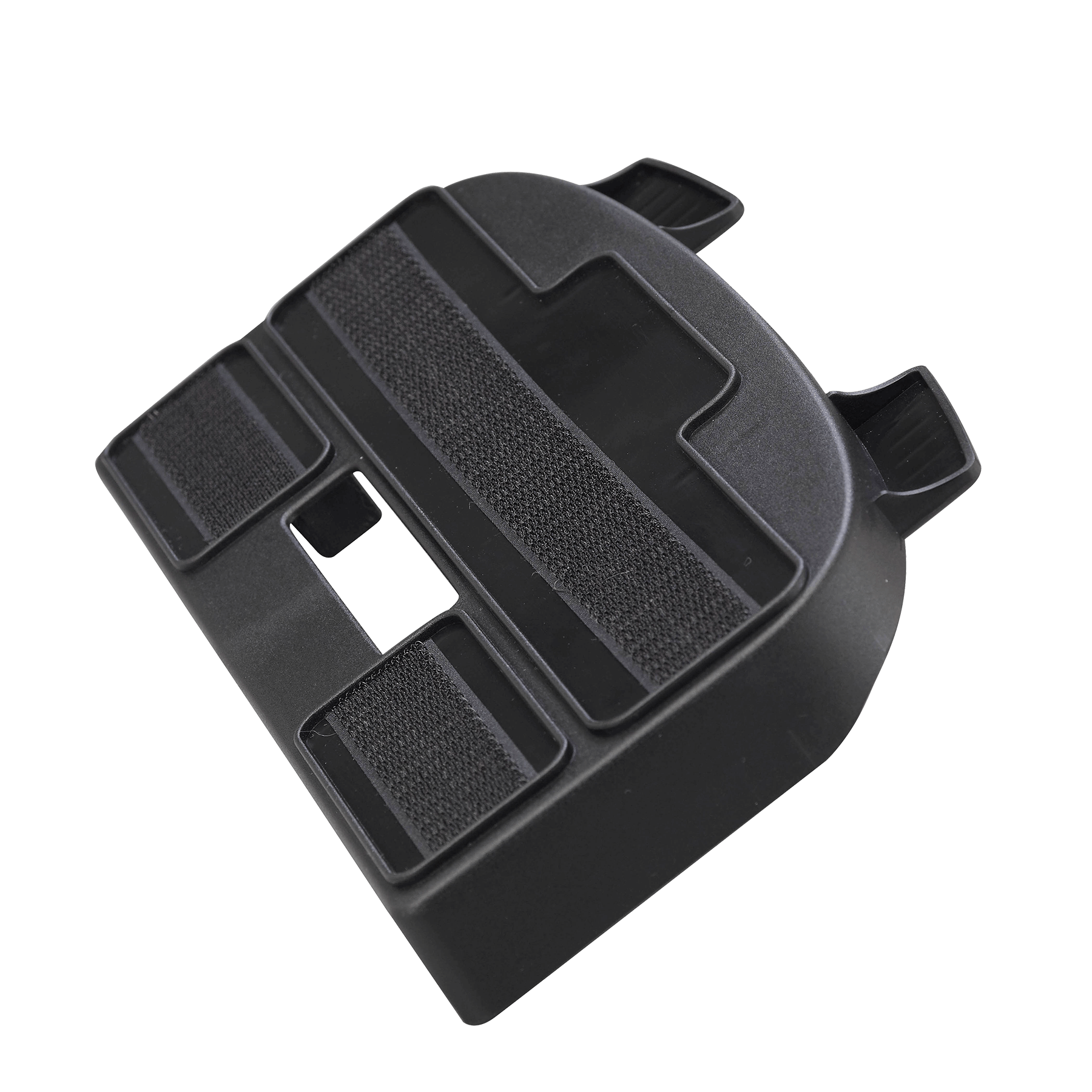 Snap-on Base for Vac+Shine Floor Tool
Converting your Vac+Shine tool to a bare floor polishing or mopping tool is a snap with this snap-on base.
$24.99
Gallery & Videos
For bare floor cleaning, it's easy to upgrade your Vac+Shine floor tool (D626-5005 or B338-7900 for Prima), by adding this snap-on base, which allows you to attach cleaning pads for polishing floors as you vacuum. The tool and pads are sold separately.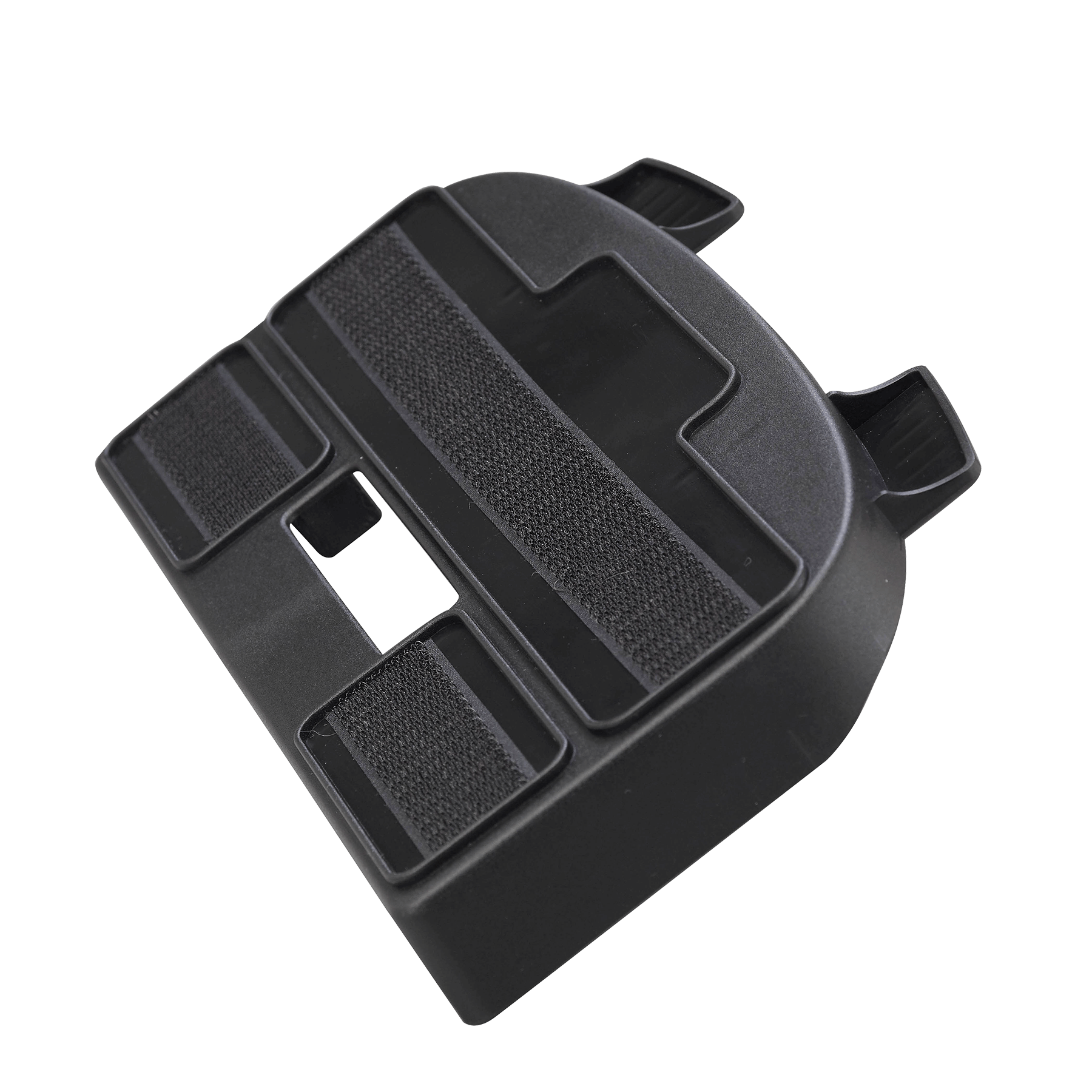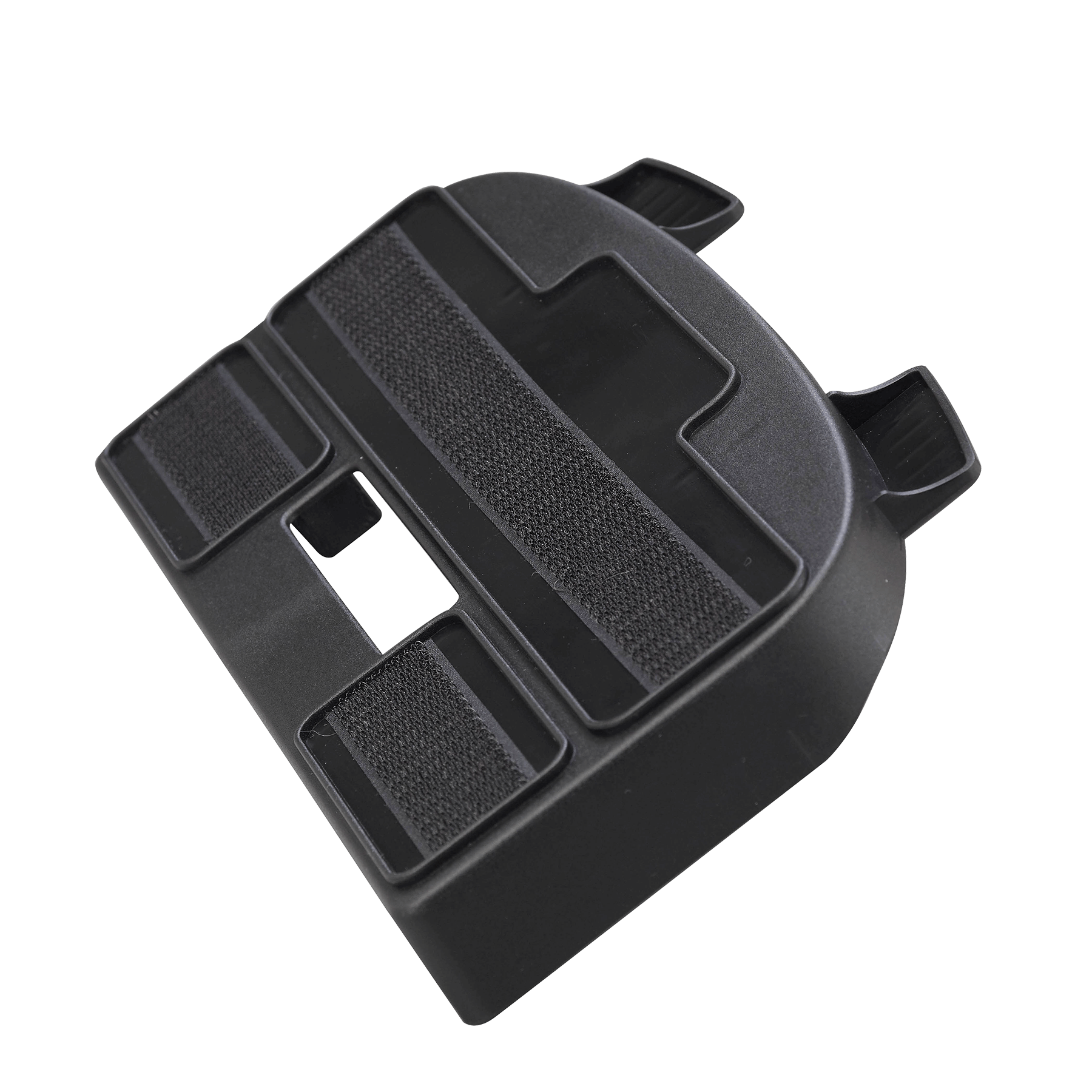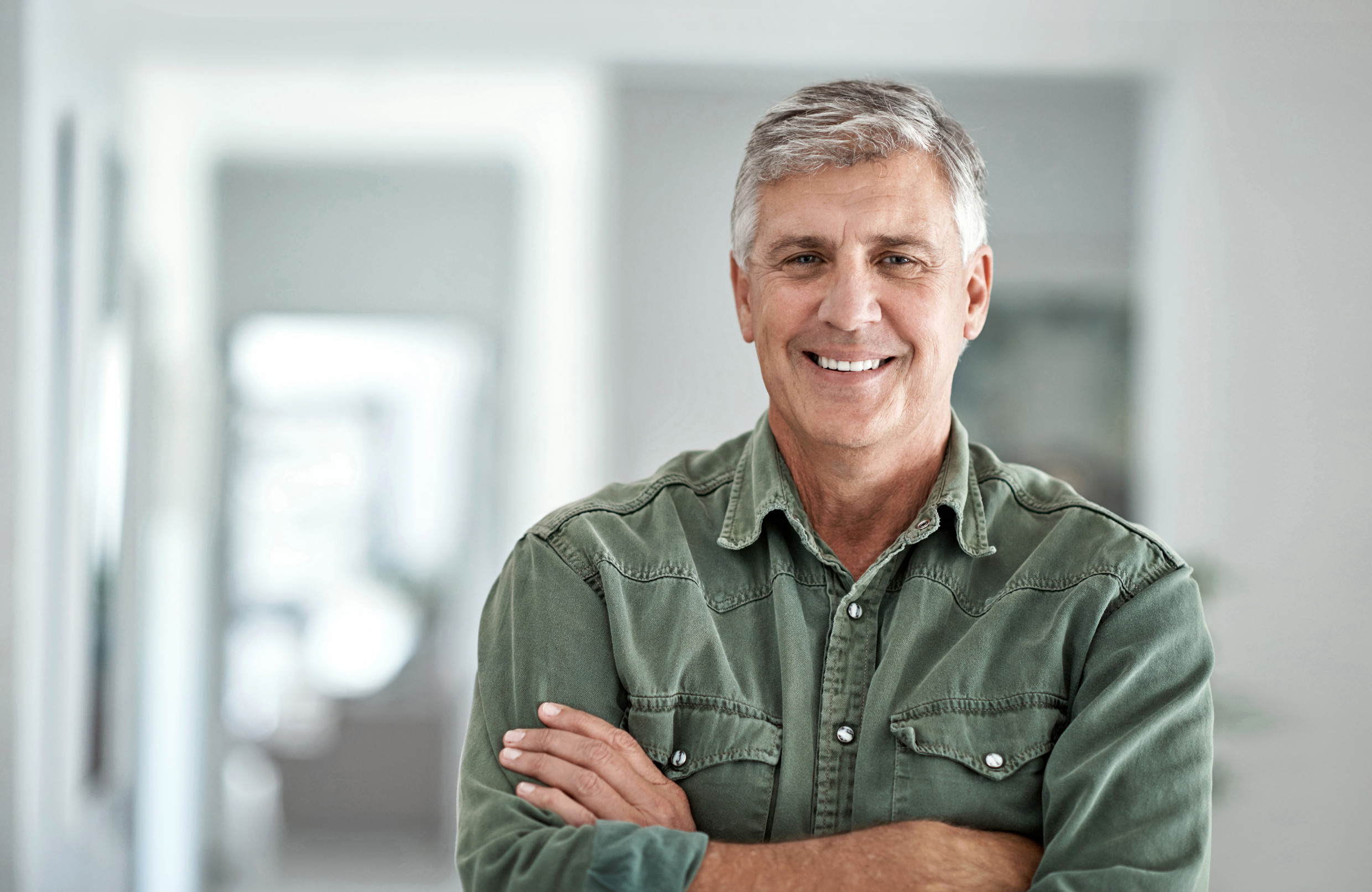 Need help?
Our retailers are just a phone call away.
Just made a purchase?
Register your product today.