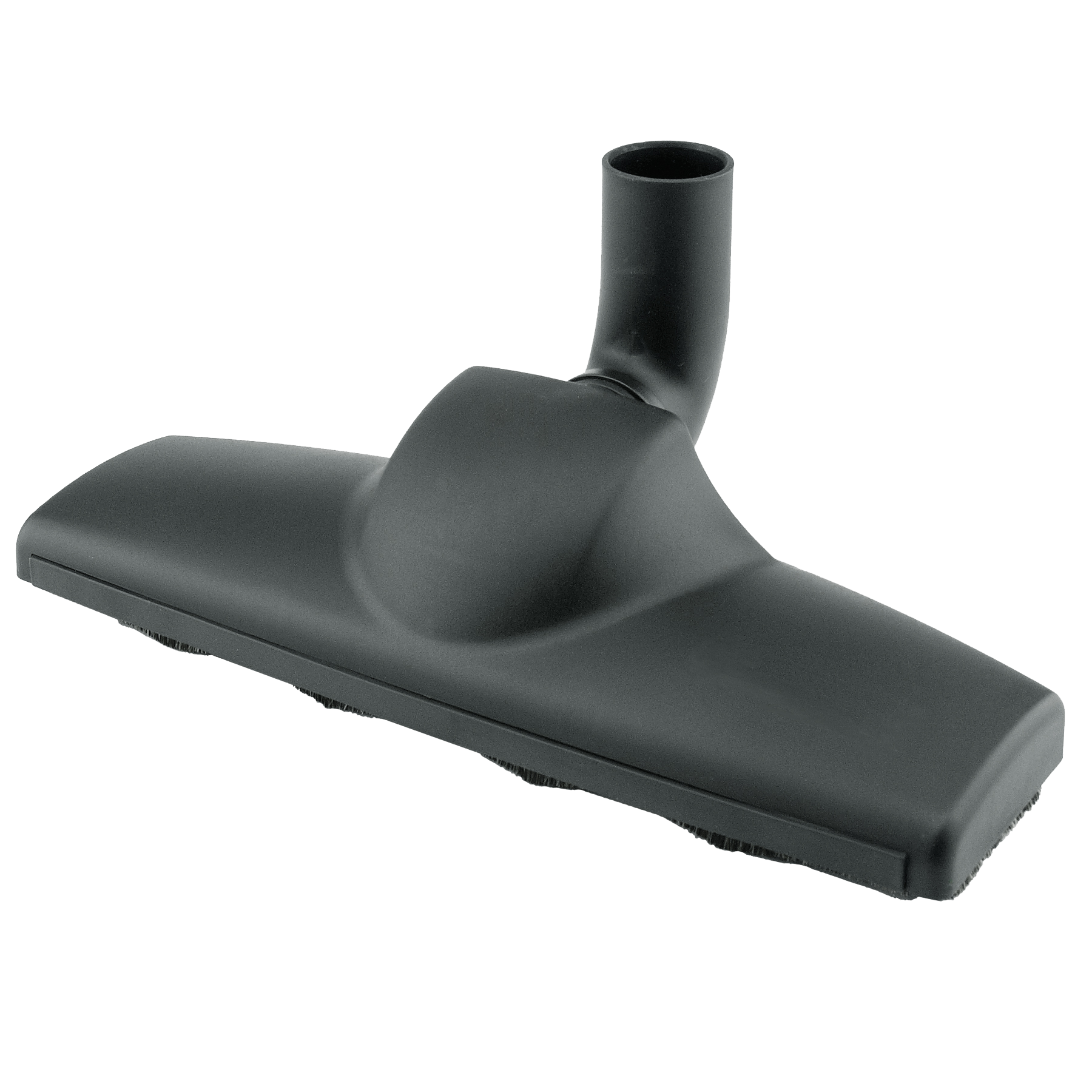 Soft Sweep Floor Tool
Slim nozzle with a swivel neck and microfiber pad clean and polish wood floors beautifully.
$39.99
Gallery & Videos
The Soft Sweep microfiber bare floor tool leaves bare floors dust-free. This tool features scalloped natural bristles and is 11.75 inches wide.
A swivel neck and friction-fit make to your Riccar vacuum wand make it simple to use on bare floors and wood floor stairs. The microfiber pad detaches from the base and can be washed and reused.
This floor tool is compatible with most Riccar upright vacuums and canisters except R20 series and Prima canisters. Specifically, this tool fits:
All Tandem Air models (Radiance, Vibrance, R40 Series, R30 Series)
Vibrance R20E, VIBE, VIBS, VIBD, VIBDL, VIBDL.2, VIBP, VIBPBP, VIBPUP and 8000 Series machines with tools
Sunburst, Moonlight, Starbright, Pristine, Charisma, Immaculate and Impeccable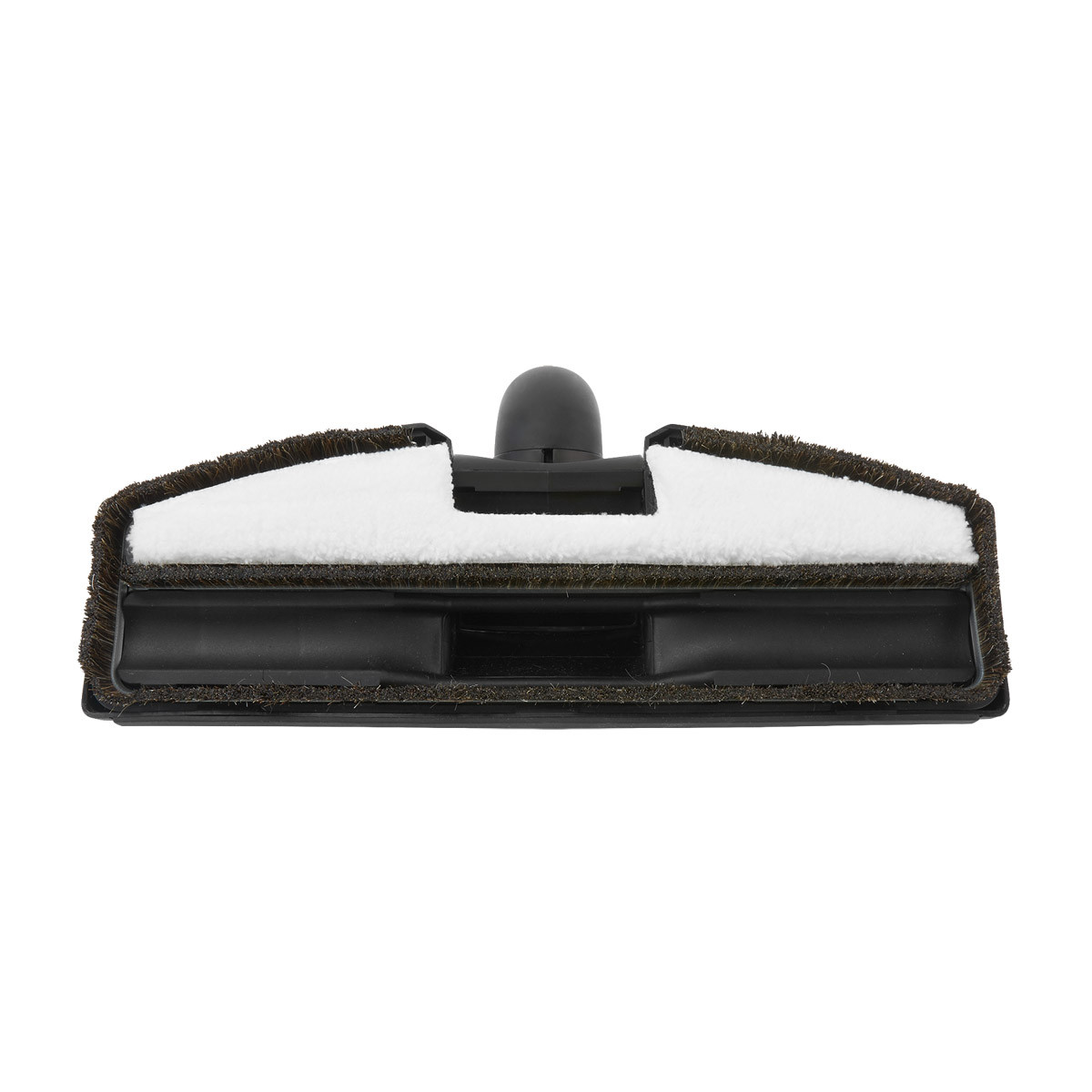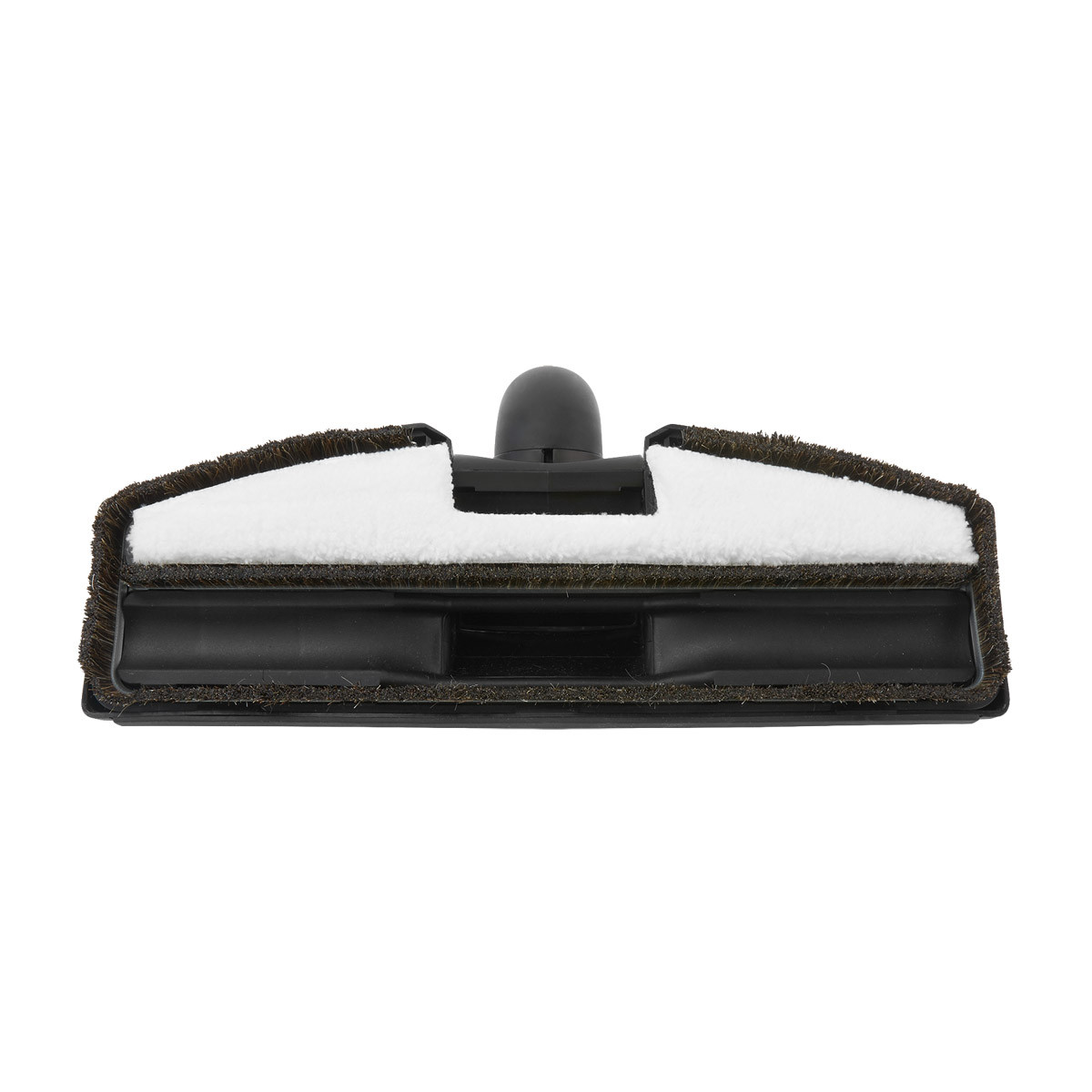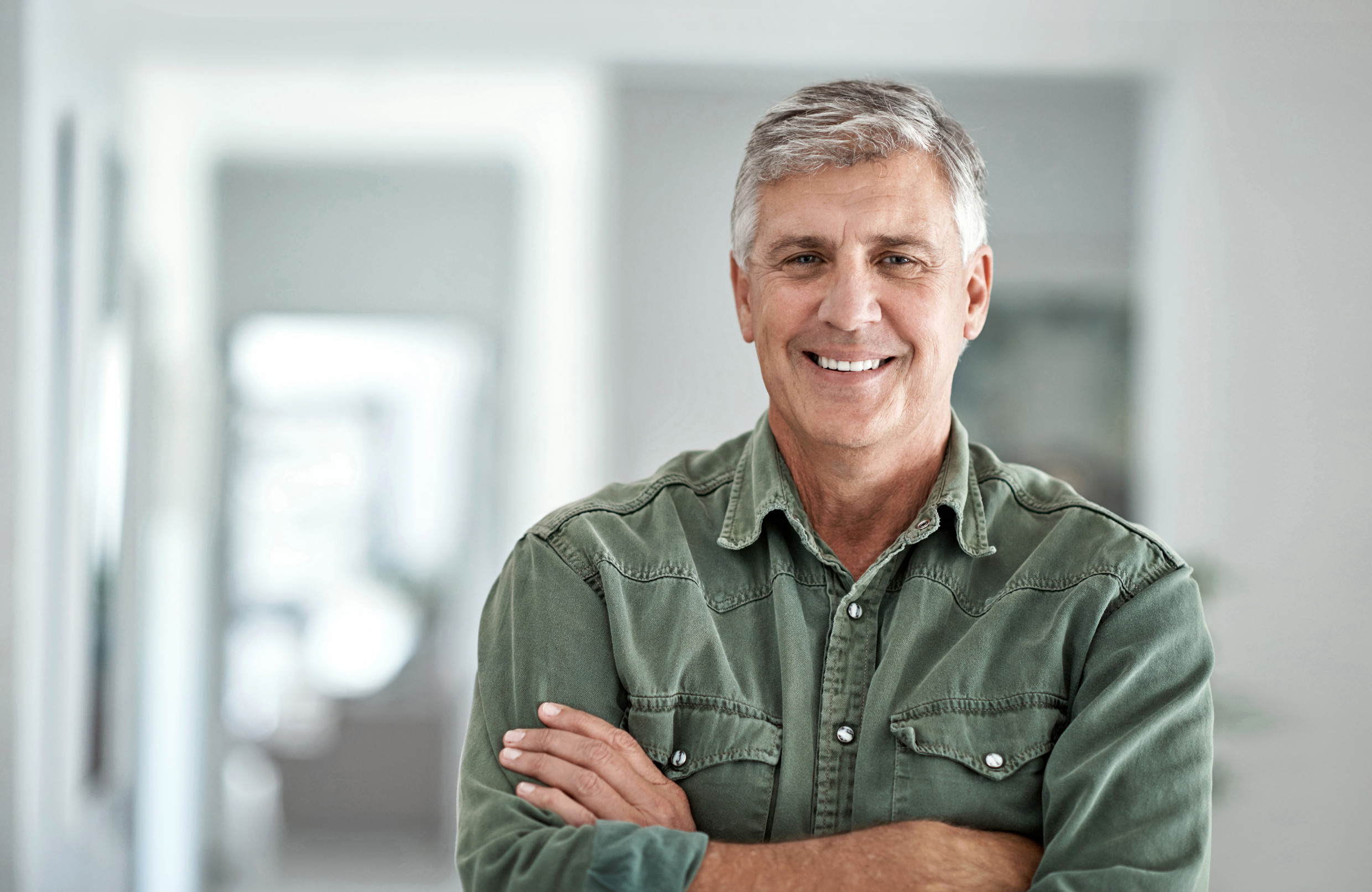 Need help?
Our retailers are just a phone call away.
Just made a purchase?
Register your product today.