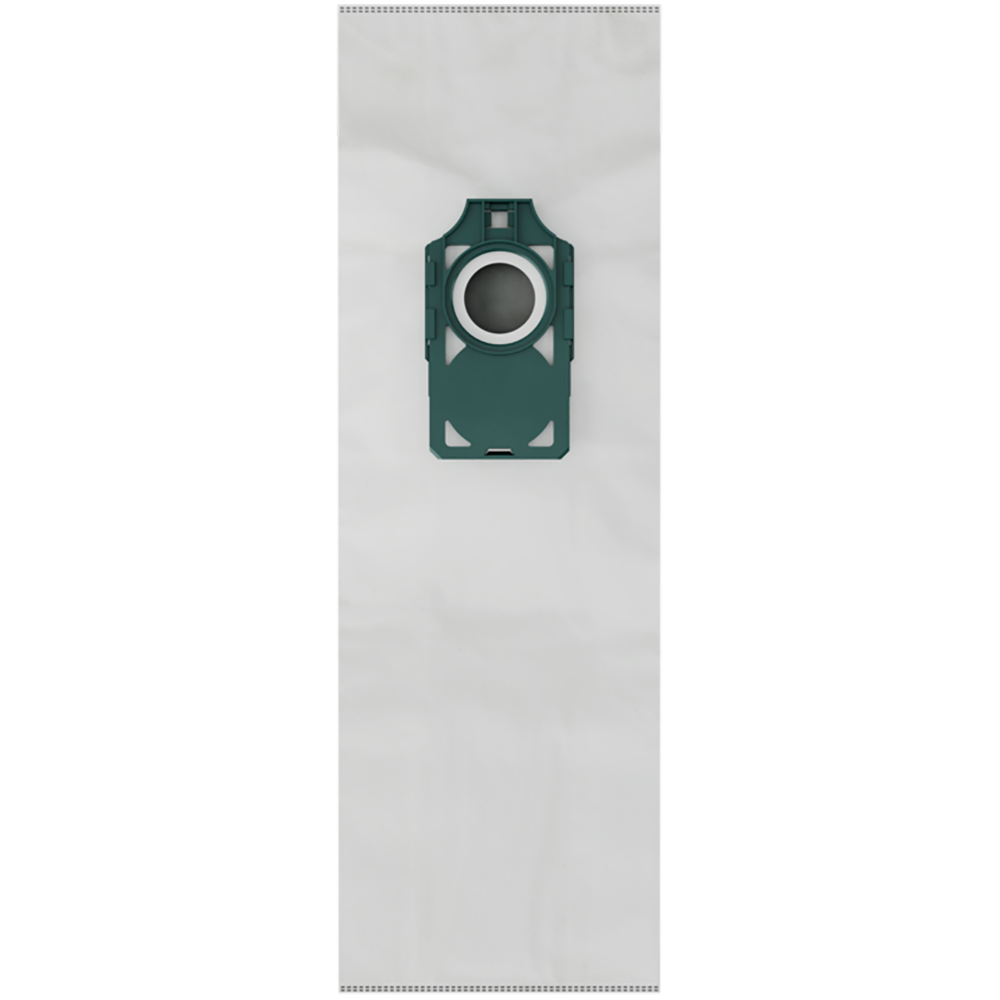 SupraLite R10 Charcoal-Infused HEPA Media Vacuum Bags
New! HEPA media bags with an odor-fighting charcoal layer fit SupraLite vacuum models with the green self-sealing bag collar.
$25.99
Gallery & Videos
HEPA media bags infused with a charcoal layer provide five layers of filtration for trapping particles and odors. Features of the Charcoal-Infused Odor-Fighting HEPA Media Bags:
Fights odors that accumulate inside the bag with a charcoal media layer
Meets HEPA filtration standard of 99.97% efficiency at .3 microns
Loads from the top of the bag compartment
Features a dark green self-sealing bag collar
Includes six bags per pack
RLHC-6 bags fit the following SupraLite models with the dark green bag collar:
R10CV SupraLite Cordless
R17
R10P Supralite Premium
R10S SupraLite Standard
R10D SupraLite Deluxe
R10SAND Sand Machine
For SupraLite model R10E and older SupraLite models, see part RFH-6 for the HEPA media bag or RSL-6 for the paper bag.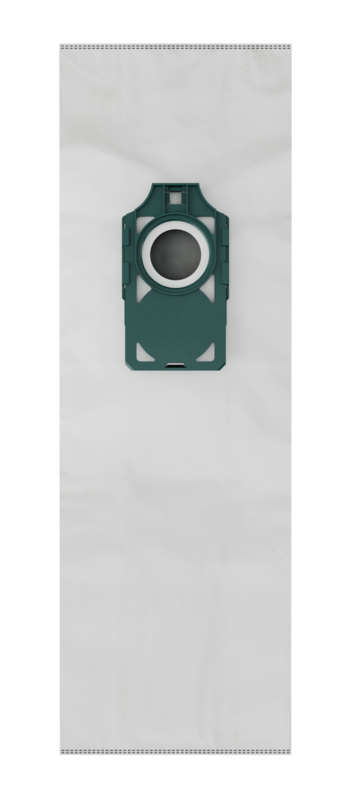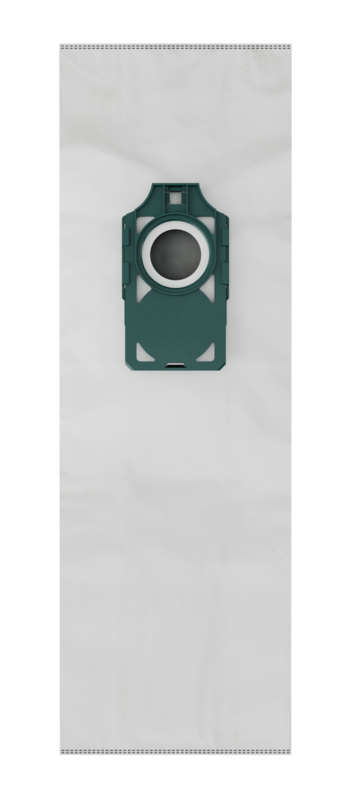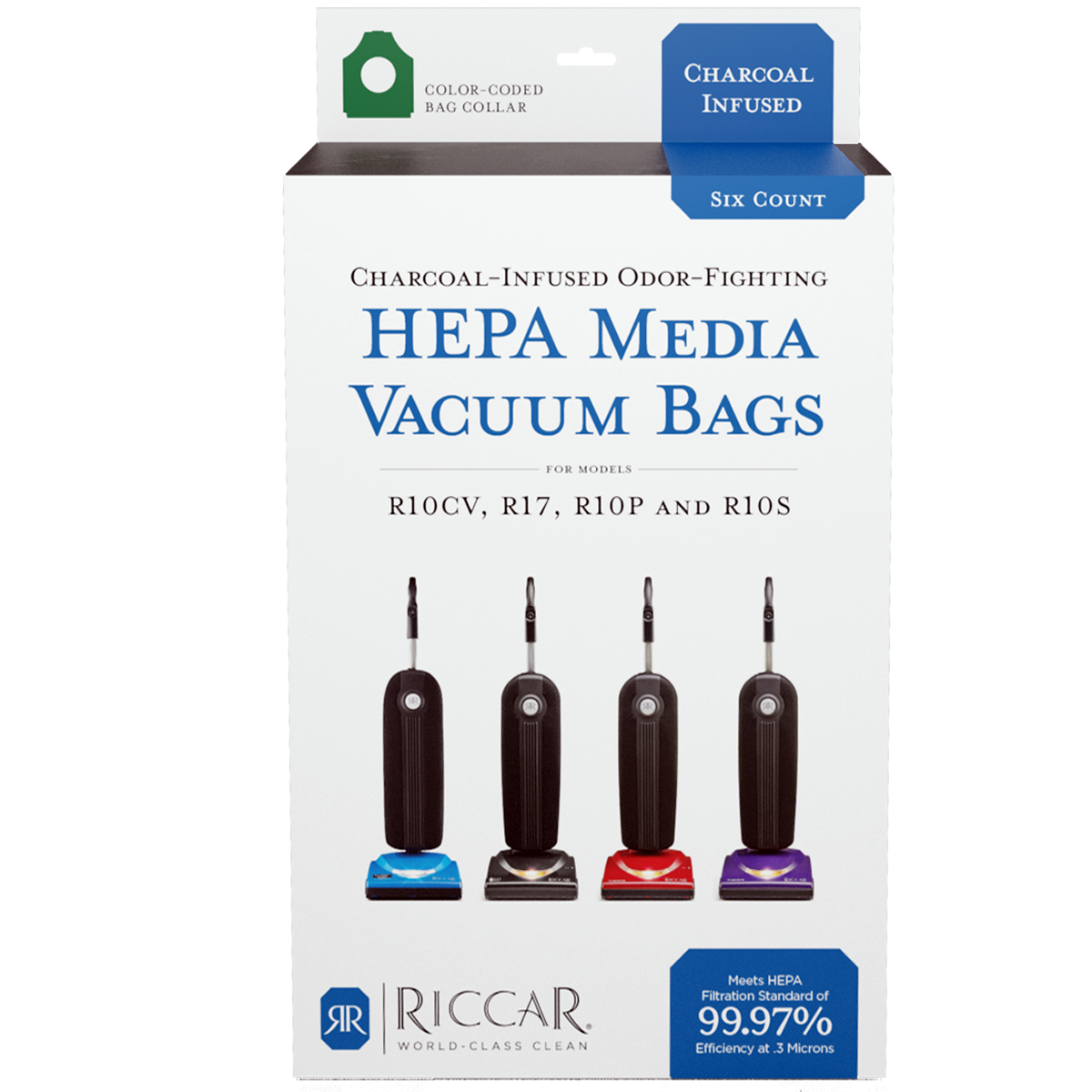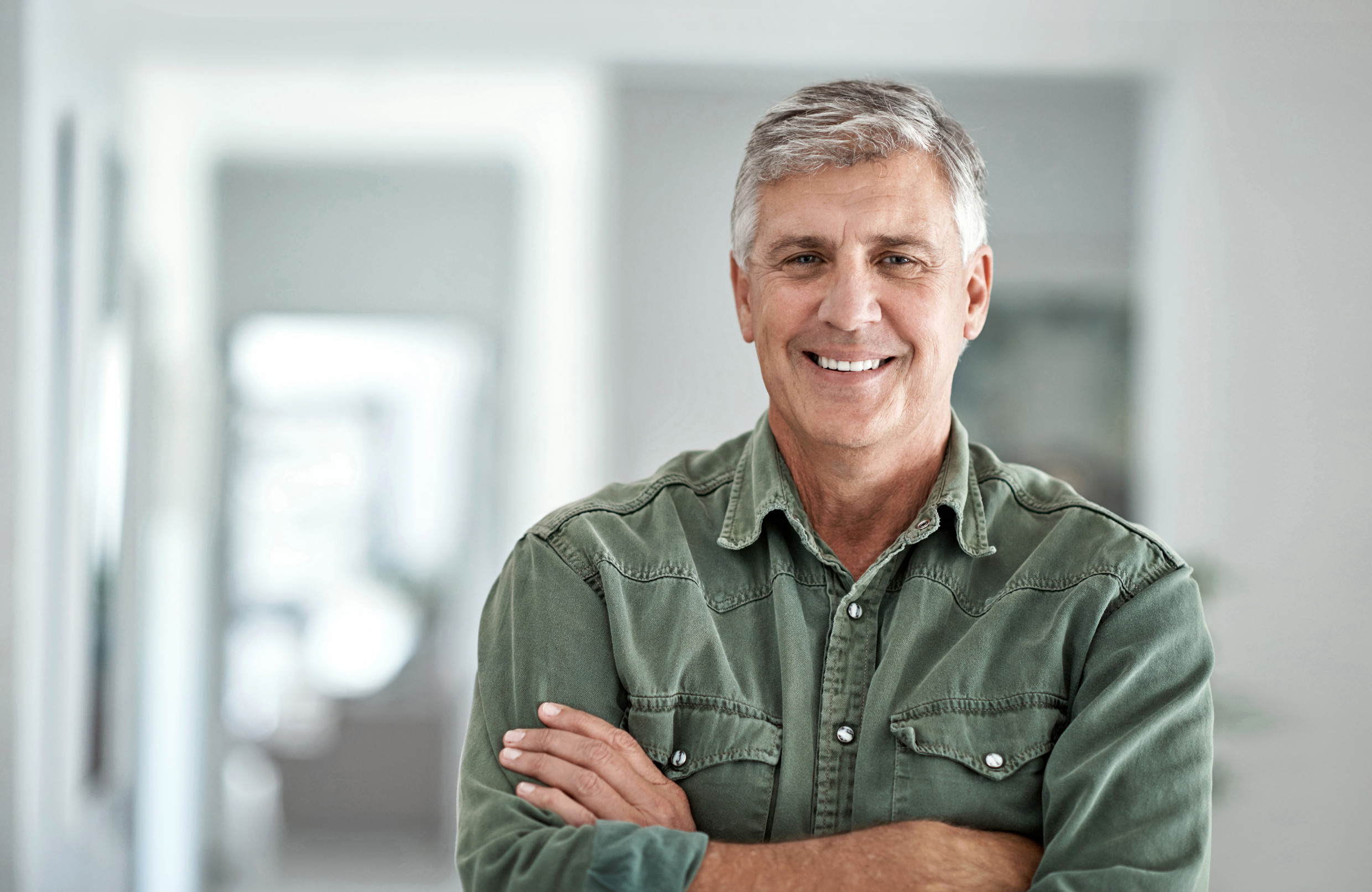 Need help?
Our retailers are just a phone call away.
Just made a purchase?
Register your product today.