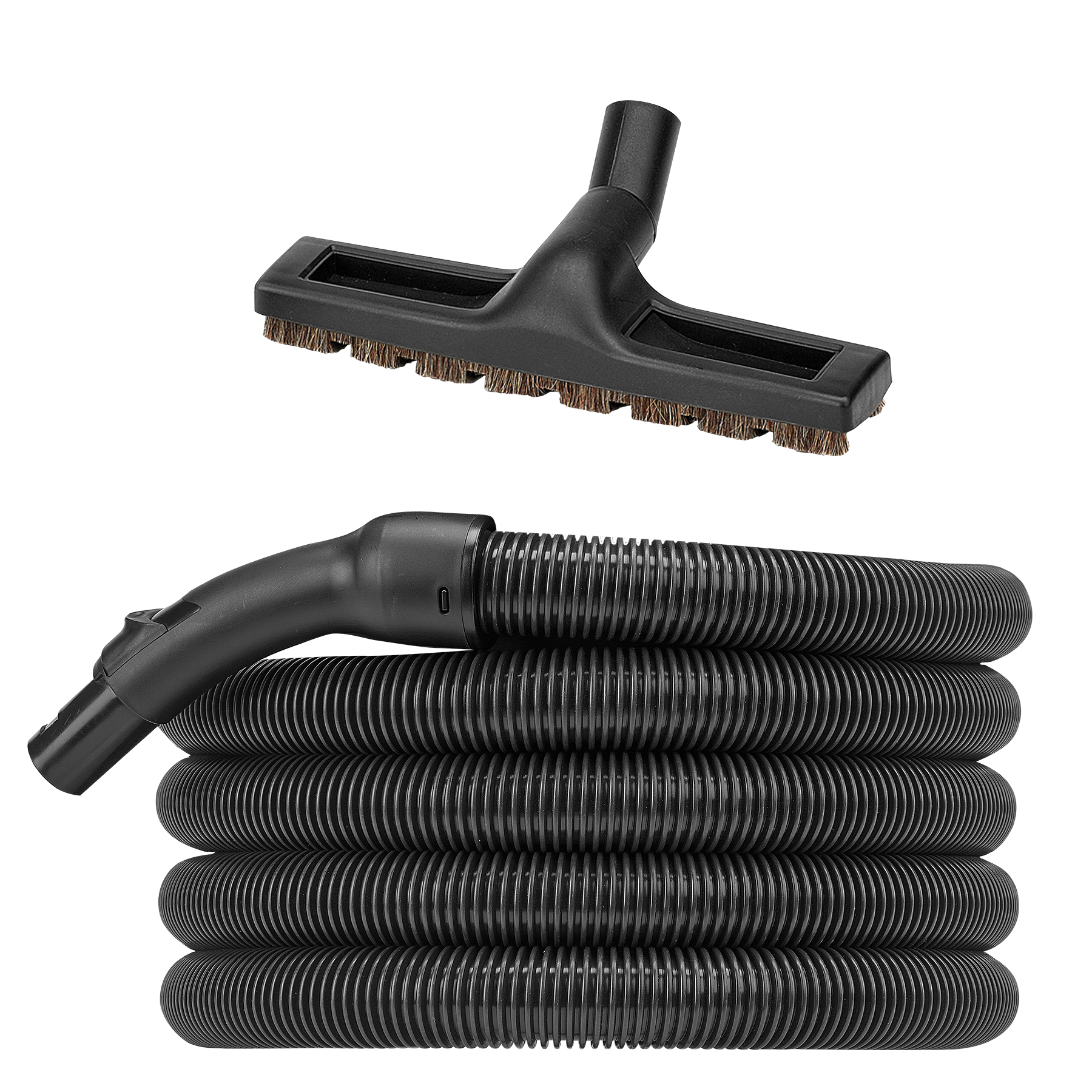 Tandem Air 15-Foot Attachment Kit
Reach for the stars or at least hard to clean areas with this 15-foot Tandem Air attachment kit.
$74.99
Gallery & Videos
The 15-foot crushproof hose attaches directly to your upright wand on one end and to your existing upright hose on the other end. Then add the curved wand, 12-inch deluxe floor brush for cleaning bare floors or any of your upright vacuum tools. When you're finished cleaning, store the kit in a convenient mesh tote bag.
This kit fits Radiance and Brilliance Tandem Air upright models including the R40 series, R30 series, RAD, RADP, BRLD, BRL and BRLD.RETRIEVER models.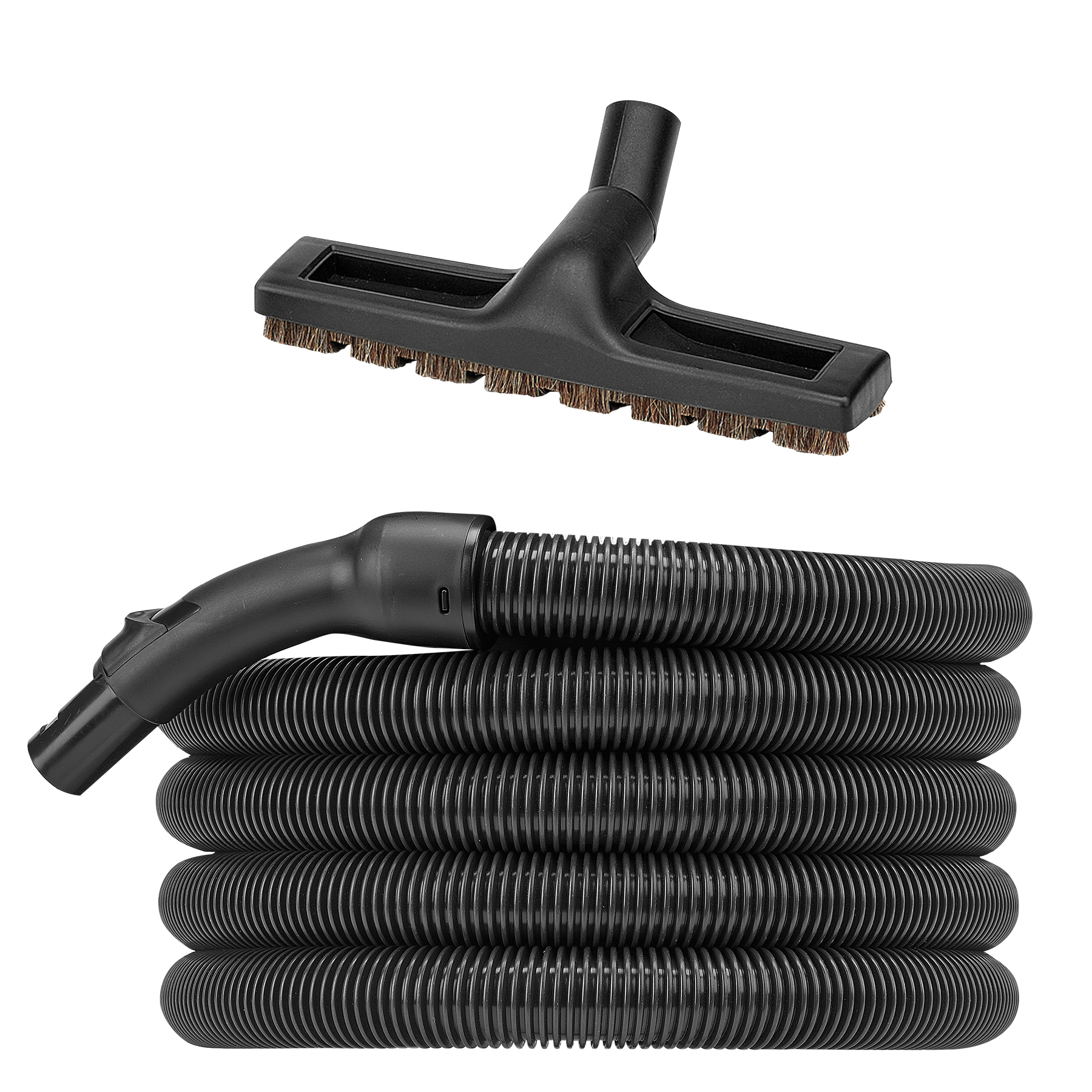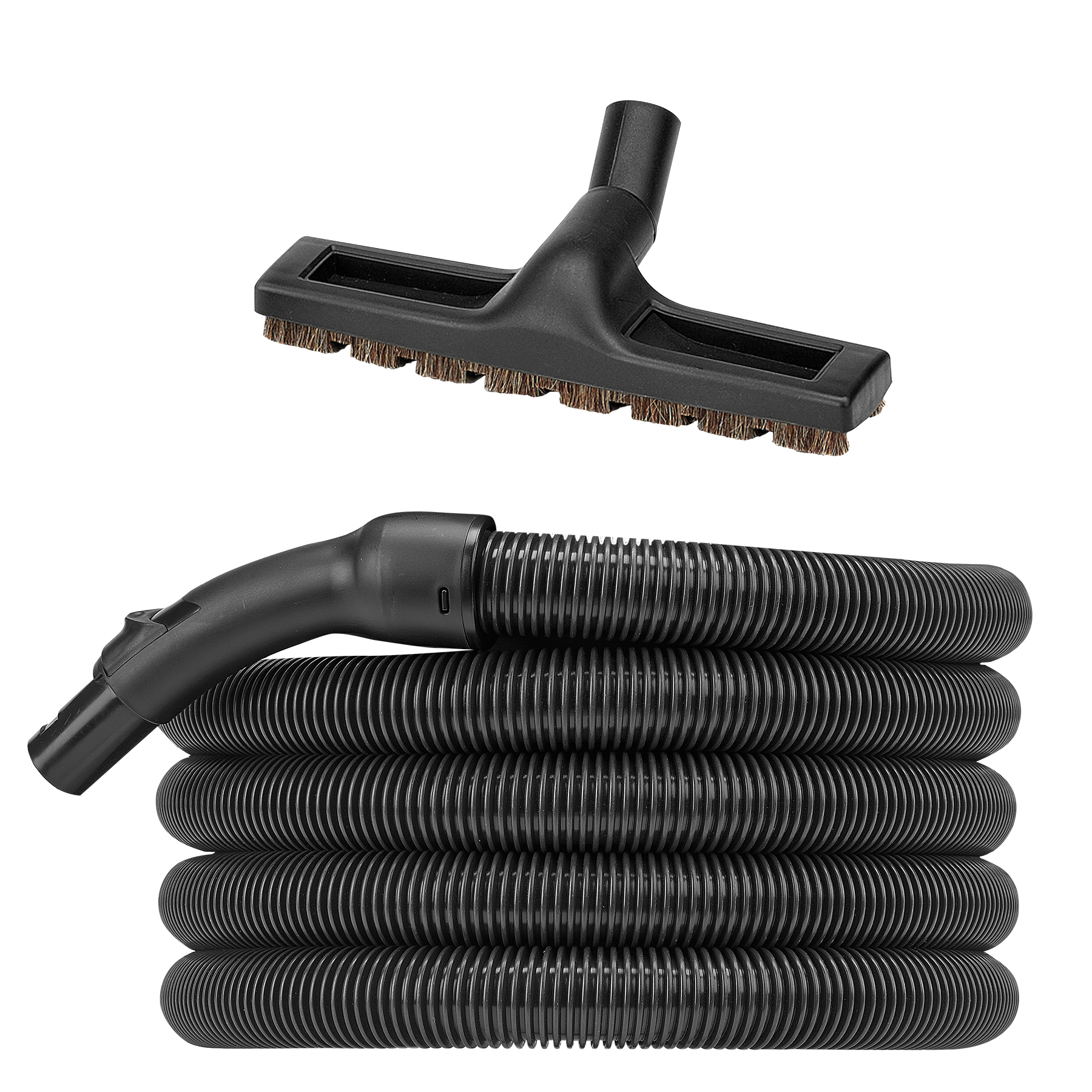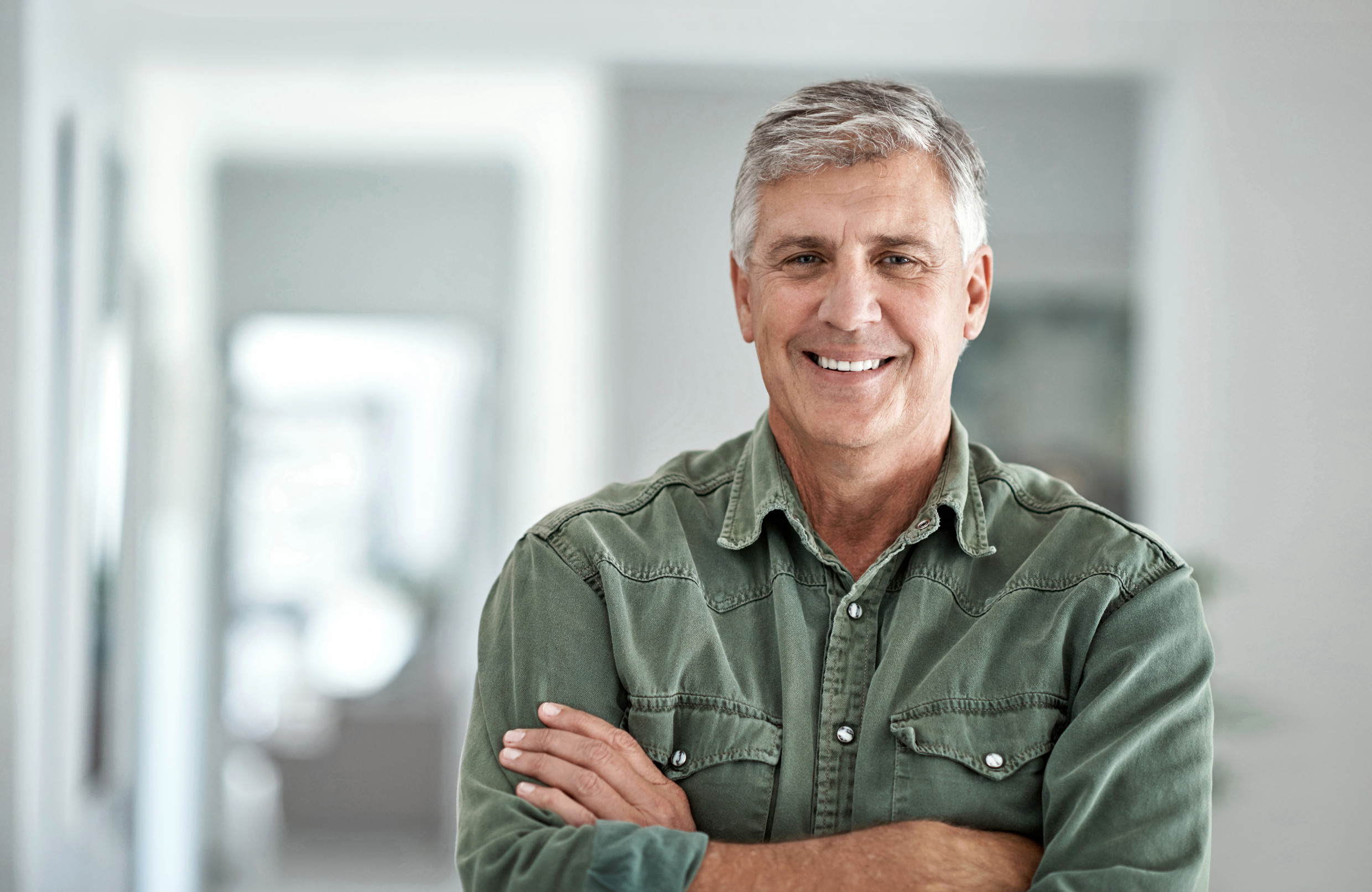 Need help?
Our retailers are just a phone call away.
Just made a purchase?
Register your product today.