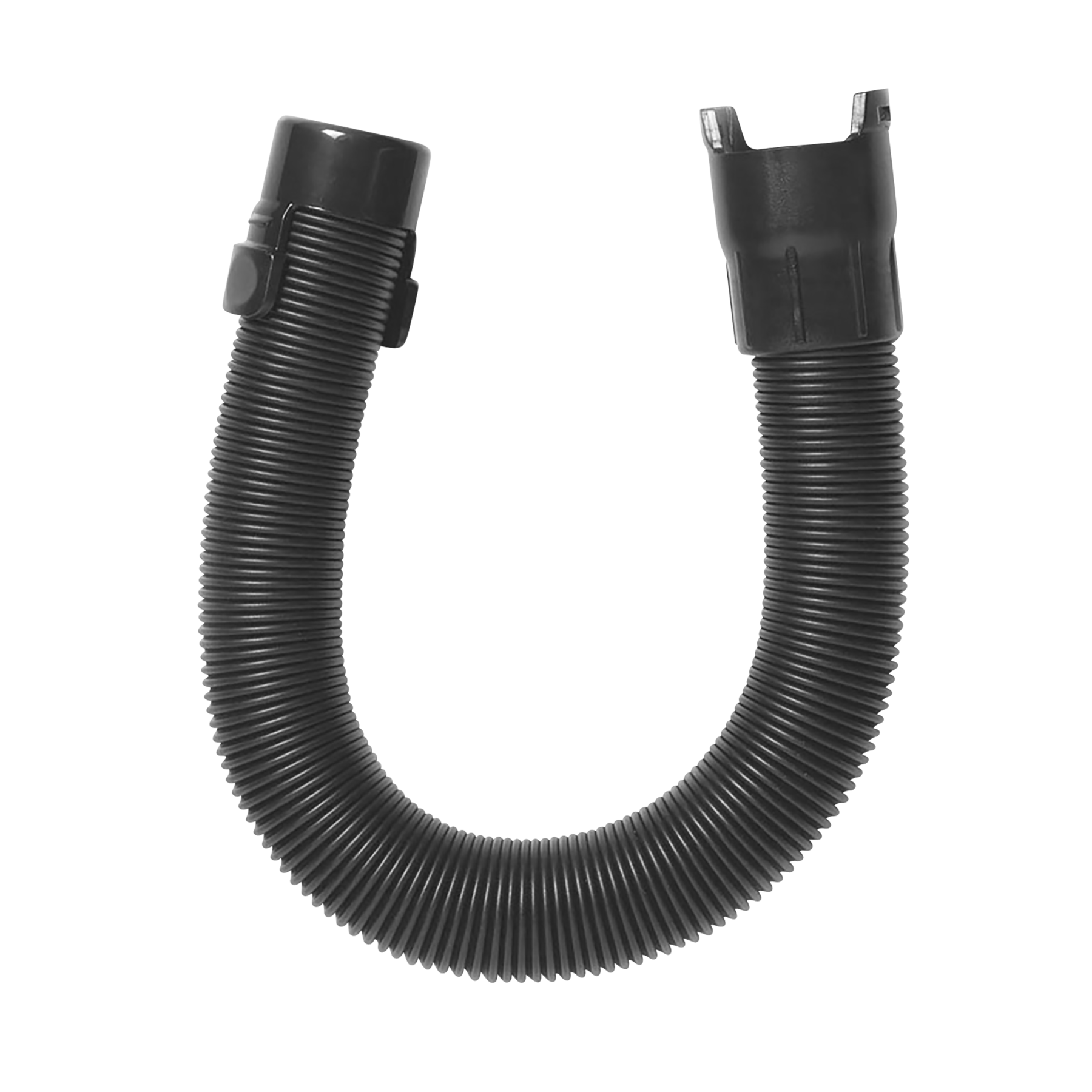 Tandem Air Extension Hose
Add 7 feet of tool reach to your Radiance or Brilliance with this extension hose.
$39.99
Gallery & Videos
This stretch hose snaps into the hose inlet to give you an extra seven feet of reach for Brilliance and Radiance models. It fits models BRLD, BRLP, RAD and RADP, and it works for all vacuums in the R30 series and R40 series.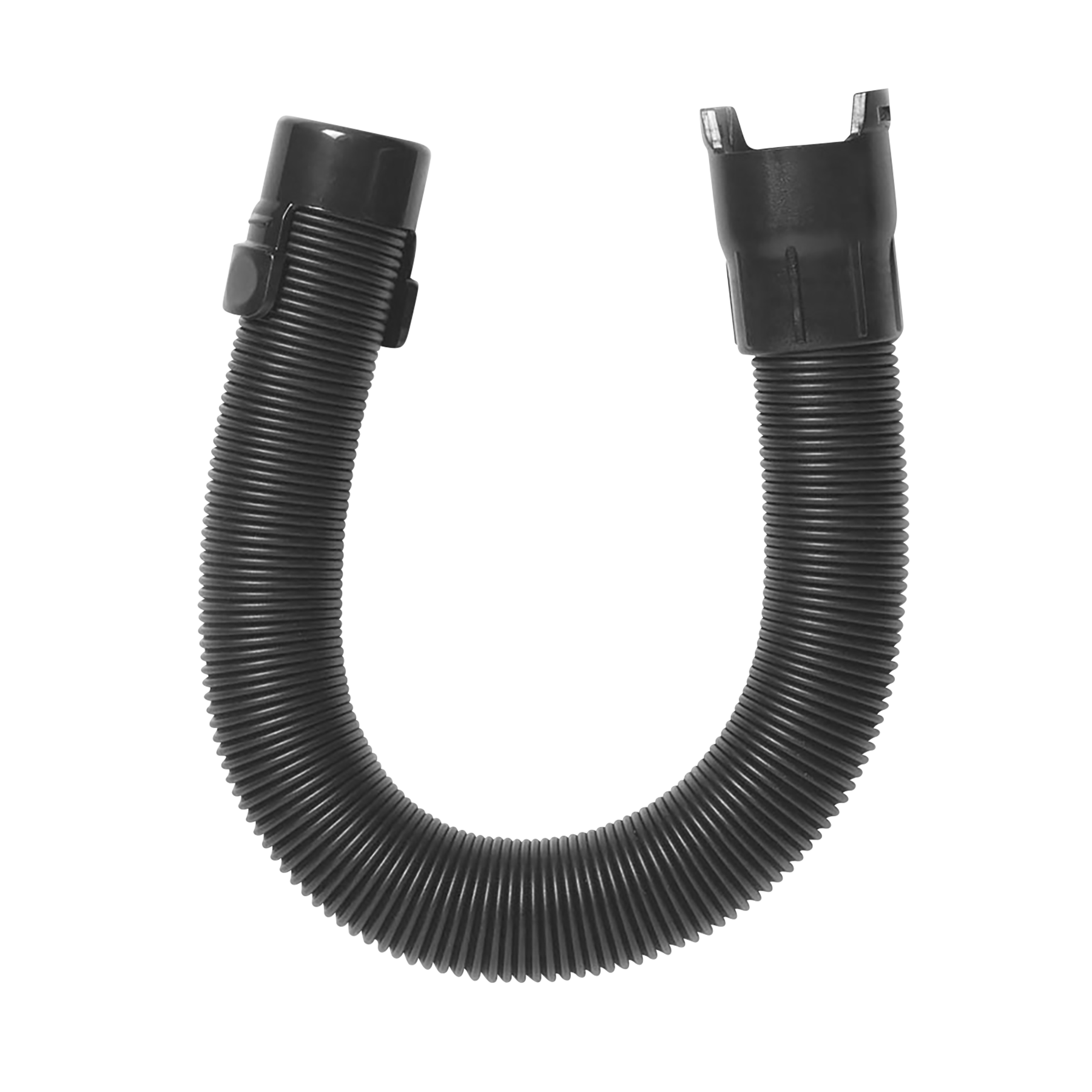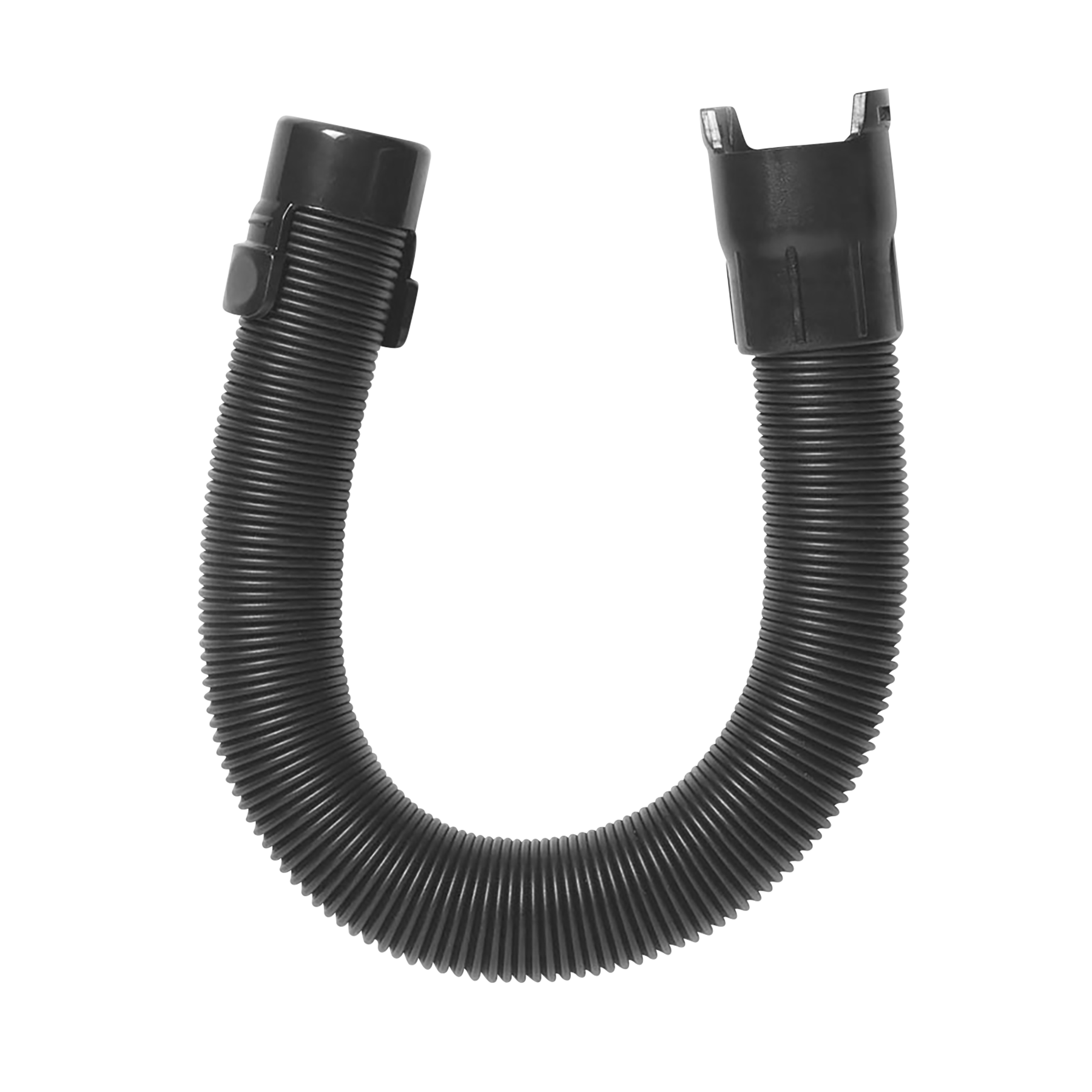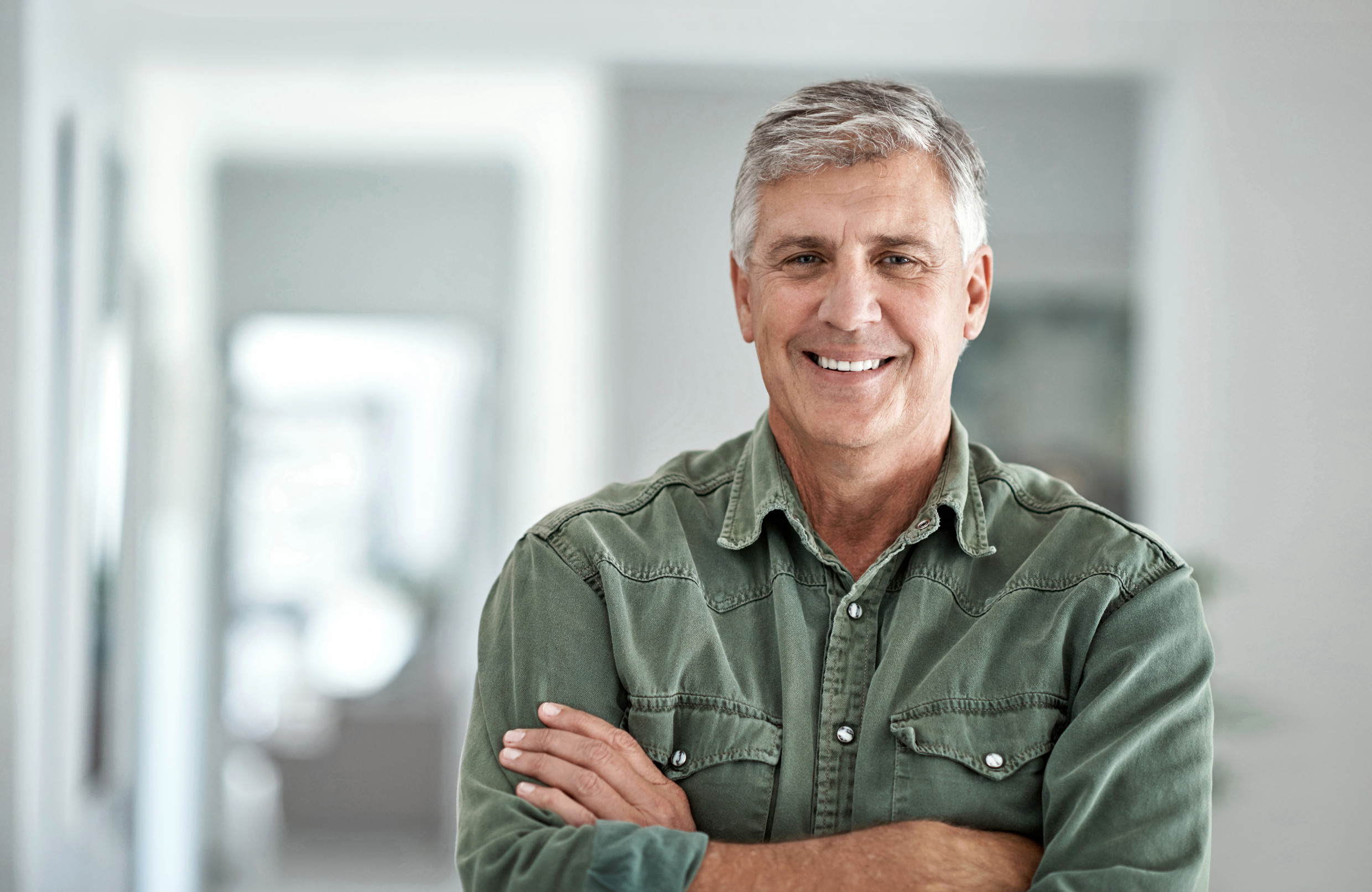 Need help?
Our retailers are just a phone call away.
Just made a purchase?
Register your product today.