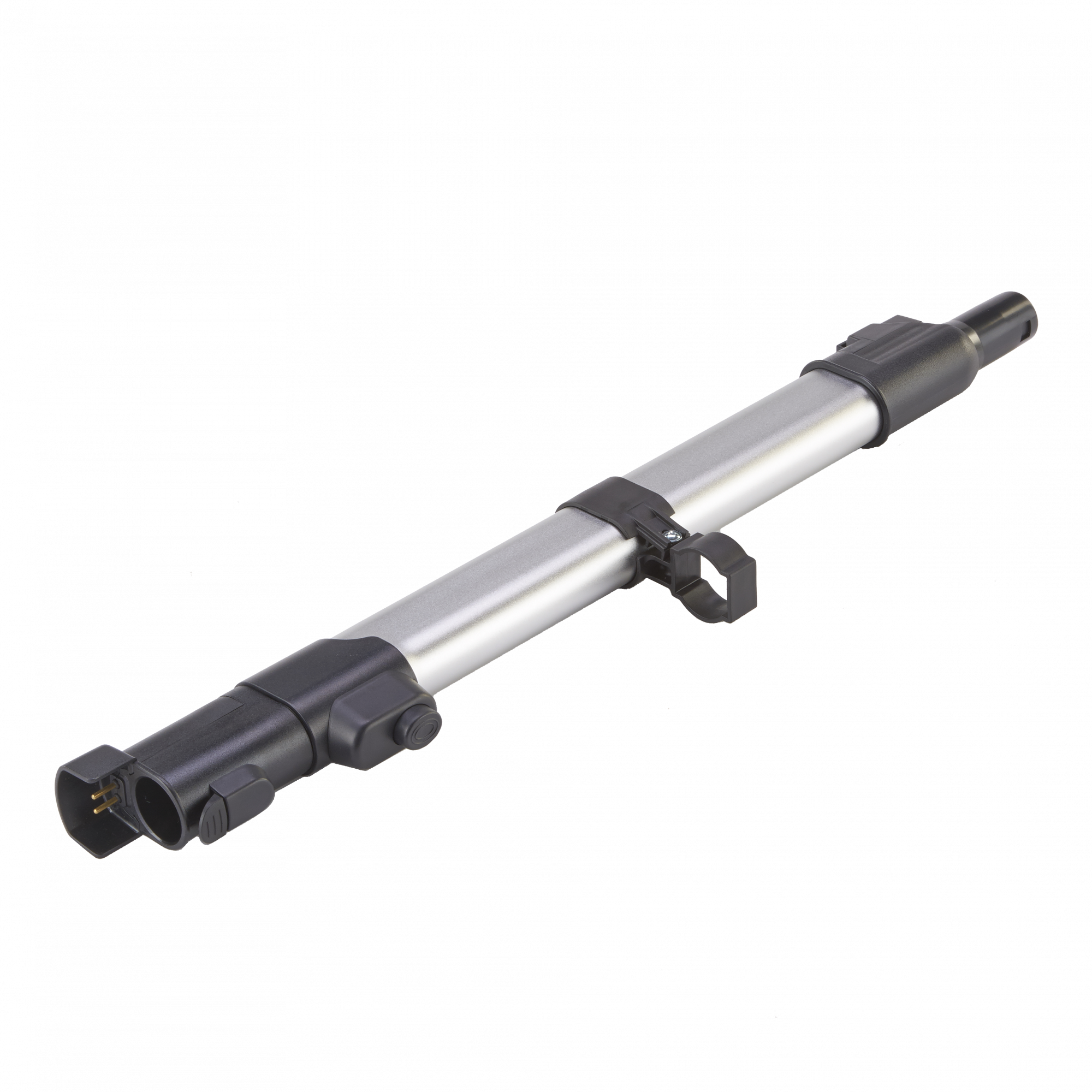 Telescopic Electric Wand for Canisters
Telescopic wand includes Integrated wiring to connect to your Riccar power nozzle.
$121.99
Gallery & Videos
Length is 27", extending to 40" long. Works with Riccar central vacuum kits after 2012 and Riccar canisters with electric power nozzles including:
Immaculate
Impeccable
Pristine
1500P
Charisma
Pizzazz
RPT-1
RPT-2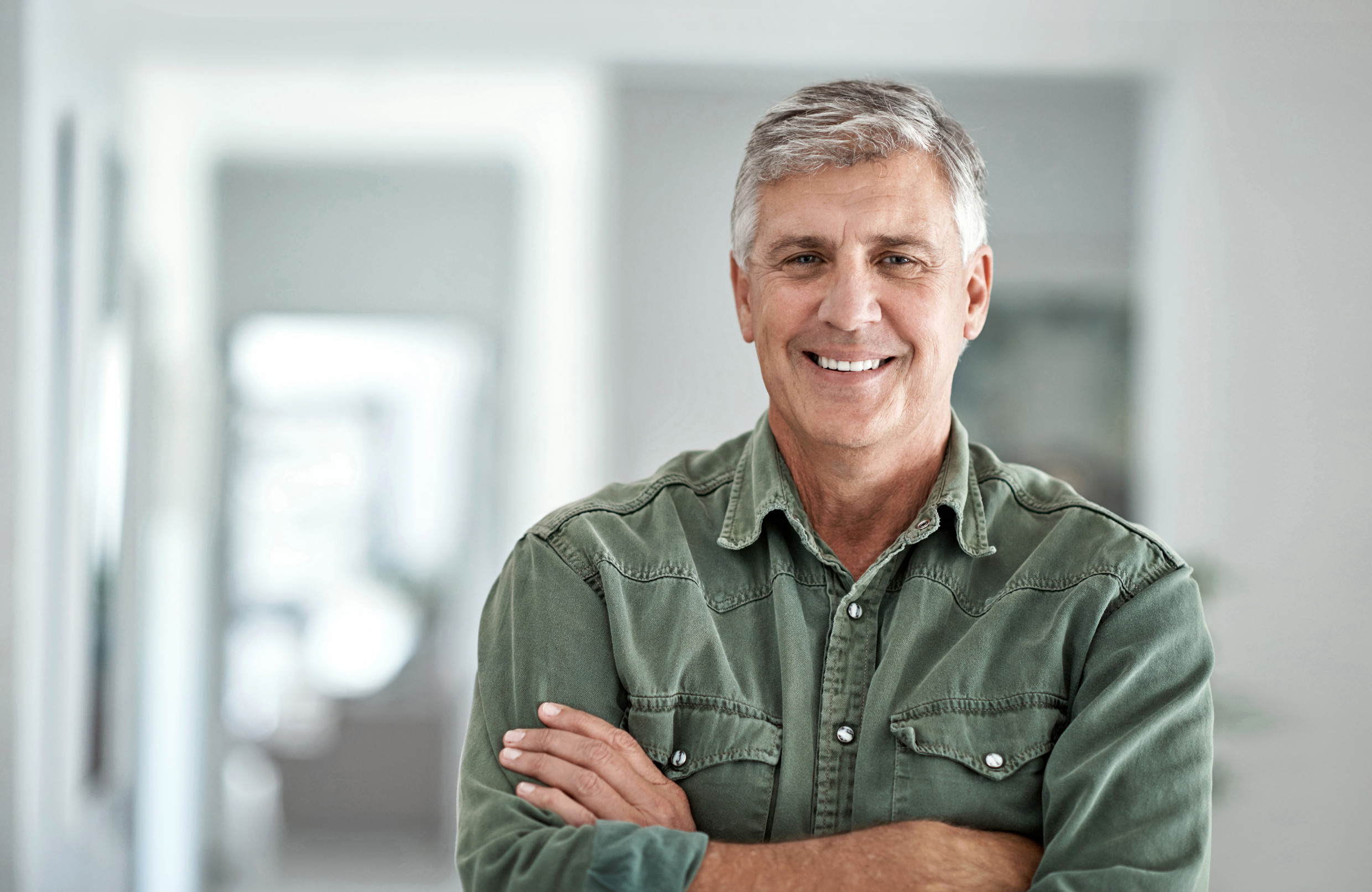 Need help?
Our retailers are just a phone call away.
Just made a purchase?
Register your product today.