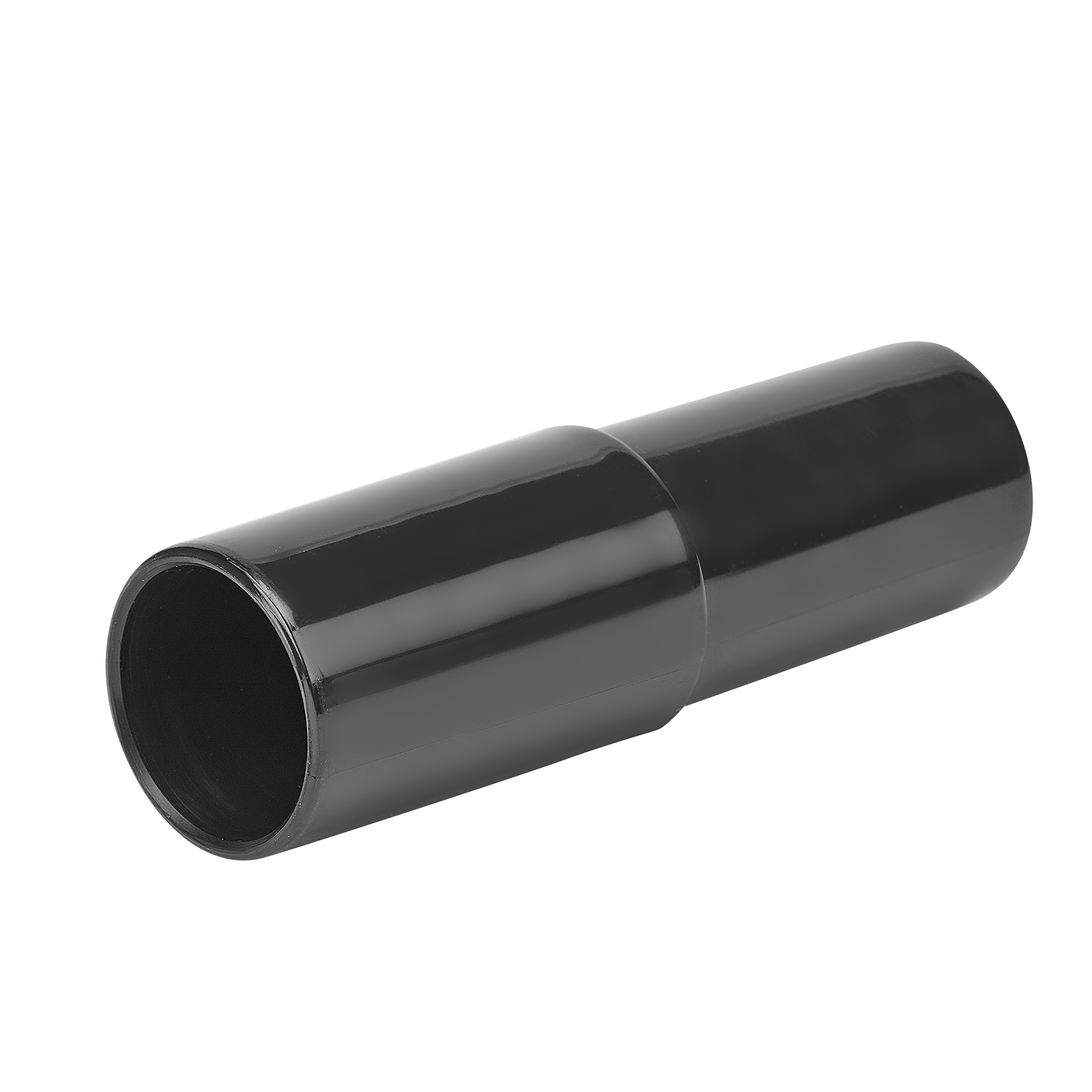 Tool Adapter for Canister Vacuums
For the RC1100 to attach standard tools, you'll need this adapter.
$7.99
Gallery & Videos
This plastic adapter is required for the Riccar RC1100 canister vacuum to attach standard 1.25-inch diameter tools.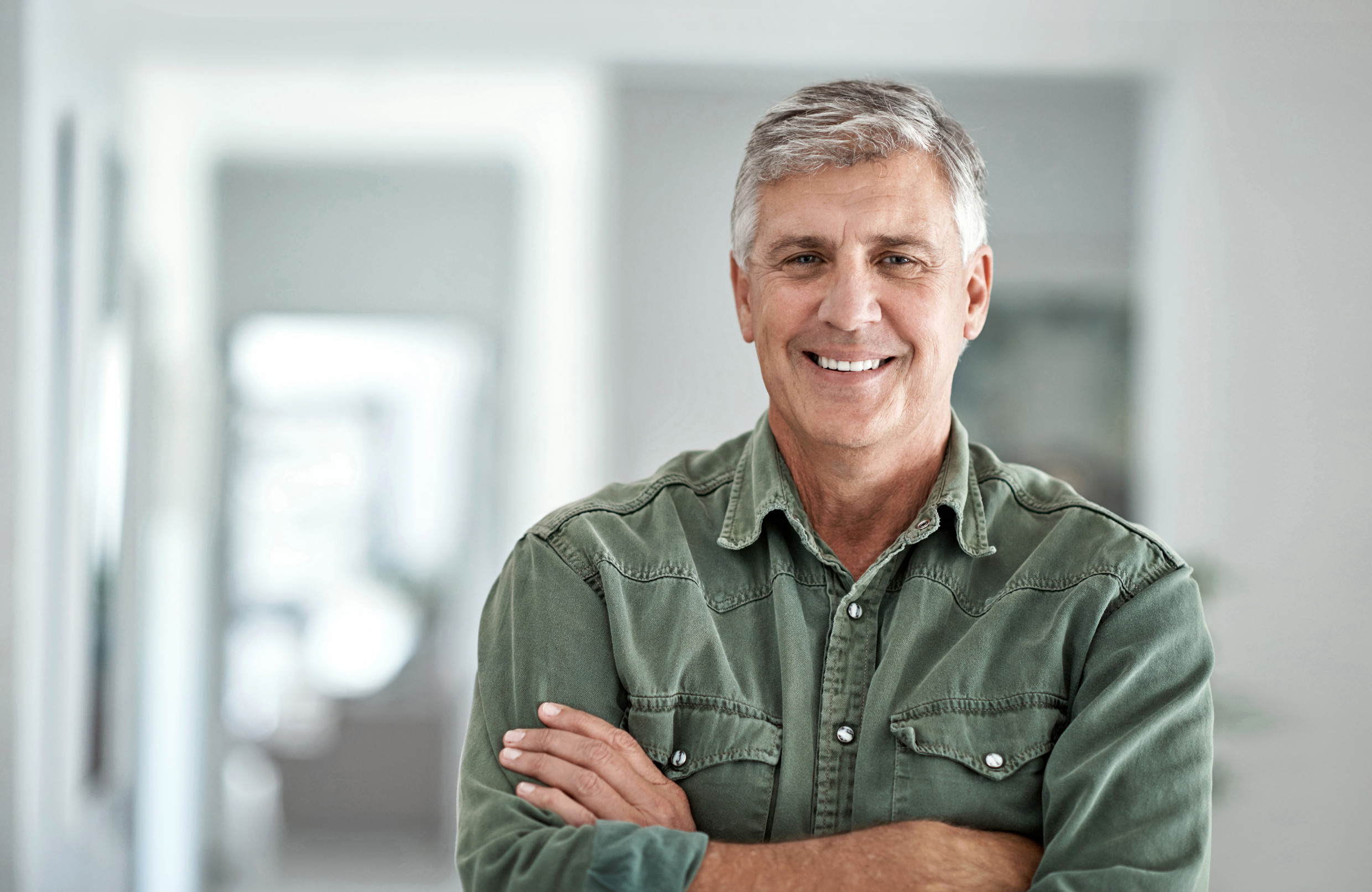 Need help?
Our retailers are just a phone call away.
Just made a purchase?
Register your product today.