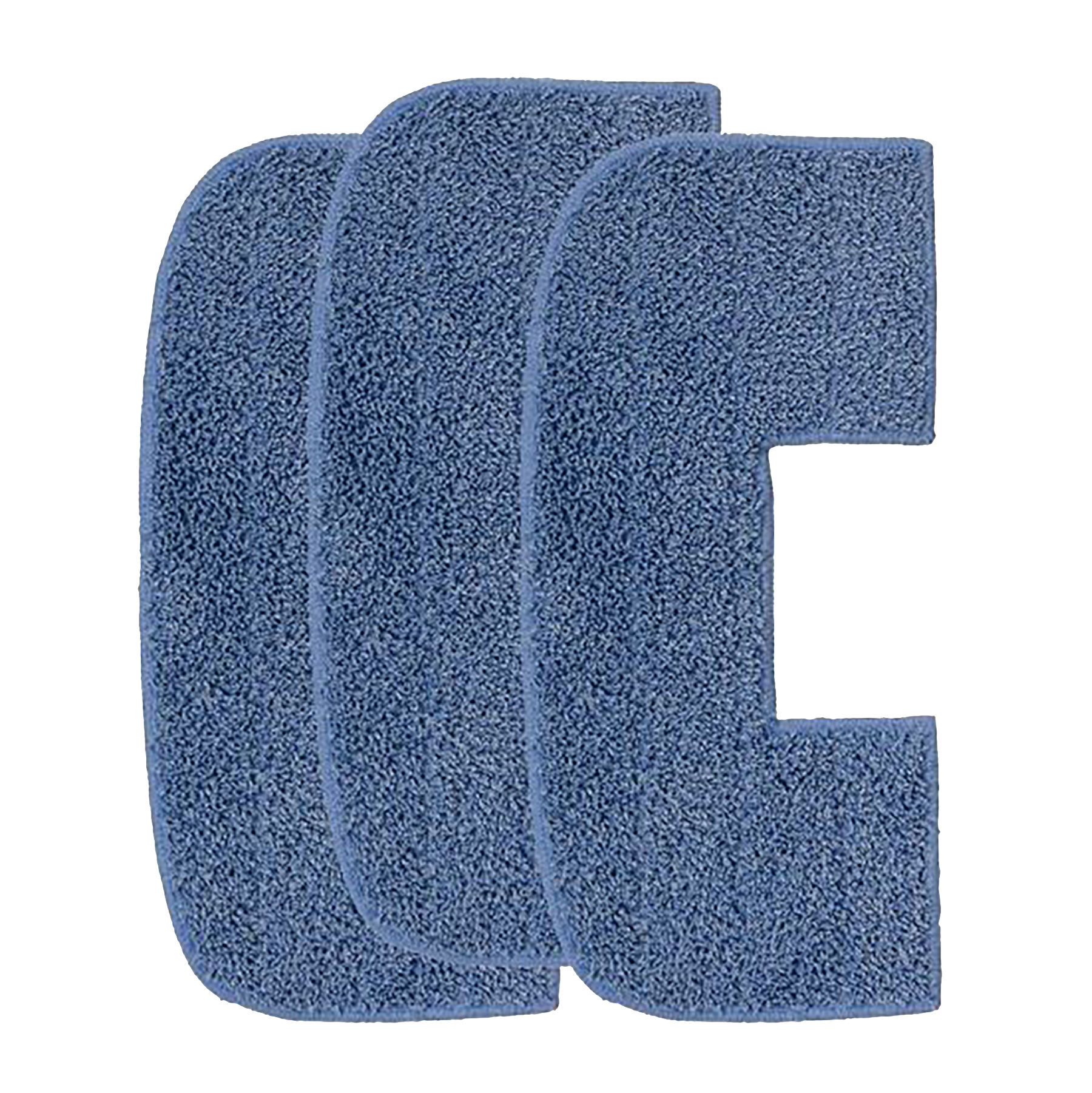 Vac+Shine Mopping Pad (3 Pack)
Tough mopping pads for the Vac+Shine system scrub dirt from bare floors.
$34.99
Gallery & Videos
These blue looped terry mopping pads fit the snap-on base (B226-1000) for the Vac+Shine combination  rug/floor tool. Use with a light spritz of your favorite multi-floor cleaner for sparkling floors. Pads are machine washable.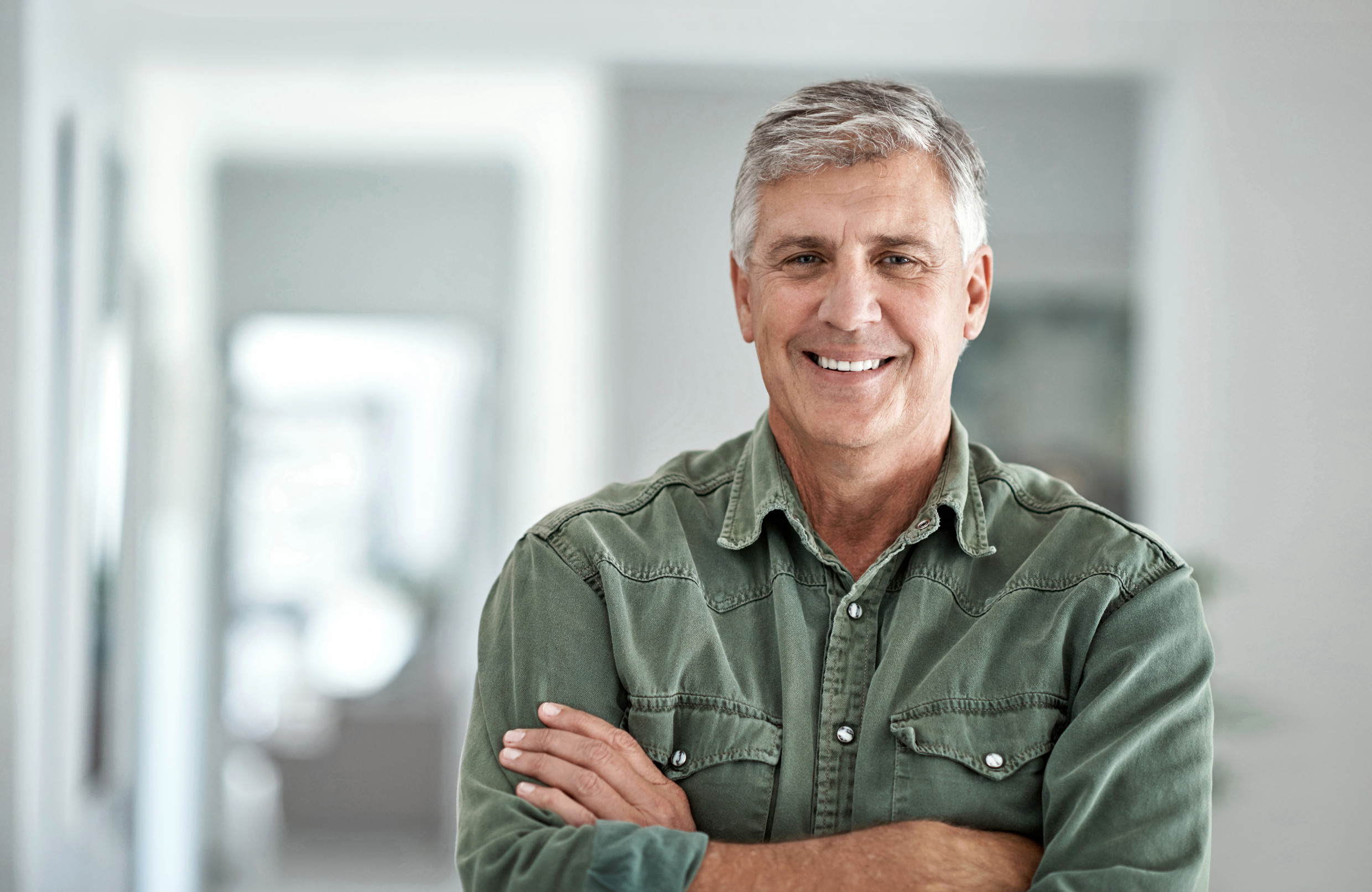 Need help?
Our retailers are just a phone call away.
Just made a purchase?
Register your product today.