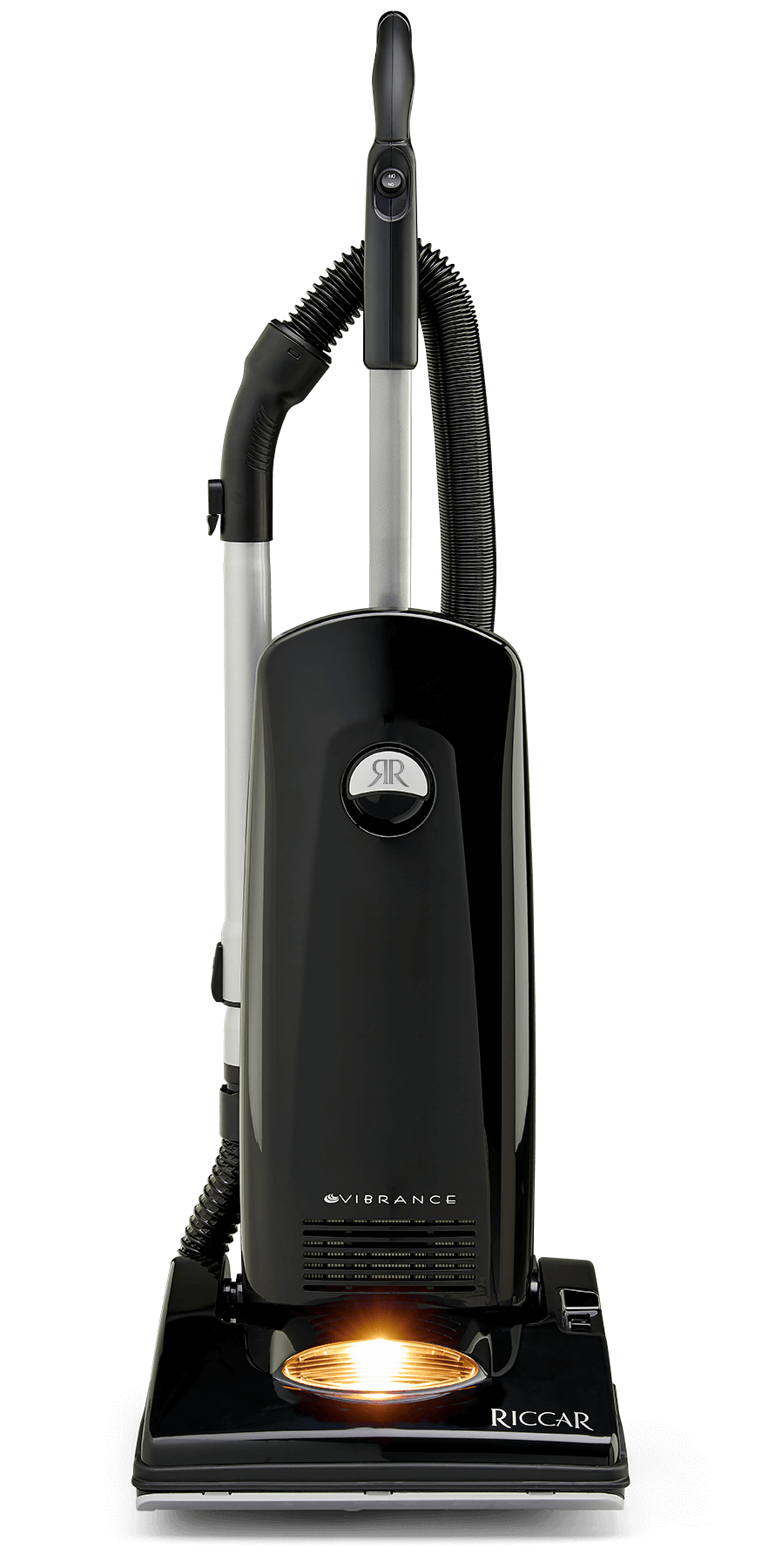 Deluxe Vibrance 20 Series
Boasts a surface selector for multiple floor types.
Model #: R20D
Discontinued
Gallery & Videos
While most other vacuums are brimming with plastic parts, the Vibrance Deluxe features a metal brushroll, bottom plate, handle tube and wand, so the parts you use the most wear the longest. A surface selector helps you move from carpet and bare floor cleaning with the flip of a switch. The Deluxe Vibrance is an amazing value and is backed by a 4-year warranty and the Riccar Red Carpet Service Plan.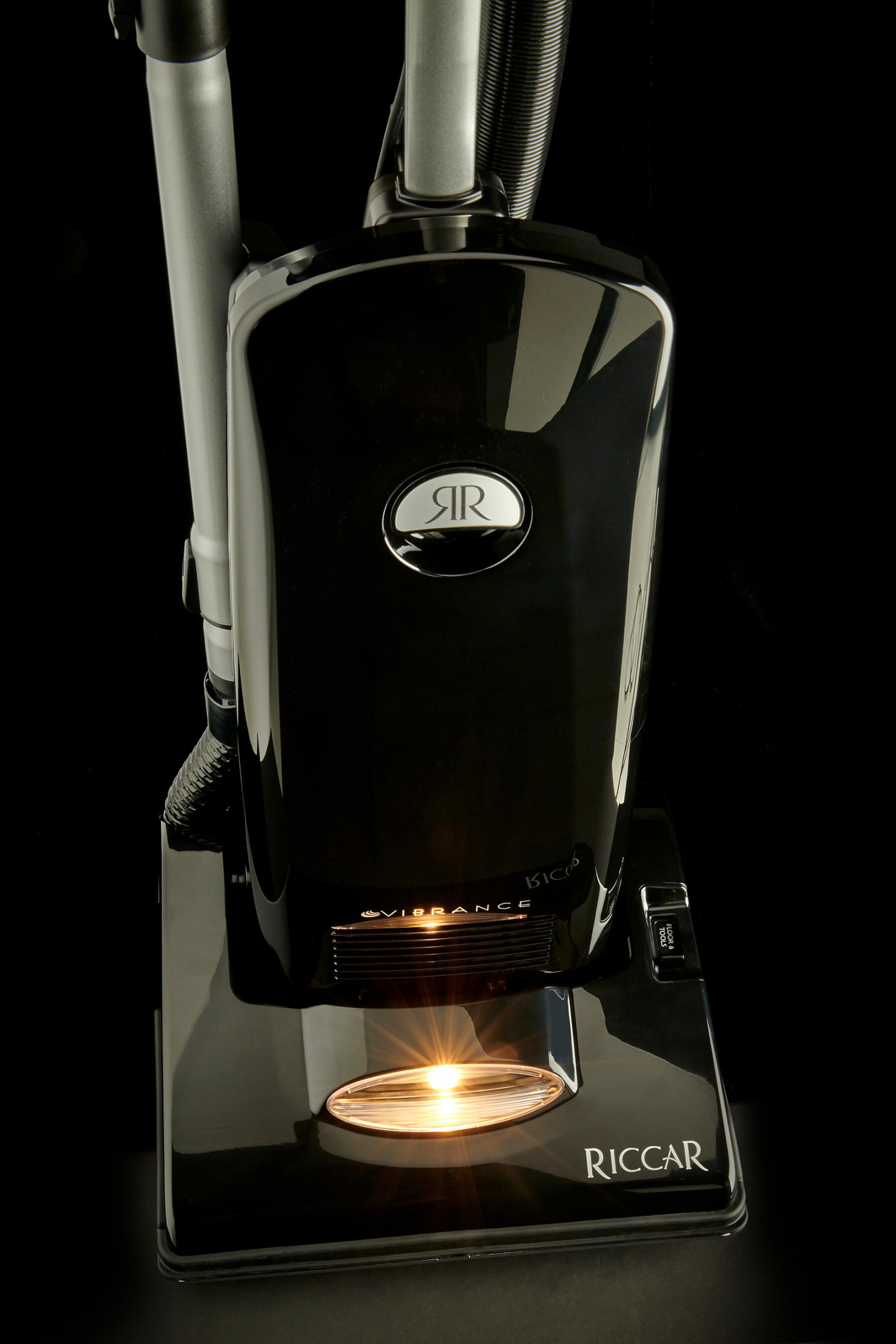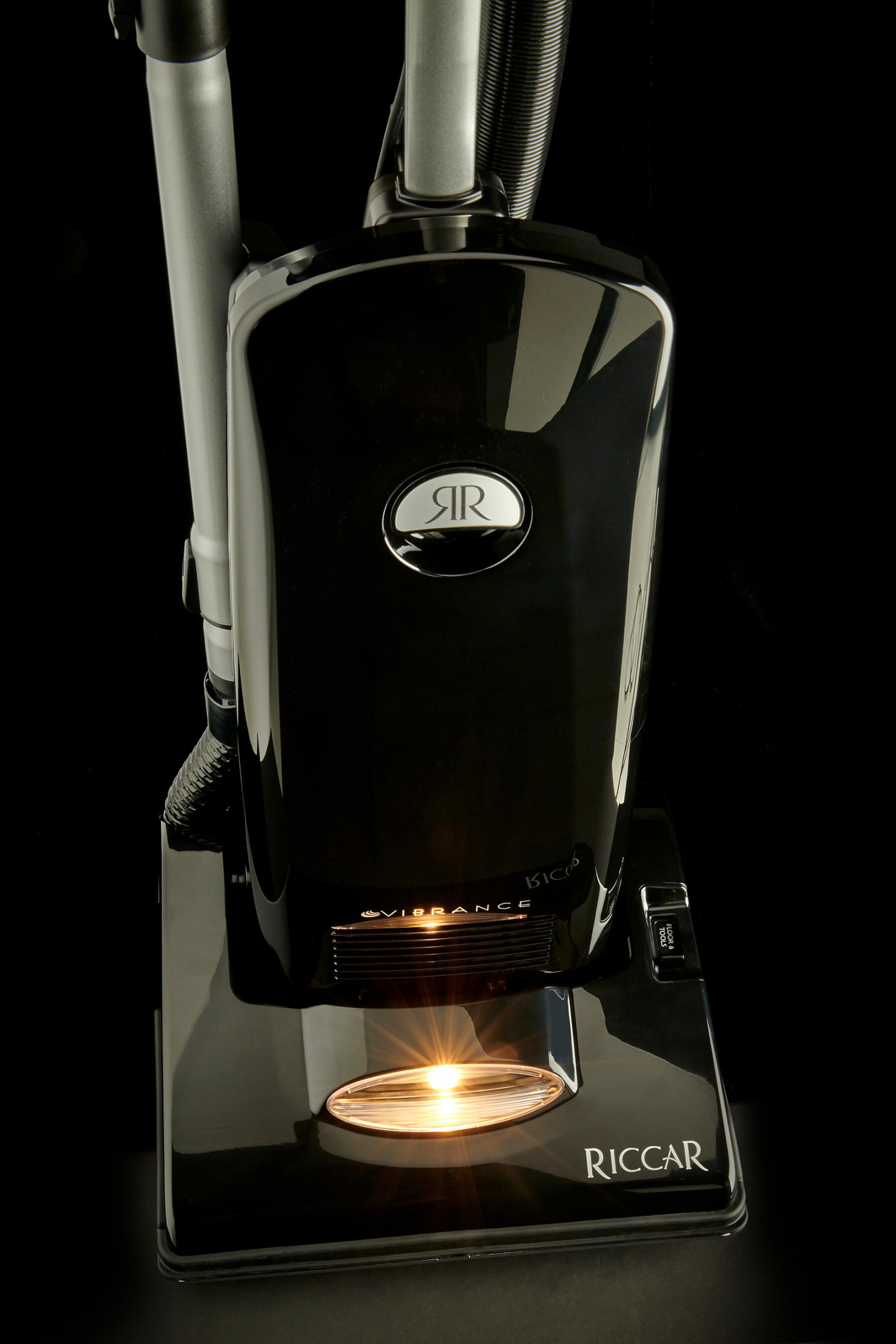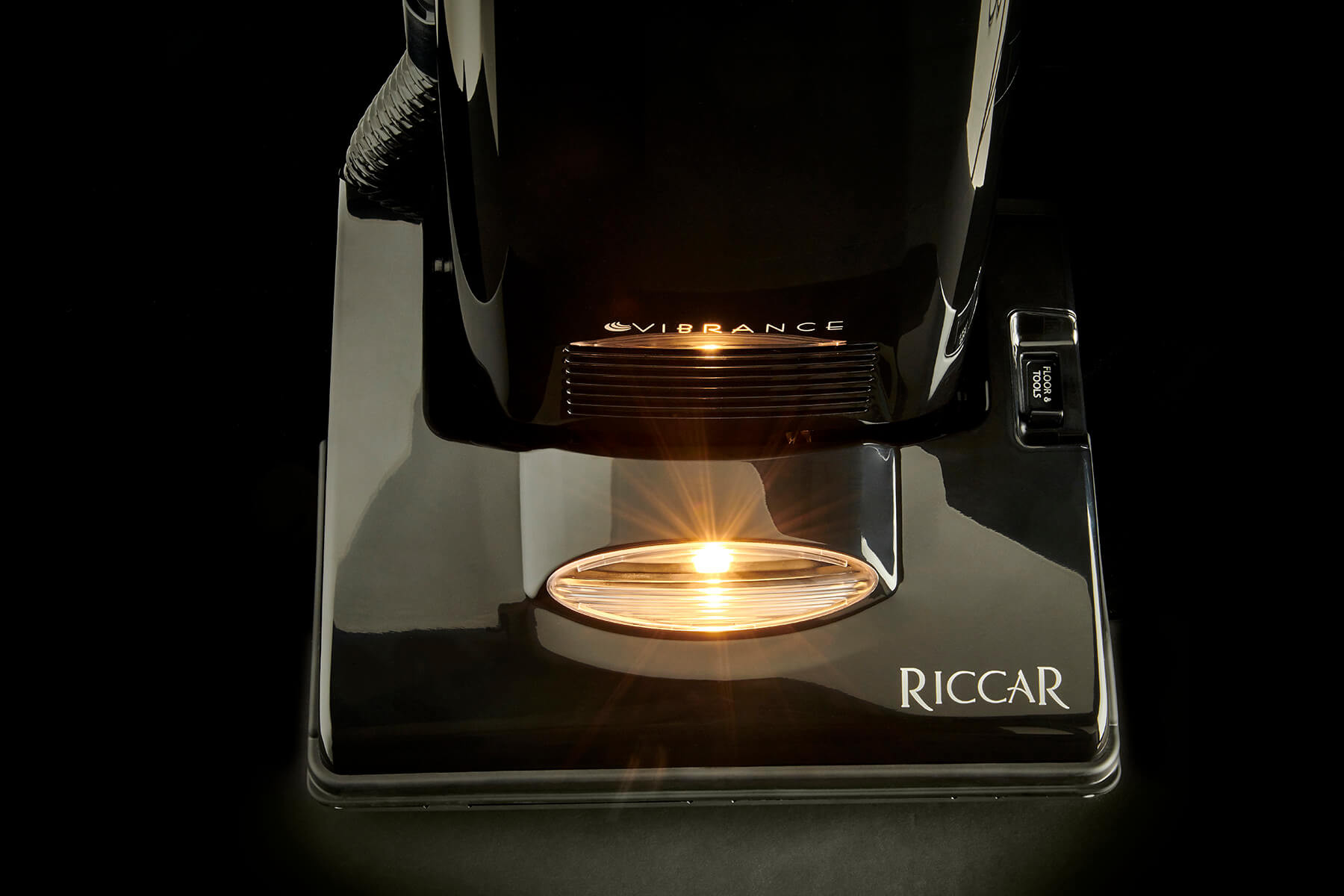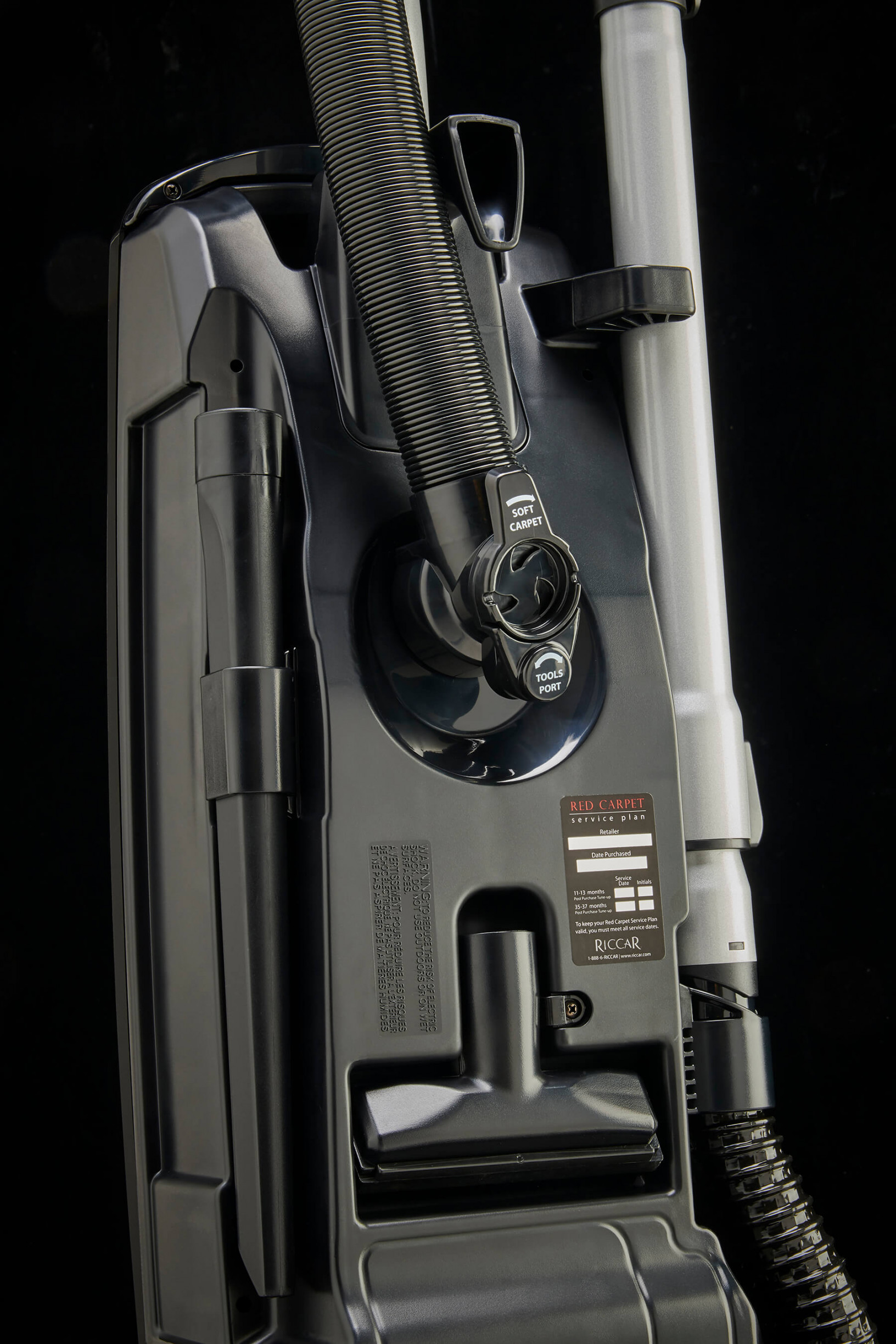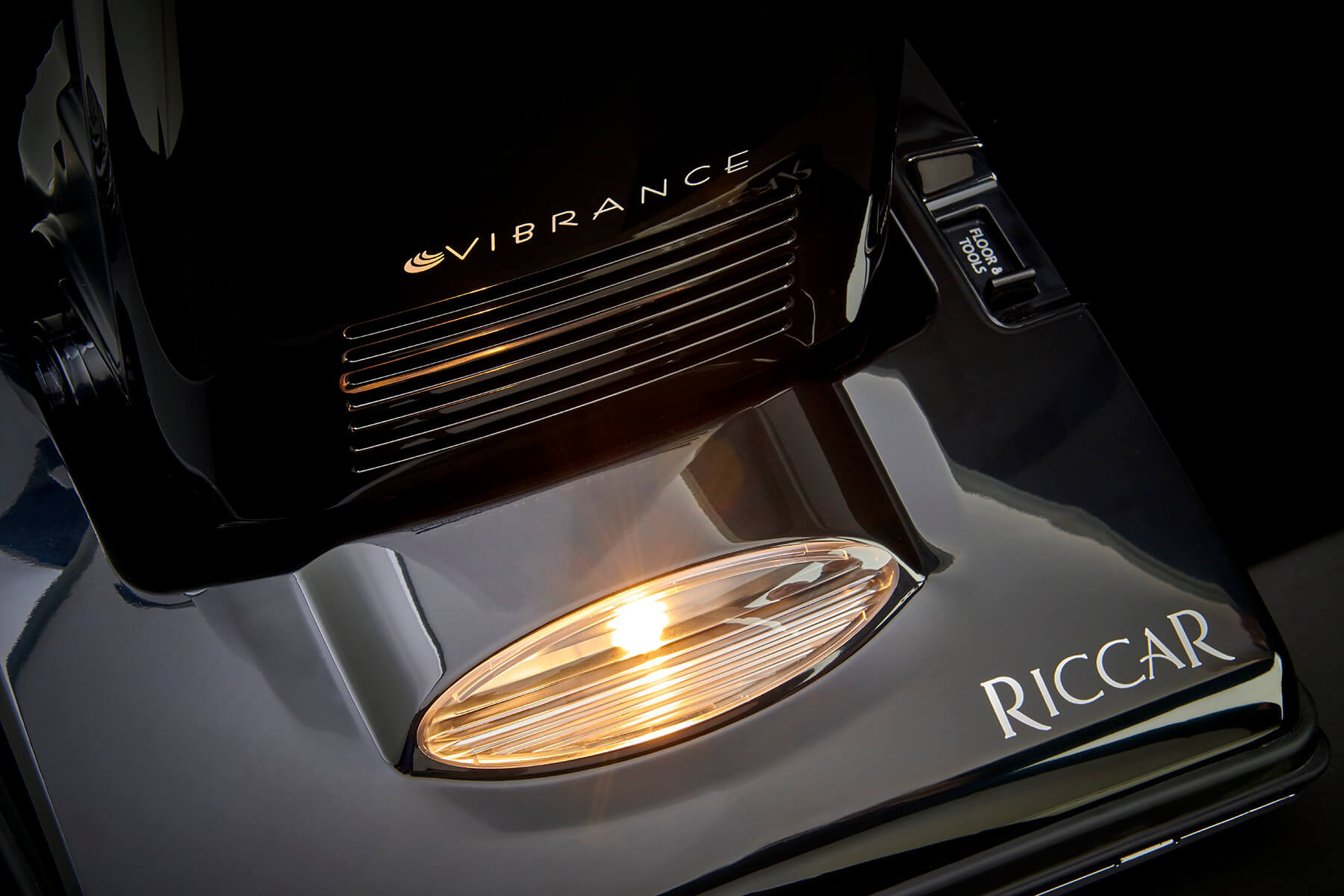 Features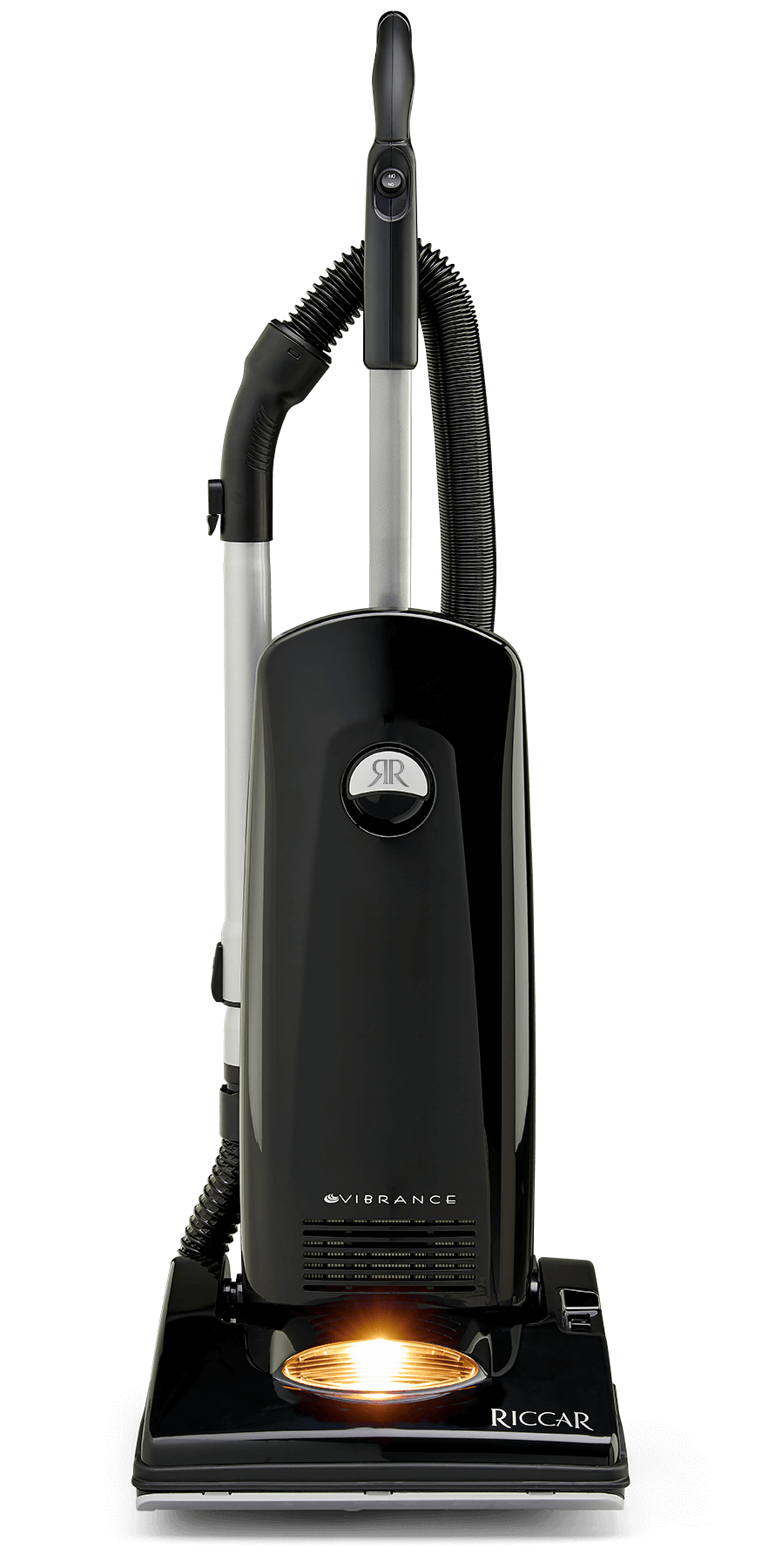 On-Board Tools - Tools are stored on-board for easy access.
Red Carpet Service Plan - Offered at participating retail stores, this scheduled maintenance keeps the vacuum running at its best.
Metal Brushroll with Replaceable Brushstrips - A strong metal roller is designed to perform well and to last for many years. As you'd expect, brushstrips are replaceable and are customizable to your home's floors.
Self-Sealing HEPA Media Bag - Meets HEPA filtration standard of 99.97% efficiency at 0.3 microns. Self-sealing bags are simple to attach and remove for clean disposal.
Surface Selector - With the flip of a switch, transition from deep carpet cleaning to gentle bare floor cleaning.
HEPA Media Filter - Keeps particles trapped in the filter instead of blowing them back into the room.
Product Specs
Handle Tube
Aluminum with Deluxe Touch Grip
Bottom Plate
Chrome Metal
Brushstrips
2 Rows, Replaceable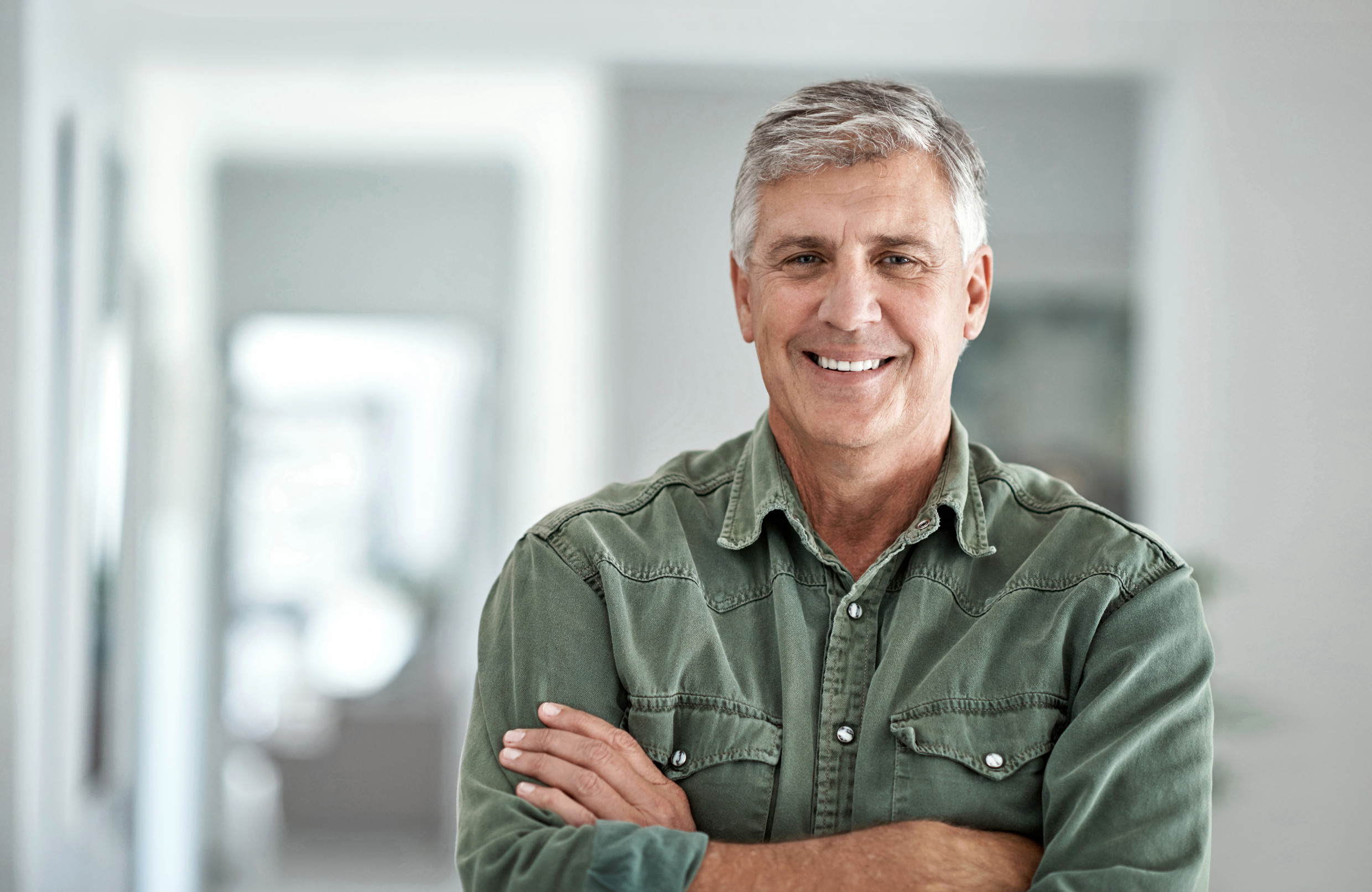 Need help?
Our retailers are just a phone call away.
Just made a purchase?
Register your product today.