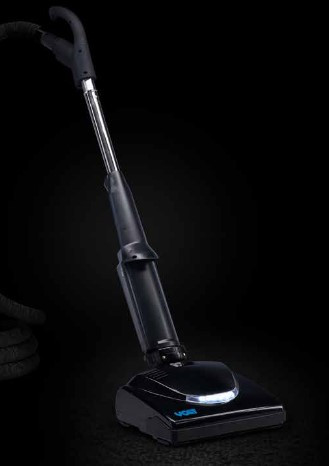 Volt Central Vacuum Power Nozzle
Amp up your Hide-A-Hose system with this battery-powered central vacuum nozzle.
$799.99
Gallery & Videos
Volt is a cutting-edge power nozzle for your Hide-A-Hose central vacuum system. While other electric nozzles simply use suction to clean, Volt's battery-powered agitator pushes and pulls for a deeper, thorough clean on every floor surface in your home. From carpet to bare floors, Volt makes your central vacuum a complete cleaning machine.
Volt is cordless and delivers up to 50 minutes of run time* and is designed for portability throughout your home, cleaning performance on multiple floor types and convenience. It's built to last with a strong ABS nozzle cover, an aluminum handle tube and furniture guard to protect baseboards and furniture from scuffs and dents. Volt automatically adjusts to the floor height and provides aggressive brush agitation for carpeting from low pile and sculpted carpet to soft, plush carpet and everything in between. For cleaning bare floors, a rubber squeegee gently pulls dust to be whisked away. Even in dark corners and under furnishing, Volt's LED headlight provides bright, consistent illumination while vacuuming.
Run times may vary based on floor surface, charge level and age of battery.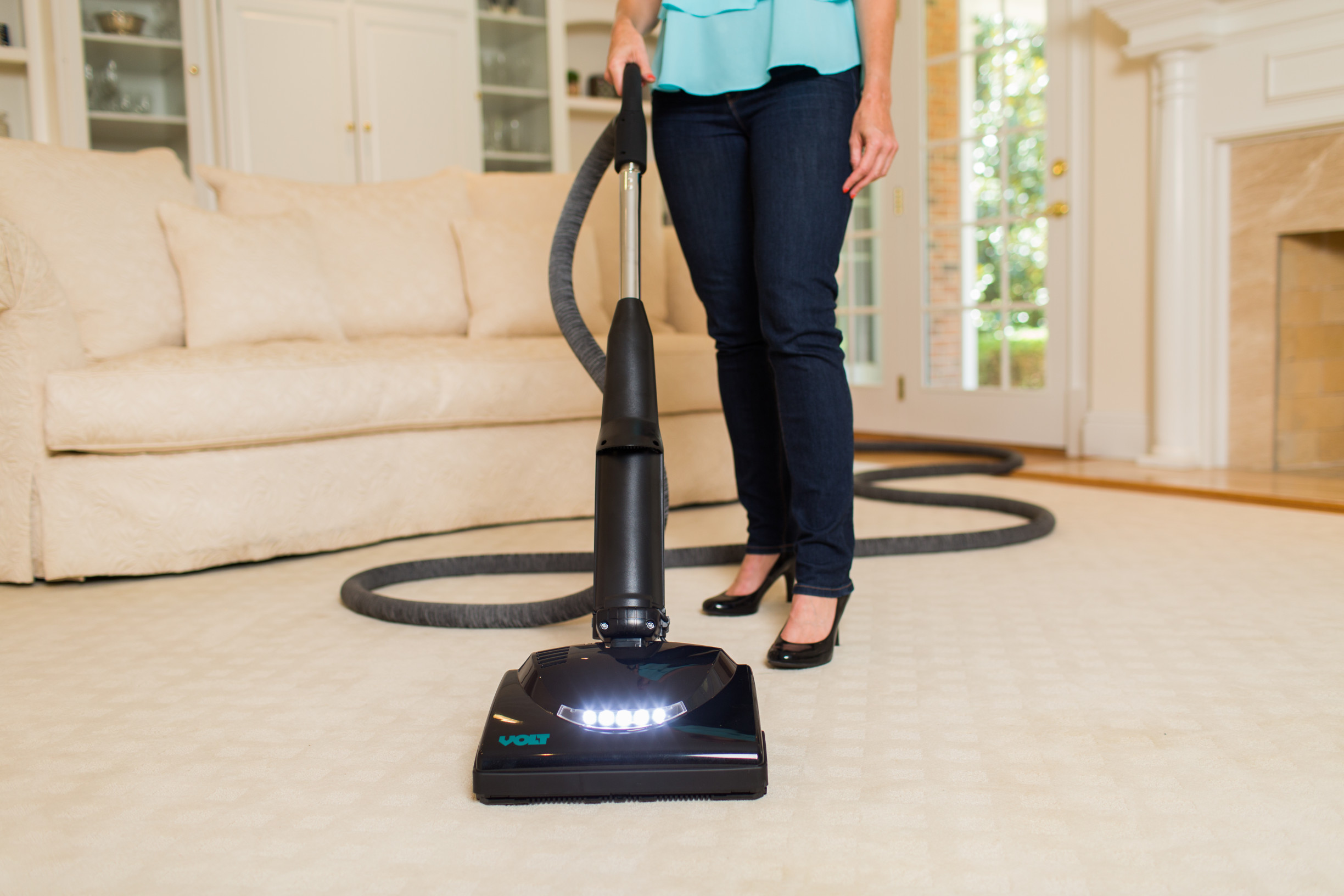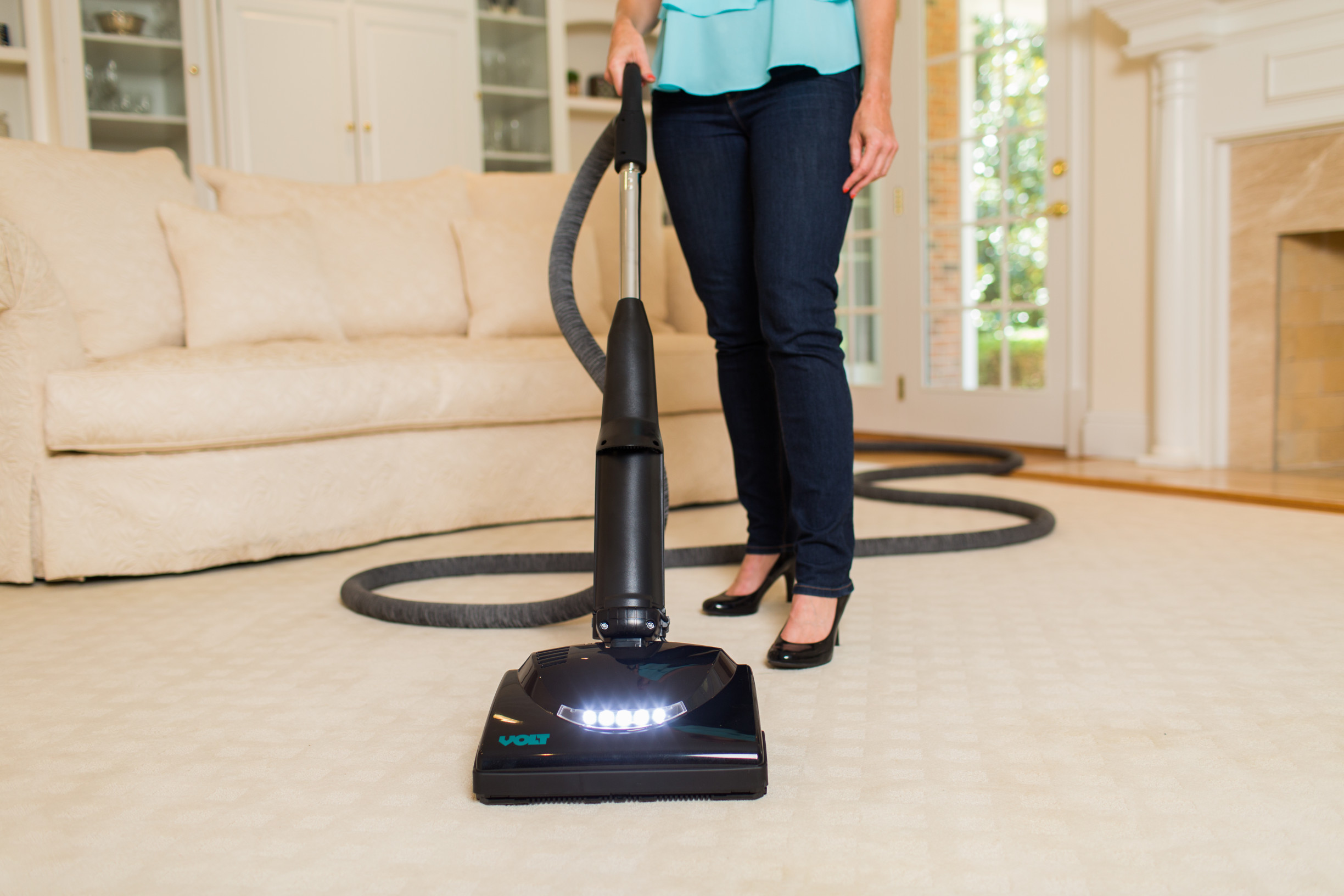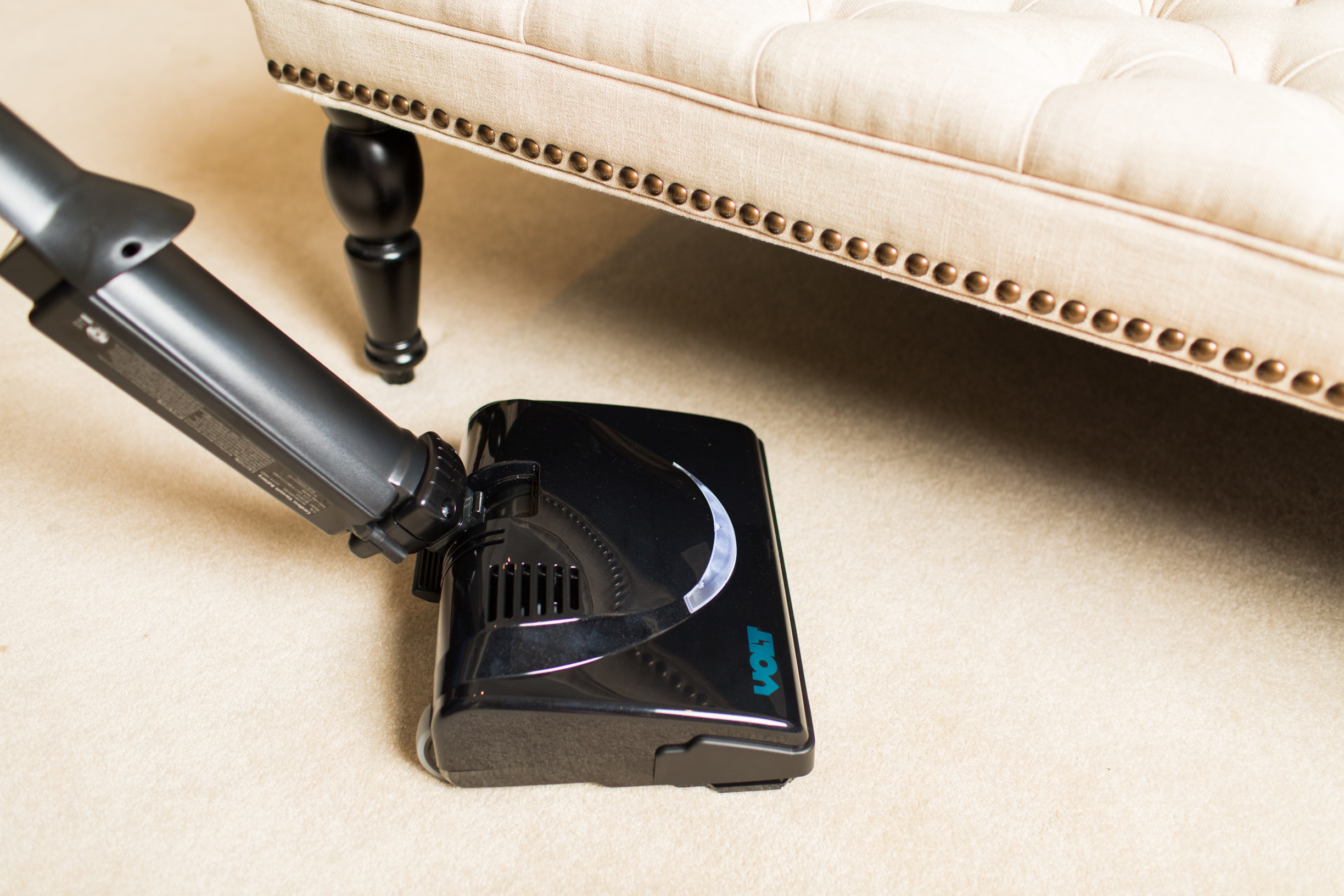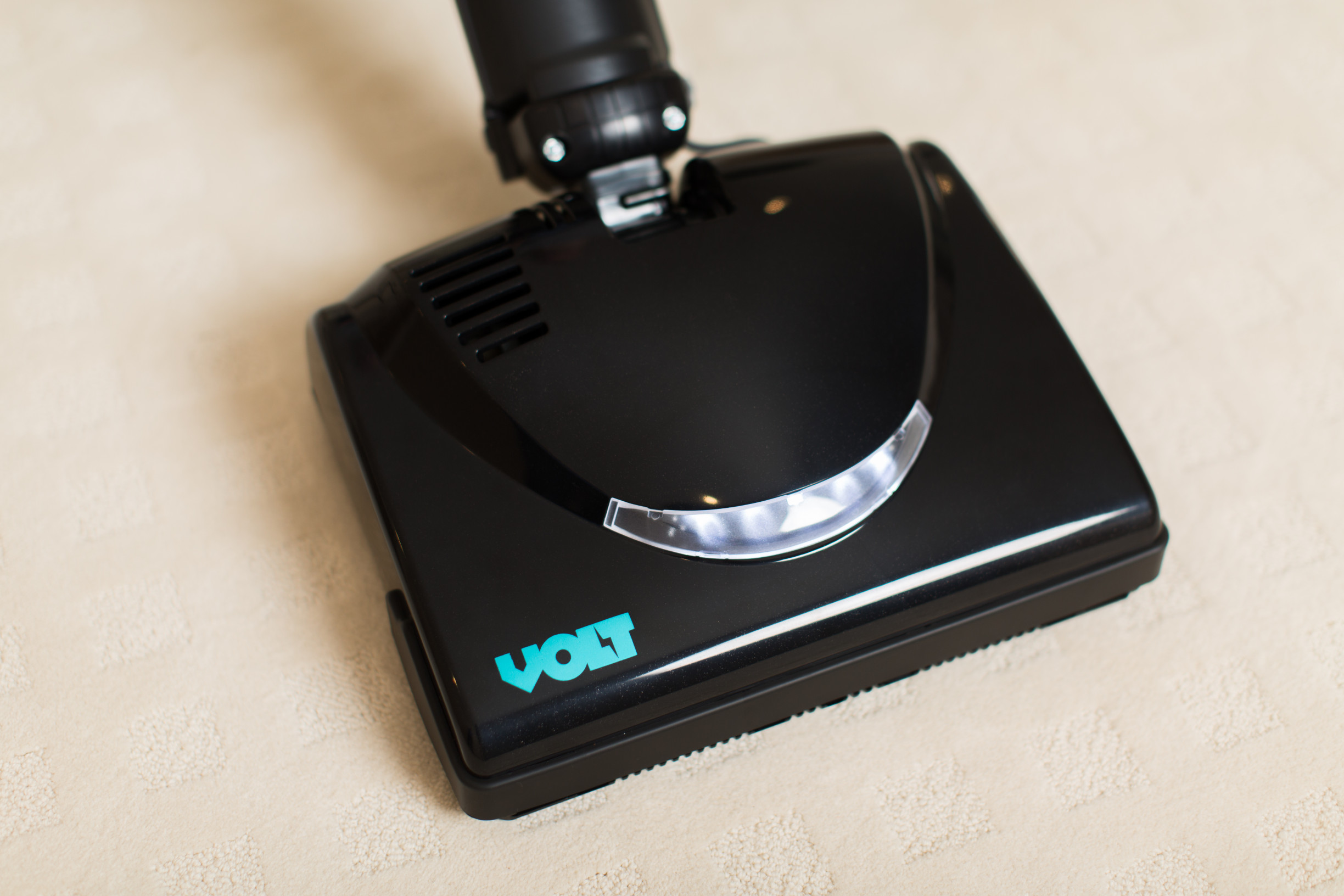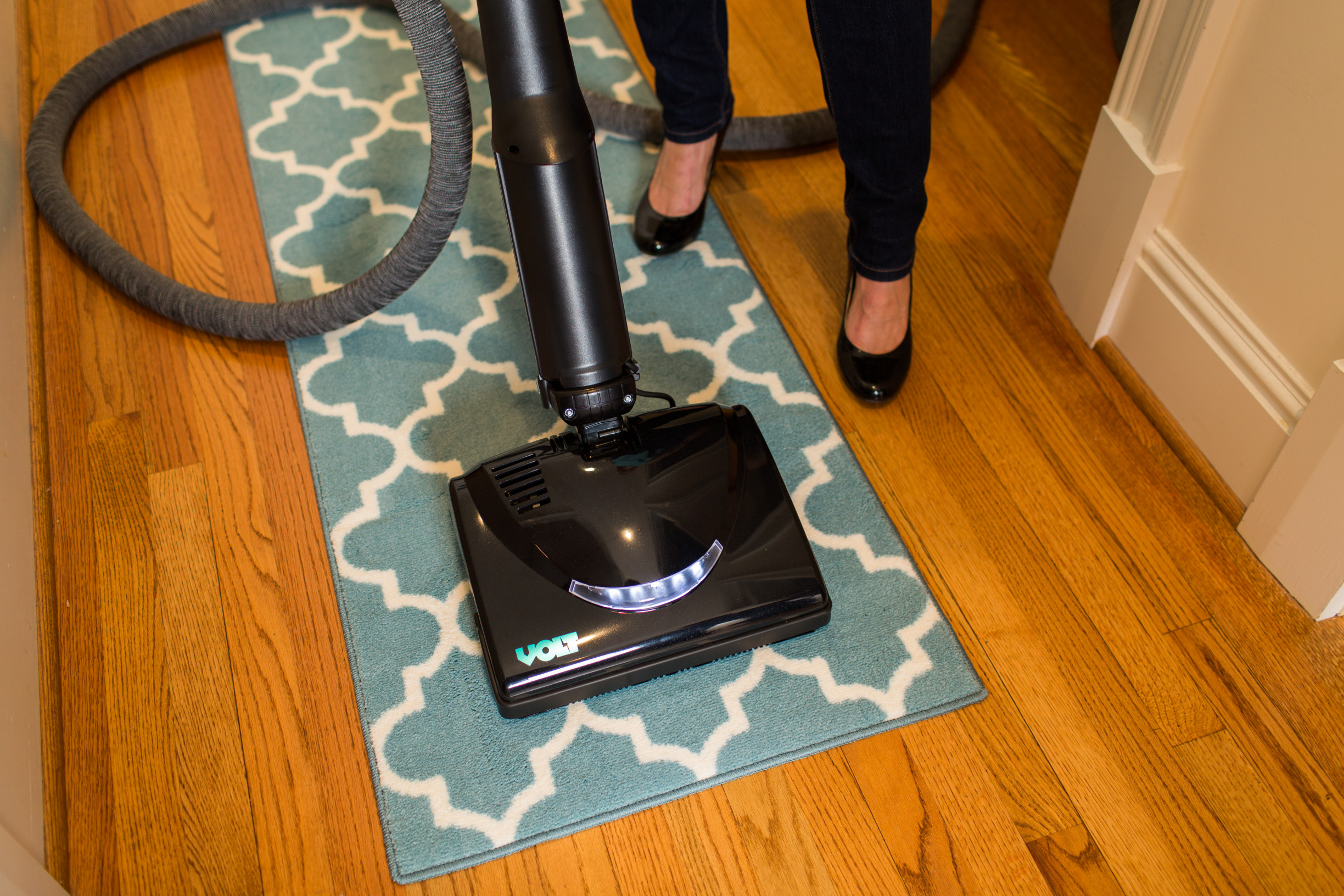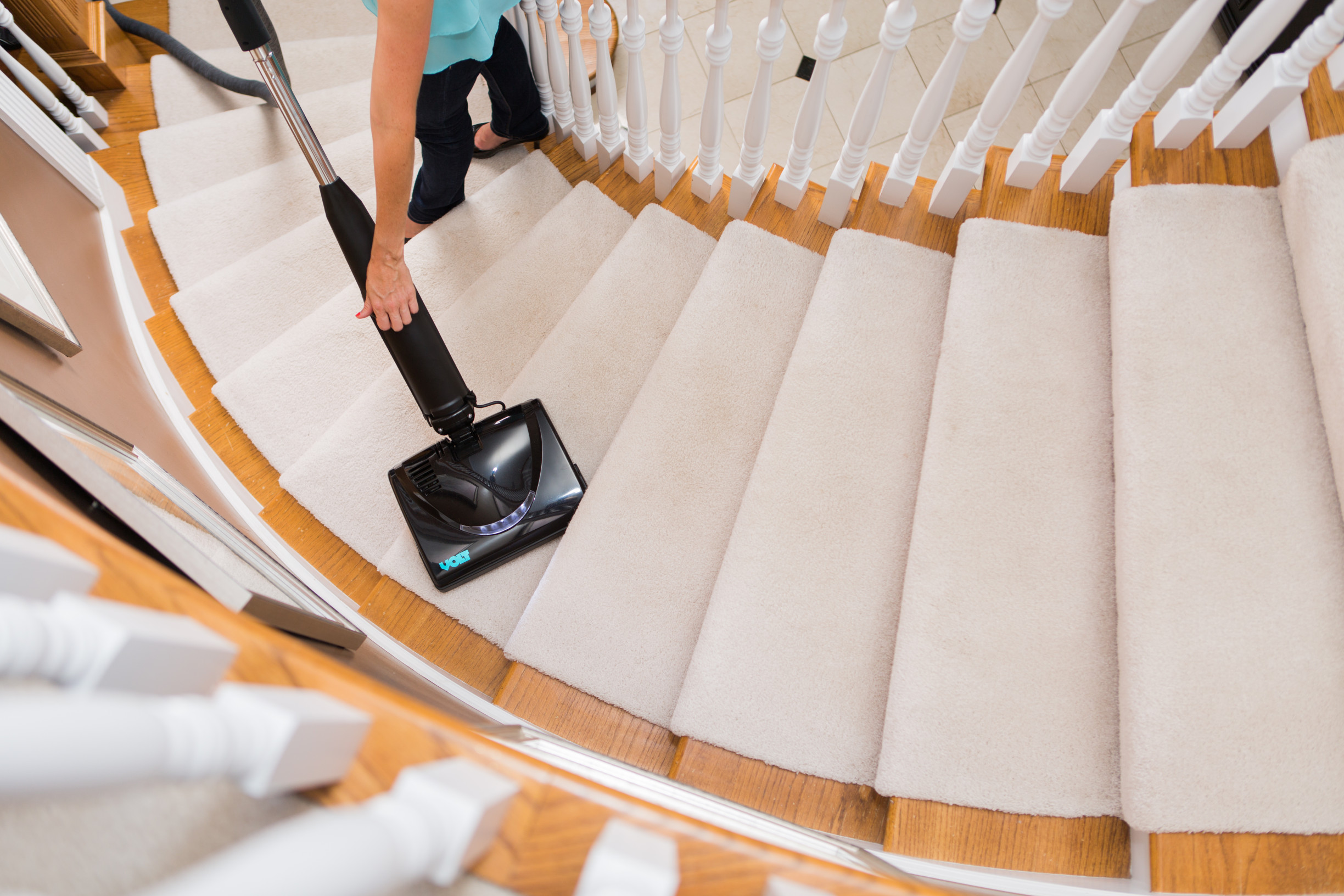 Features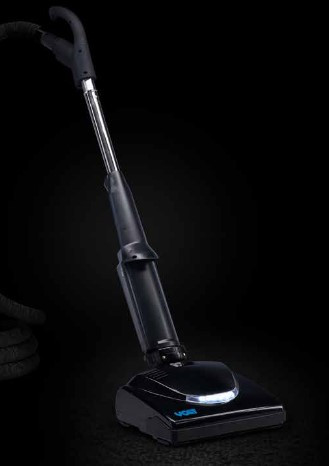 Cordless - Safer, easy to use and portable.
ABS Plastic Body - Used in hardhats and SupraLite nozzles, ABS plastic is rigid and durable yet incredibly lightweight.
LED Headlight - Ultra-bright headlight makes it easier to clean dark corners and under furnishings.
Product Specs
Battery
44-Volt Lithium Ion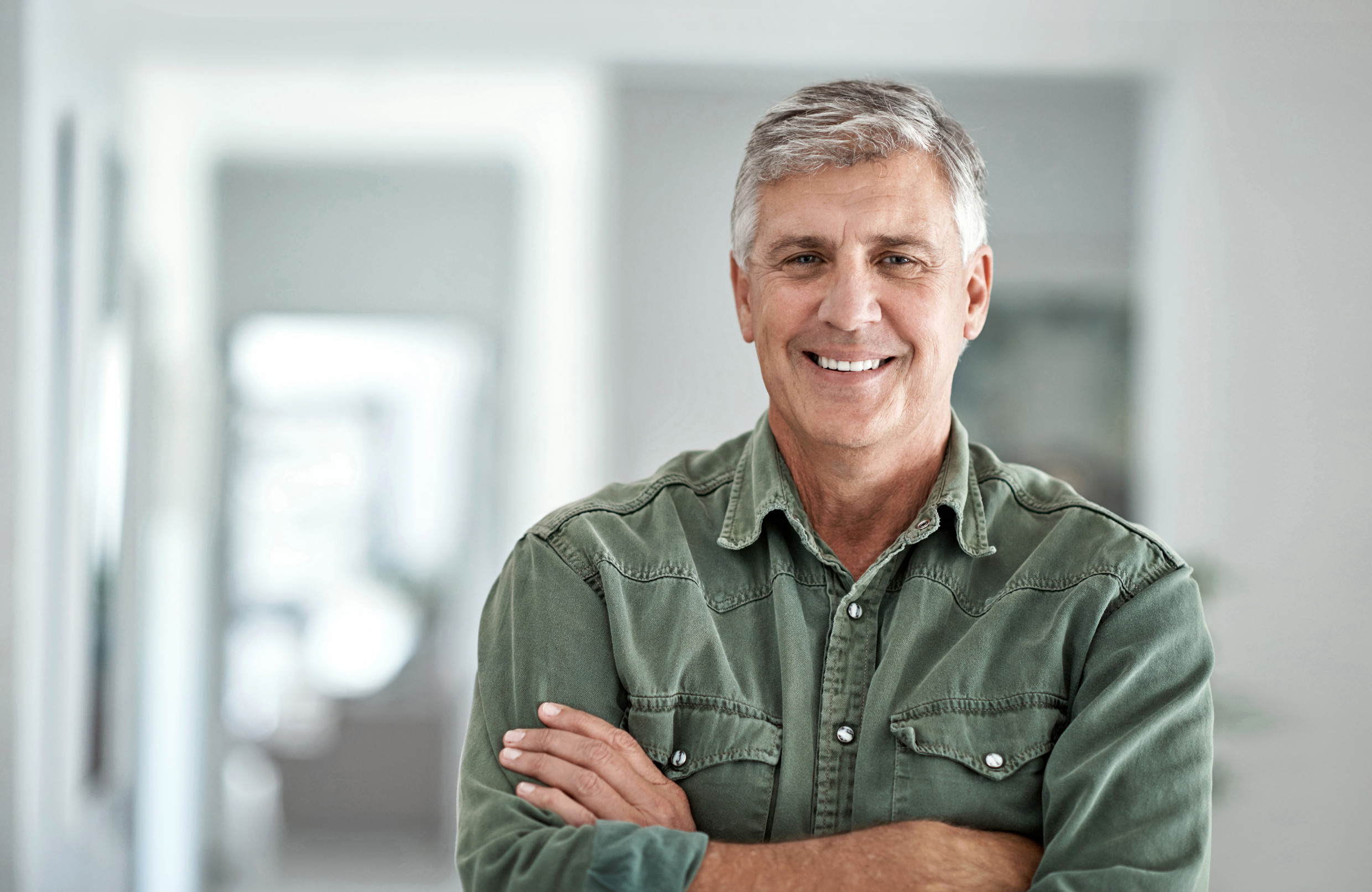 Need help?
Our retailers are just a phone call away.
Just made a purchase?
Register your product today.