Product Reviews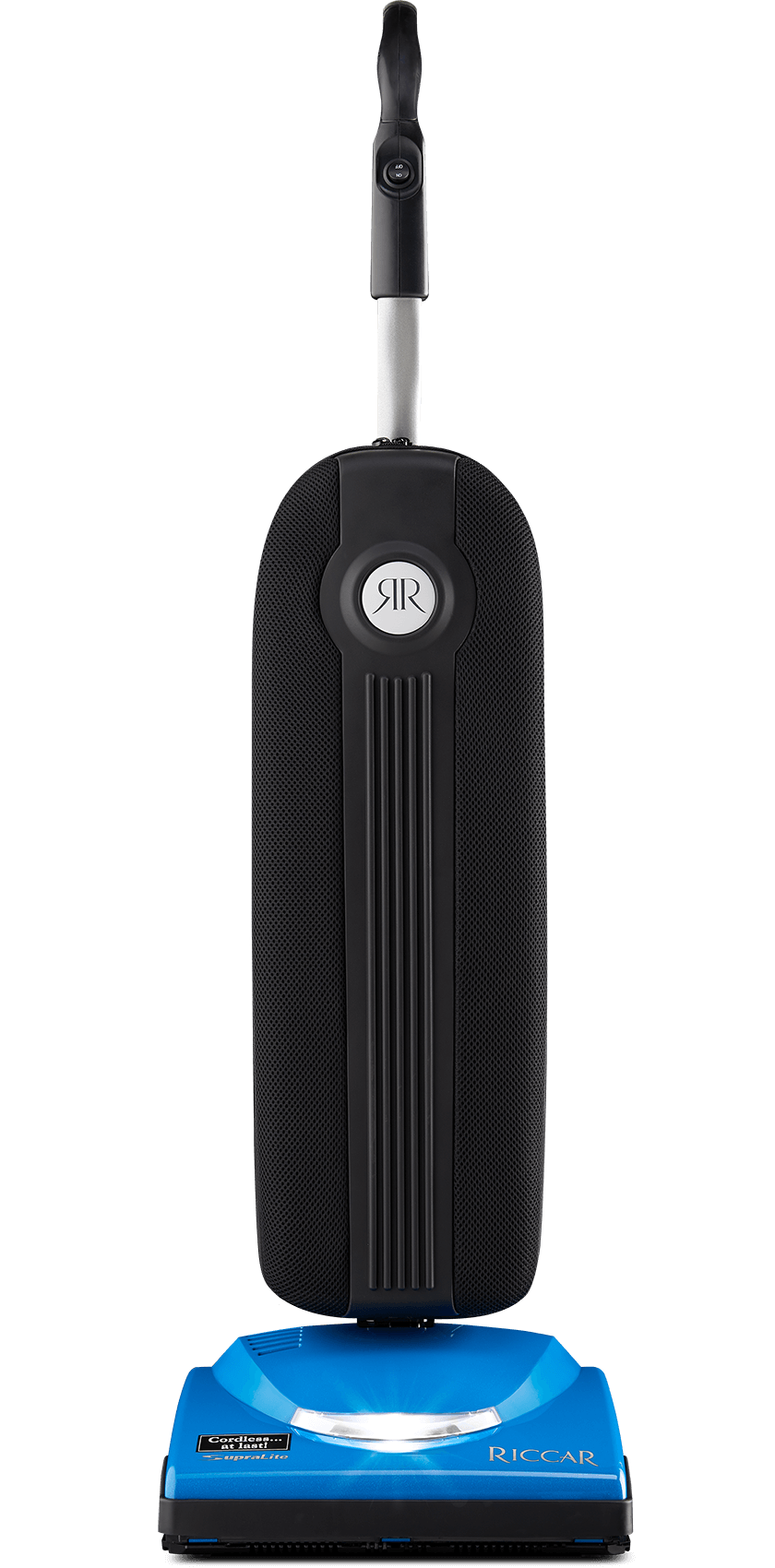 $799.99
Cordless SupraLite Lightweight Vacuum
Most Excellent Vaccume
I had an Oreck for years that I was very happy with. This cordless Riccar is fantastic. It's every bit as good at cleaning as the Oreck with a cord but it's cordless. Now my house is so much cleaner because It's so much easier to walk over and grab the cordless vac and clean without fussing with plugging in a cord.
Reviewed On 08/31/2019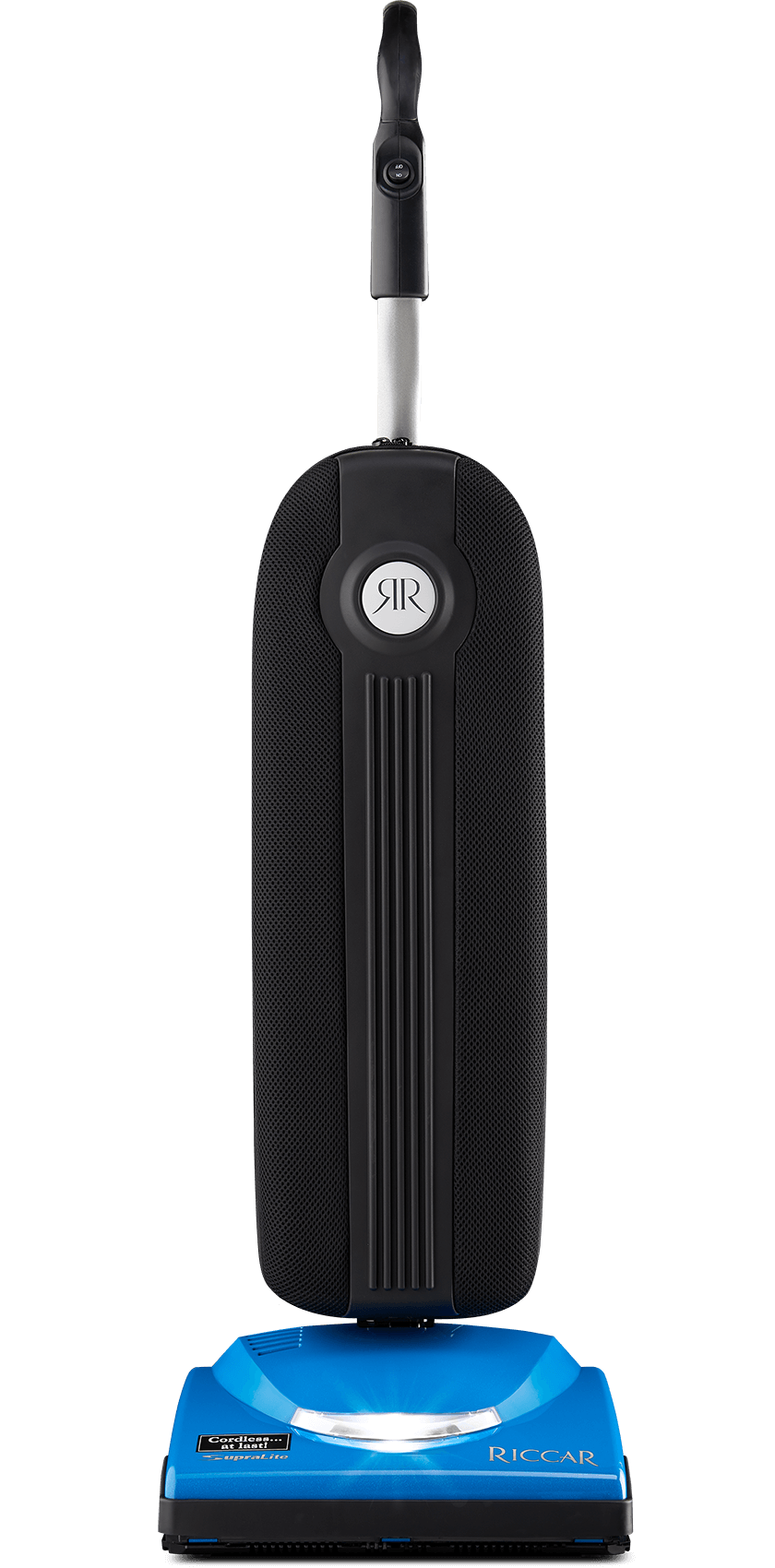 $799.99
Cordless SupraLite Lightweight Vacuum
Works Great
Went in to fix my Oreck XL Vac but didn't want to wait the time (after thanksgiving, not having people over in a dirty house) to fix the cord so I ended up trading it in for this. This unit sucks dirt and grime the Oreck never could you can just hear the sand getting sucked up. Great for small houses I'd buy the corded version for large houses (anything over 2500sf) though. Great VAC!
Reviewed On 11/25/2019